Northmont Plaza - RETAIL SPACE FOR LEASE
604-606 Taywood Road, Englewood 45322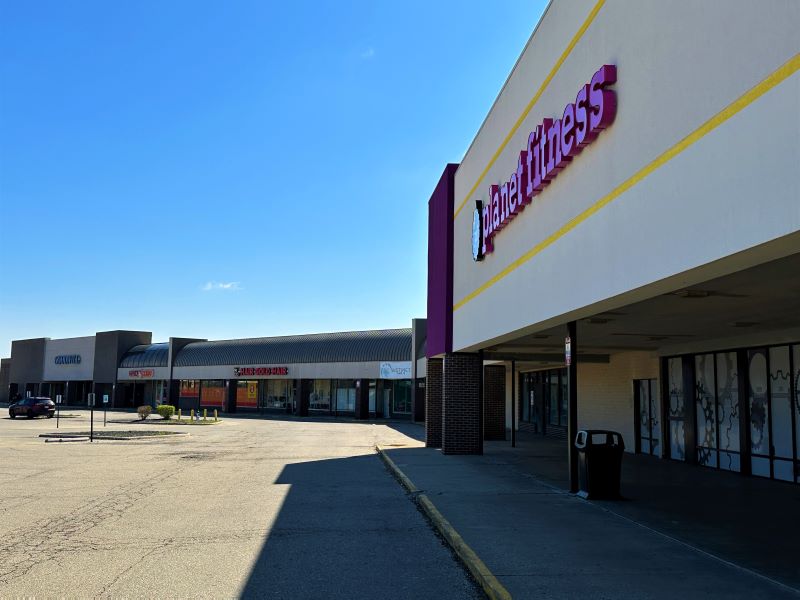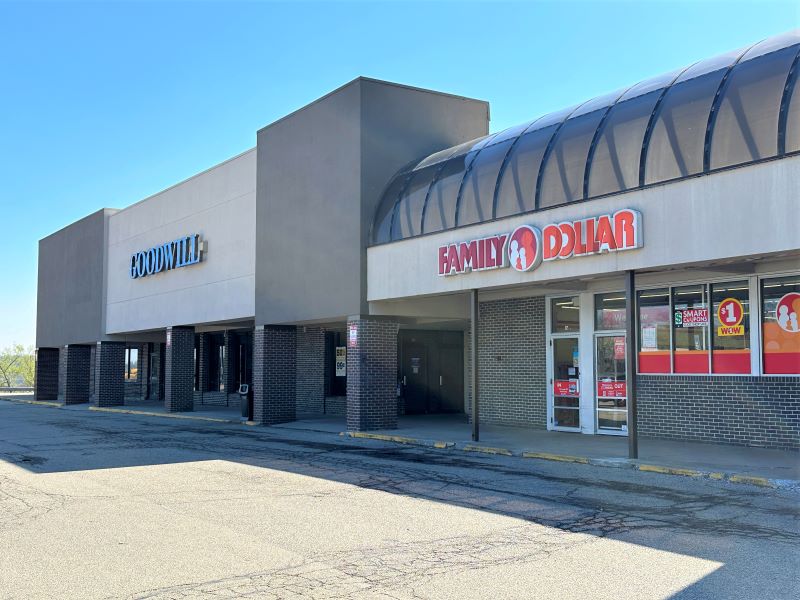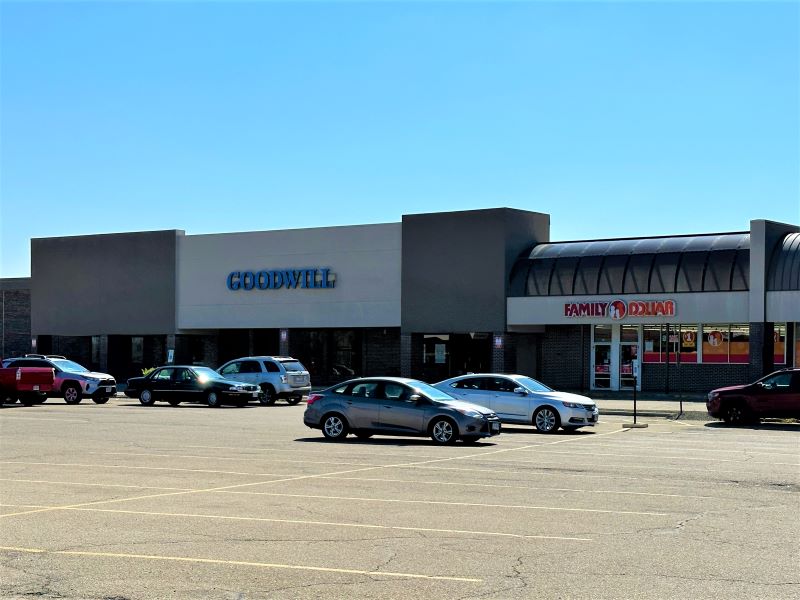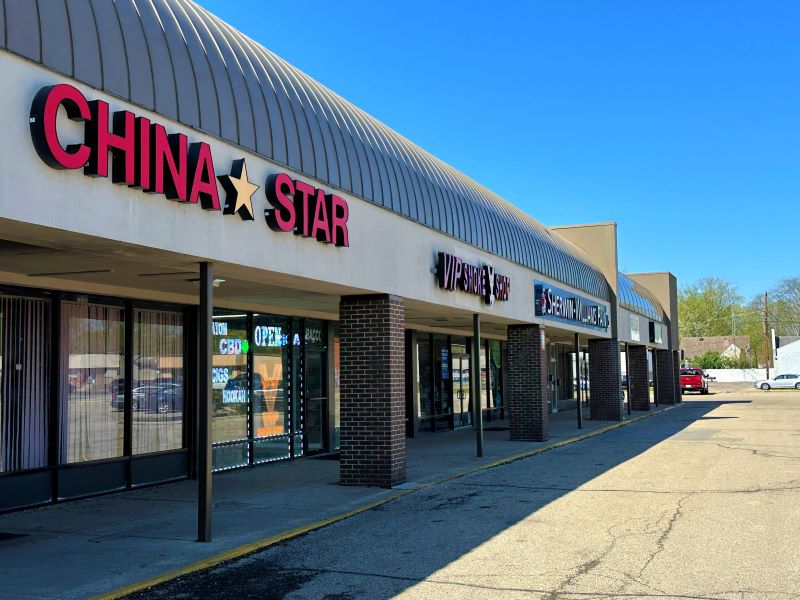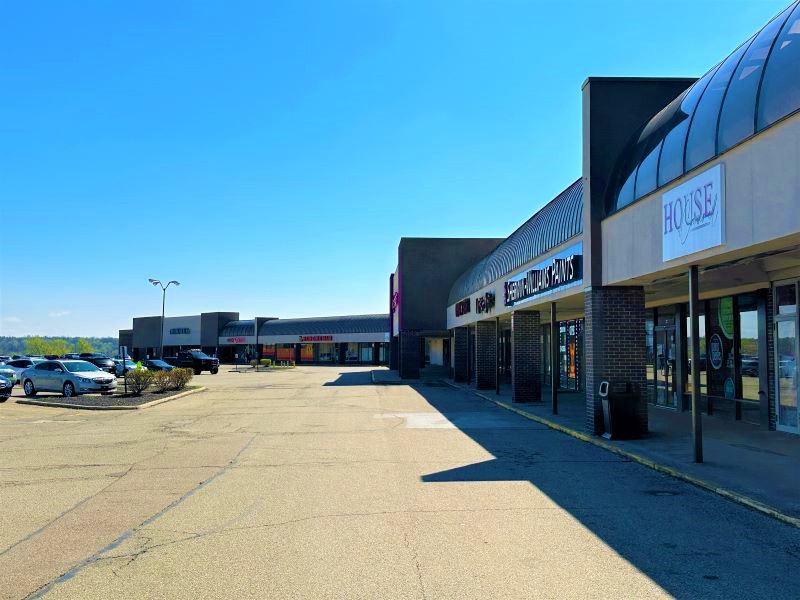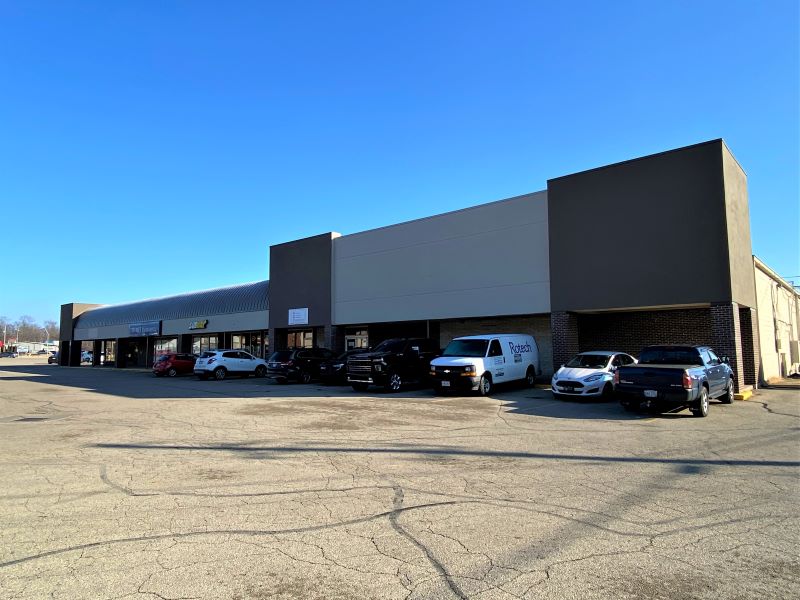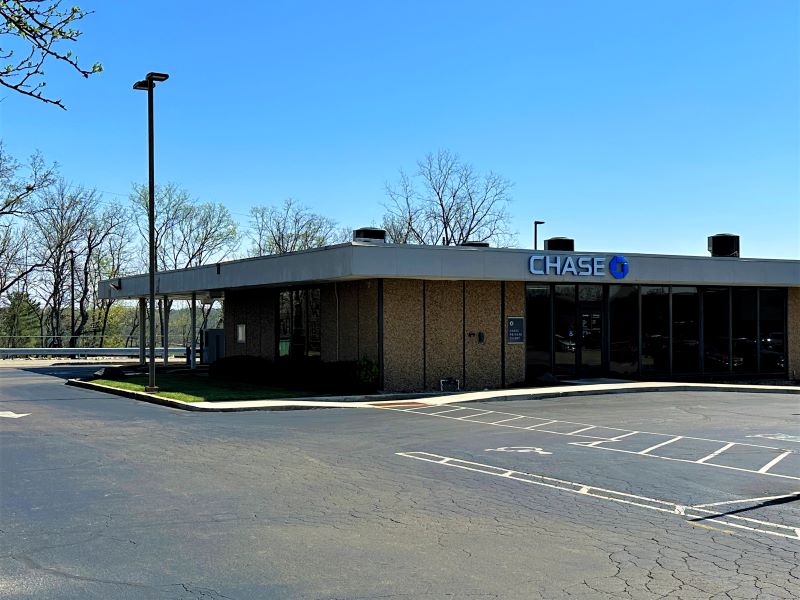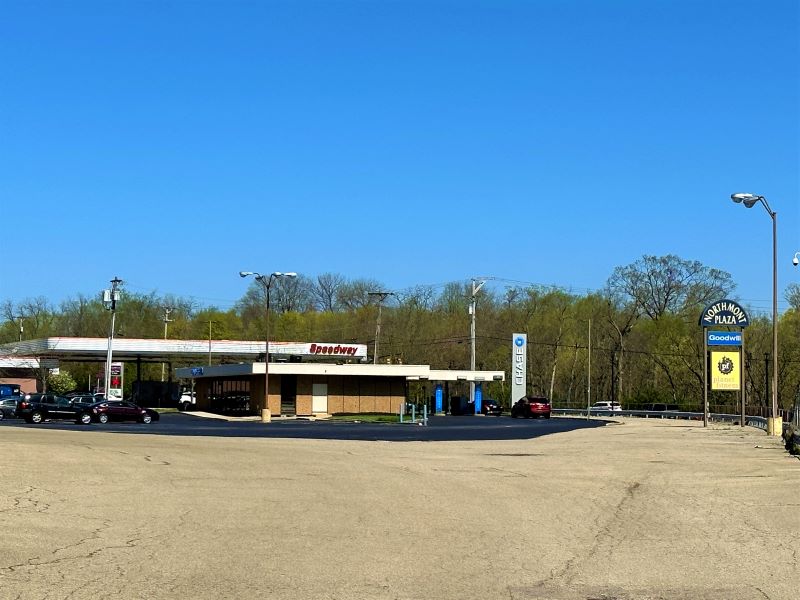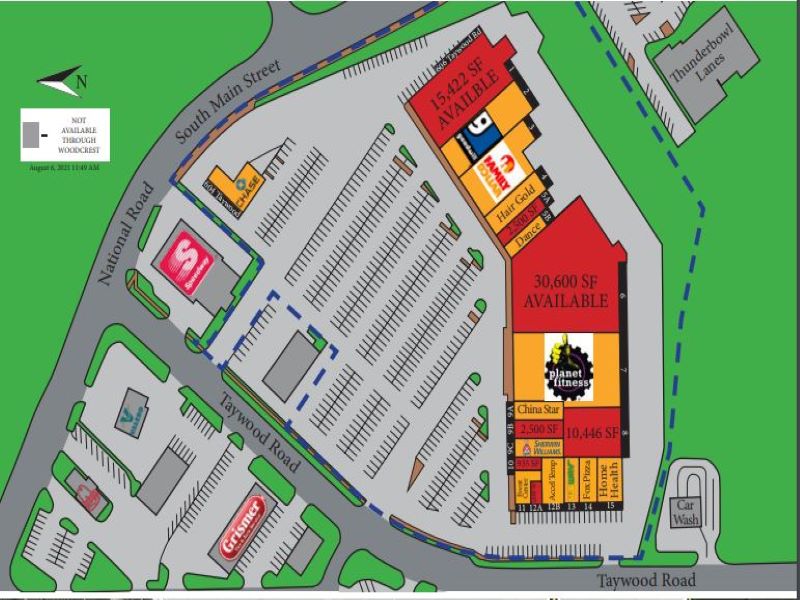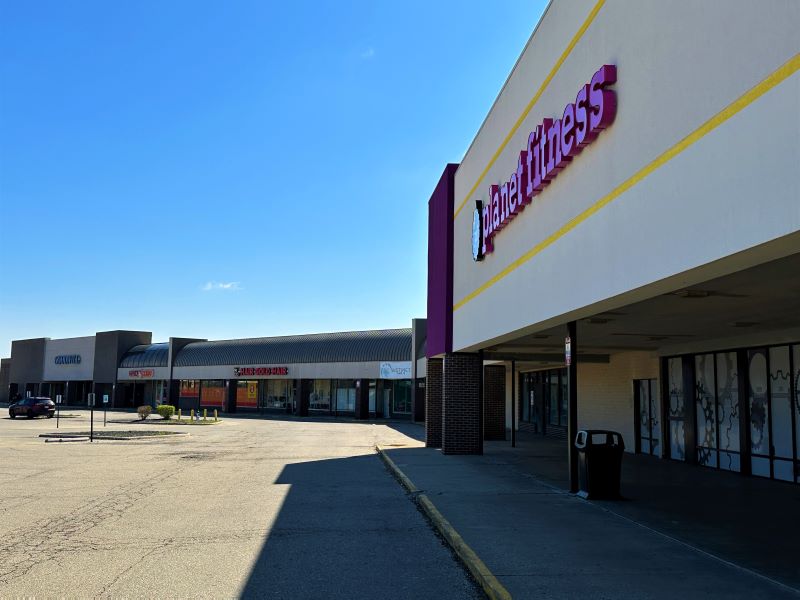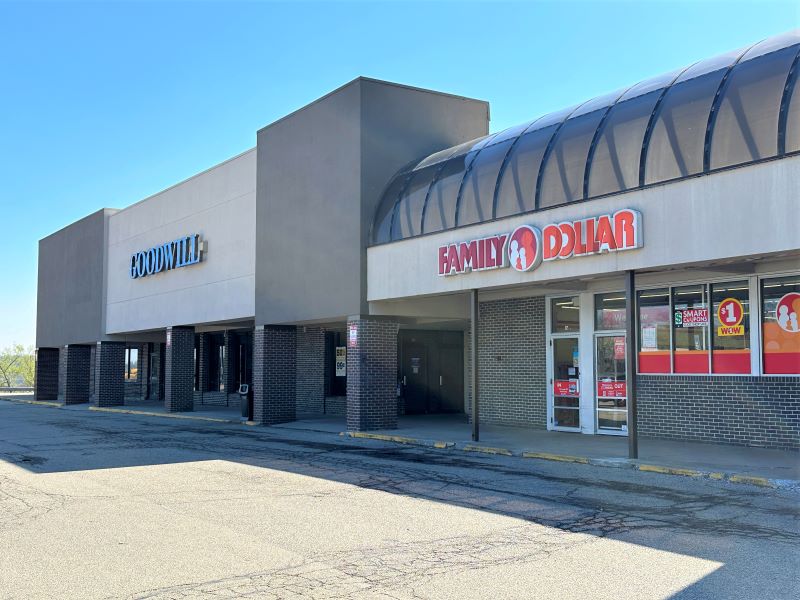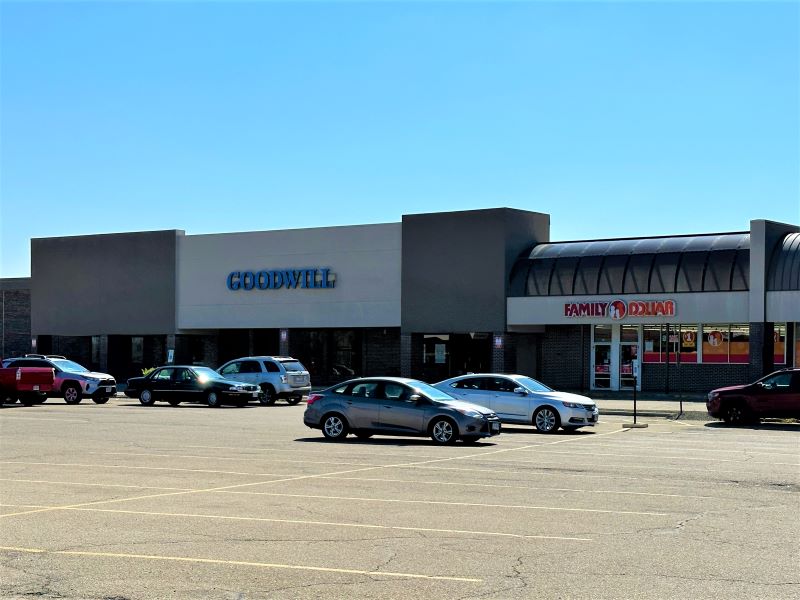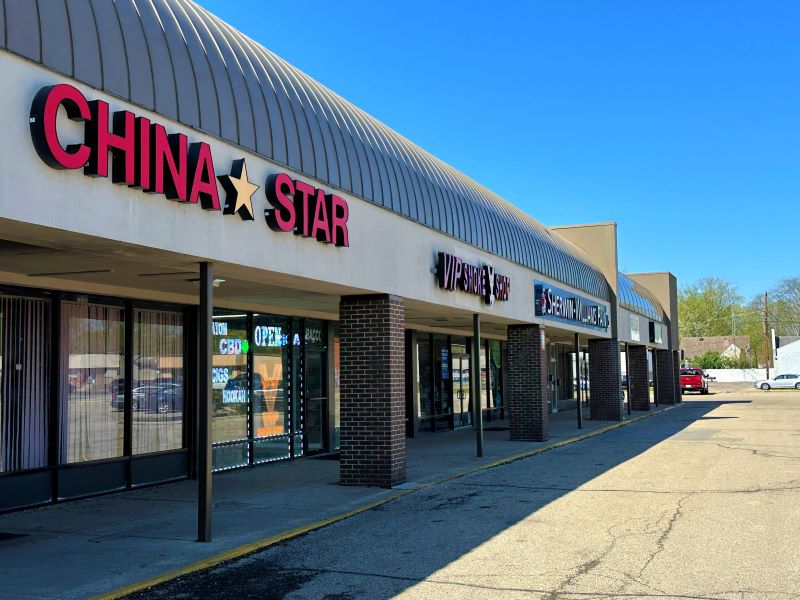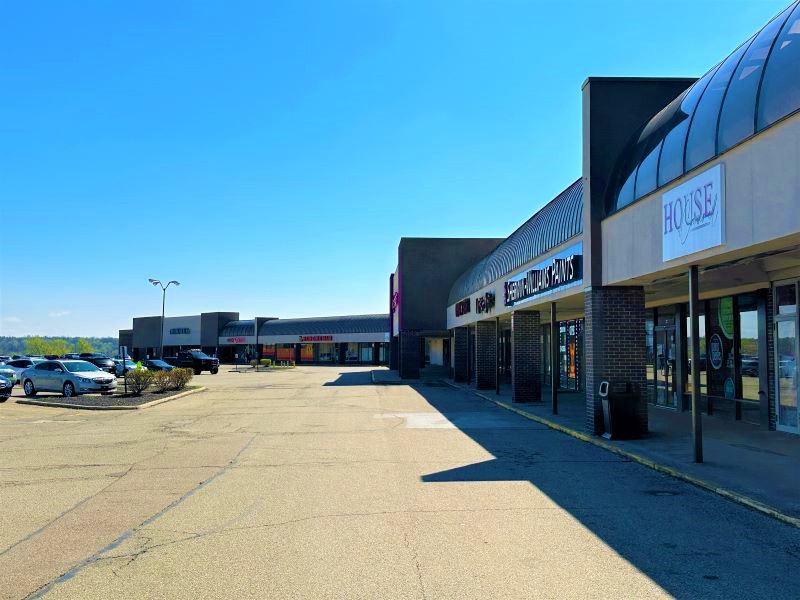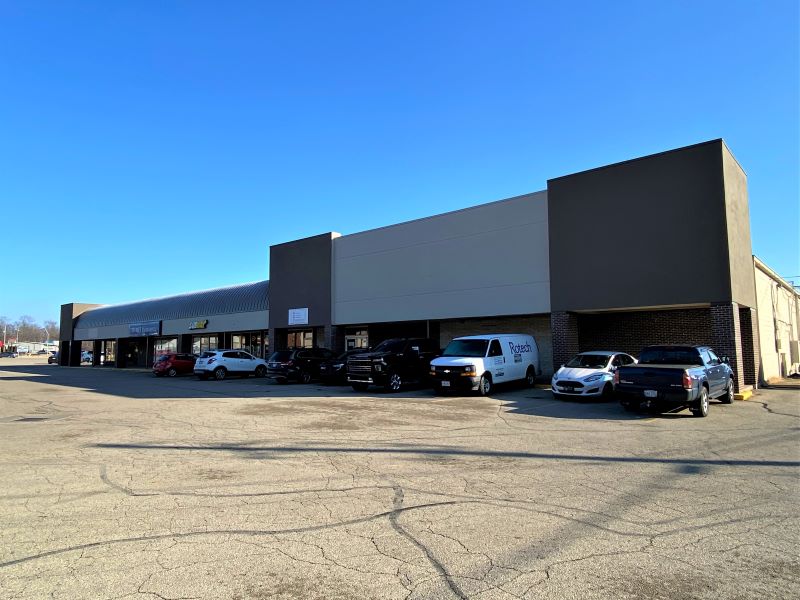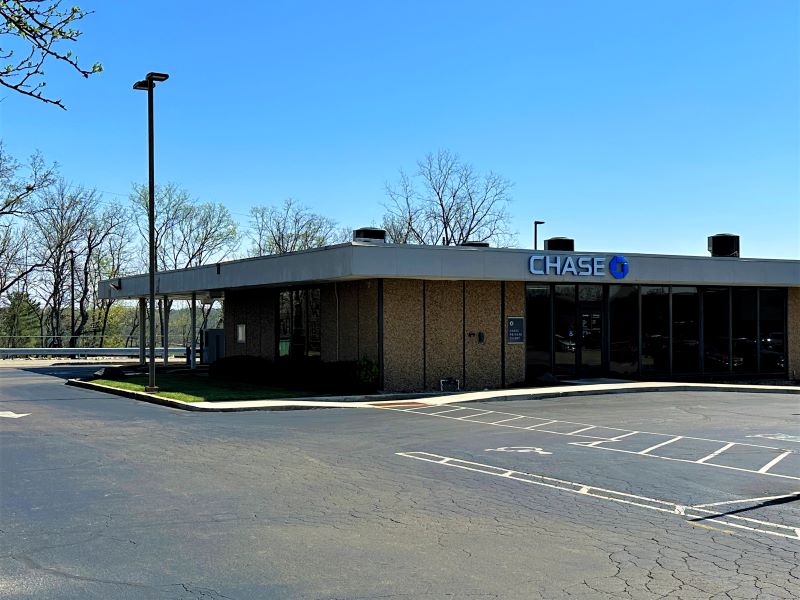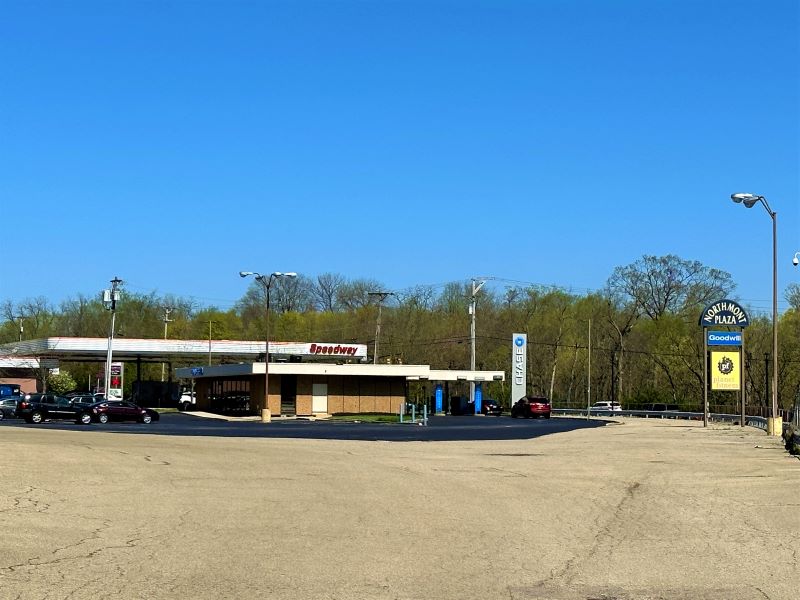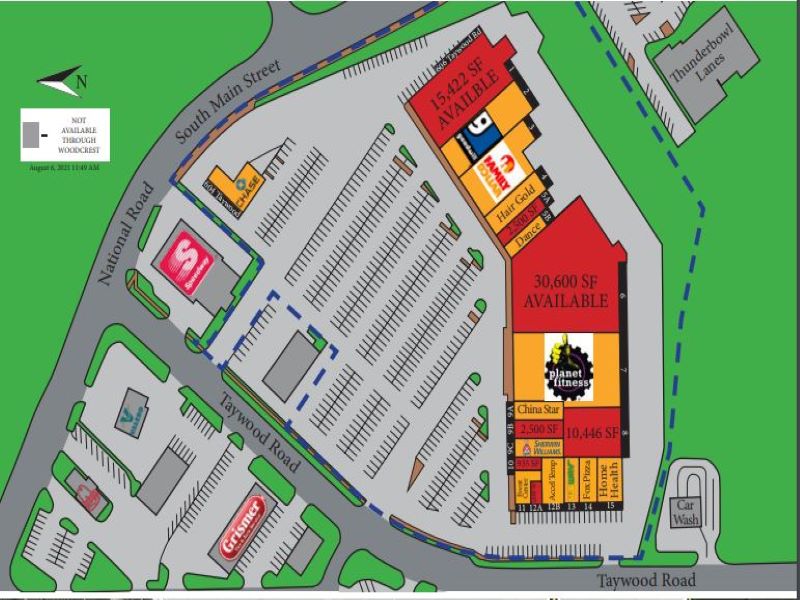 Northmont Plaza
Northmont Plaza offers a busy commercial location and high traffic count!
130,186 SF mixed use commercial property at the corner of Main Street and Taywood Road.
Strong national tenants include Planet Fitness, Sherwin Williams, Family Dollar & Goodwill Thrift Store.
Anchor, endcap, and inline space ~ negotiable terms available!
Large parking area and Chase bank branch on-site.
Just minutes from I-70 and busy N. Main Street retail area.
Details
Unit Size : 2,000 -32,000
Price Per Sq Ft : $8.00 - $10.00
Address : 604-606 Taywood Road
Property Facts
Property Type : RETAIL SPACE
Available Space
List of units
Unit
Type
SqFt
Lease Rate
1A
Retail
15,422
$8.00 / SF
5A
Retail
2,500
$10.00 / SF
6
Retail
30,600
$8.00 / SF