Property Management Services for Dayton, Ohio
Maintaining long-term customer relationships through superior management services.
Property management is not about bricks and mortar…it is about you – whether you are the customer, owner, asset manager, banker or tenant of a specific commercial or retail property. At Crest Commercial Realty, we specialize in meeting and exceeding your unique property management requirements. We value our customer relationships and as a result, those relationships tend to last a very long time.
Our comprehensive range of management services includes:
Property Analysis
Third-party Property Management
Budget Development and Implementation
Construction Services
Lease Administration
Maintenance Services
Value Engineering
Tenant Development and Retention
Asset Management
Receivership
Income Collections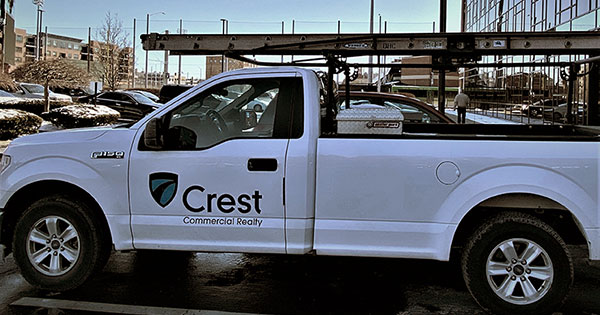 Providing these services is a team of accredited professionals with extensive experience in all facets of commercial property management. We currently manage office, industrial and retail properties throughout southwestern Ohio and the Midwest, including over one million square feet of space in the Dayton market, including Beavercreek. The largest tower, Stratacache Tower (formerly kettering tower) in downtown Dayton, Ohio is proudly in our portfolio. Our exceptional level of high-quality customer service has earned us recognition as a regional leader in property management services.