Dayton Commercial Real Estate
SALES, LEASING, PROPERTY MANAGEMENT & PROPERTY DEVELOPMENT
Crest Commercial Realty – Dayton, OH
Crest Commercial Realty is a full-service commercial real estate company, offering experience, superior market knowledge and a wide range of services to our owners and tenants. Locally owned and client focused, we offer a wide range of services including property management, brokerage, sales, leasing, and tenant representation. Crest Commercial Realty presently lists over 2 million SF of retail, office, medical and industrial space, including many buildings in the downtown Dayton Central Business District.
Experience Makes a Difference.
Crest Commercial Realty is focused on providing excellent customer service and achieving exceptional results for our clients. With many years of experience and extensive knowledge of the Dayton and surrounding area, our real estate agents and property management team provide full-service commercial real estate solutions for our clients.
Crest is proud to celebrate 10 years offering the Greater Dayton area premier commercial real estate services!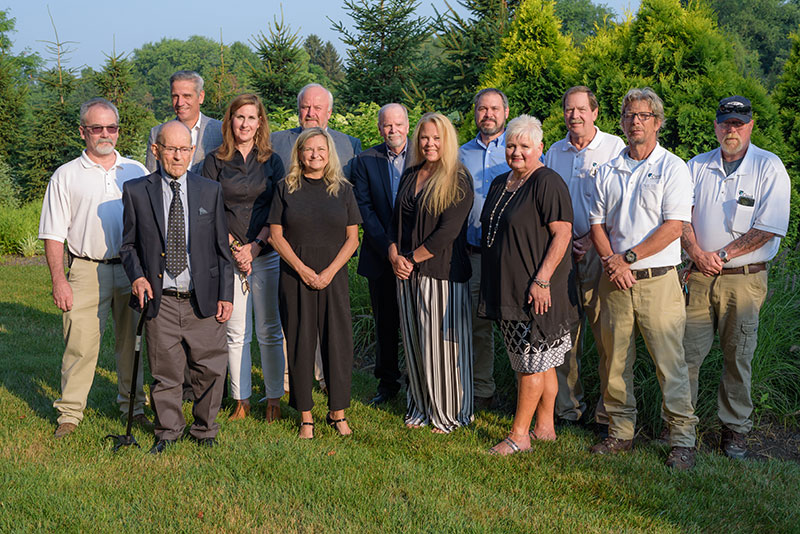 Latest Commercial Real Estate News
Join our Mailing List
Keep up-to-date with regional commercial real estate news, new listings, trends, and business opportunities.
Commercial Real Estate - Dayton OH
Please Wait...