Kingsridge Plaza Shopping Center
Kingsridge Plaza Shopping Center - RETAIL SPACE FOR LEASE
8963-8975 Kingsridge Drive, Dayton 45458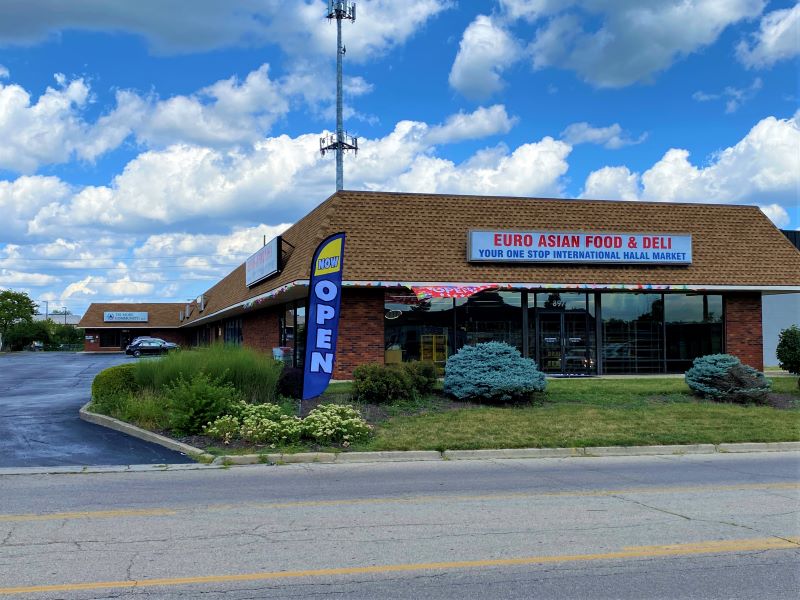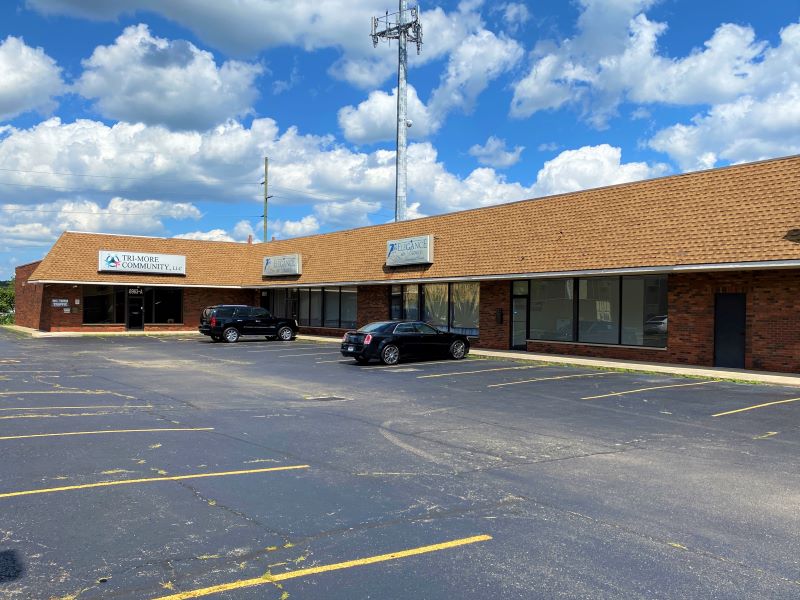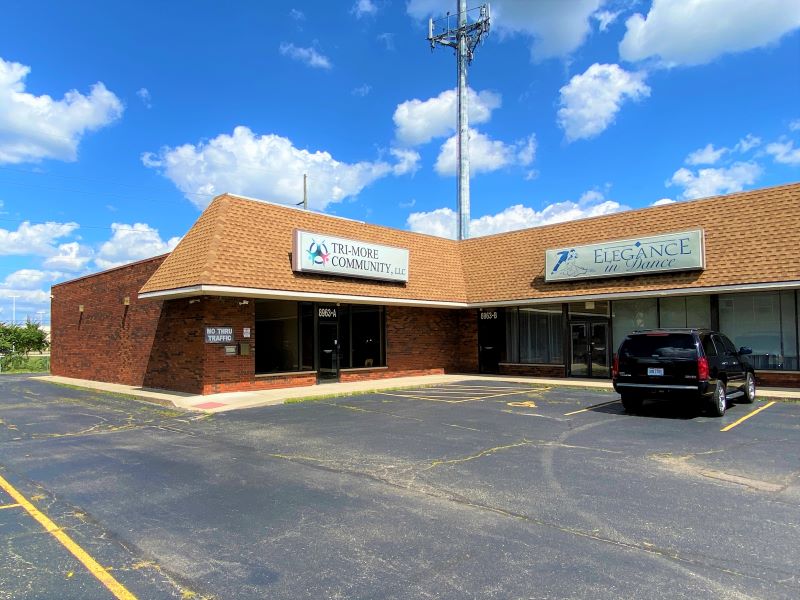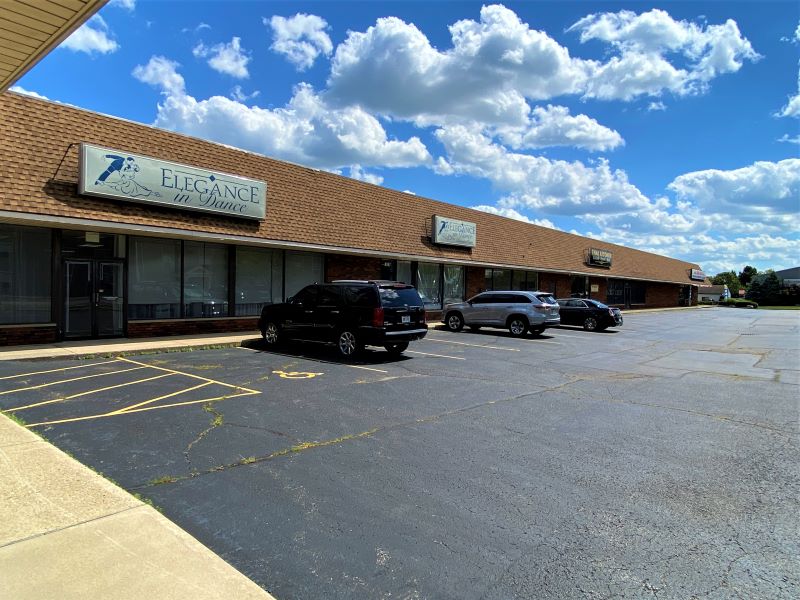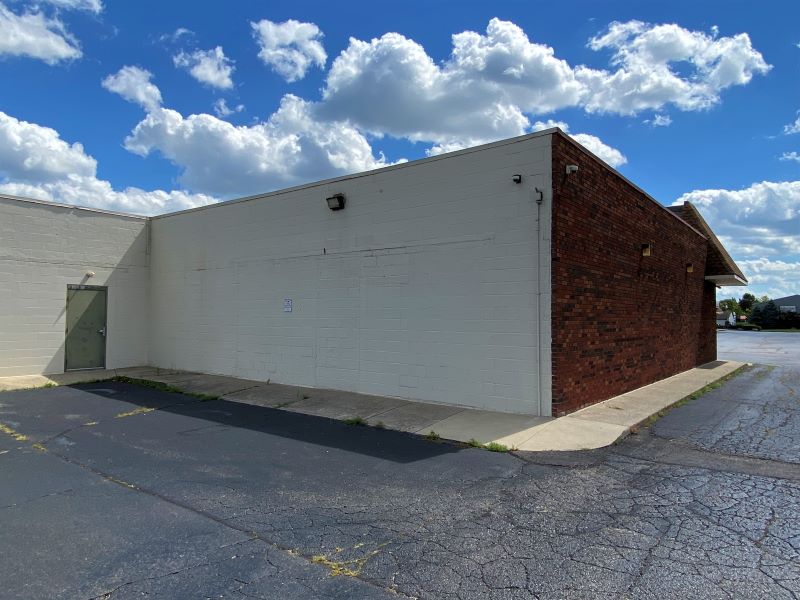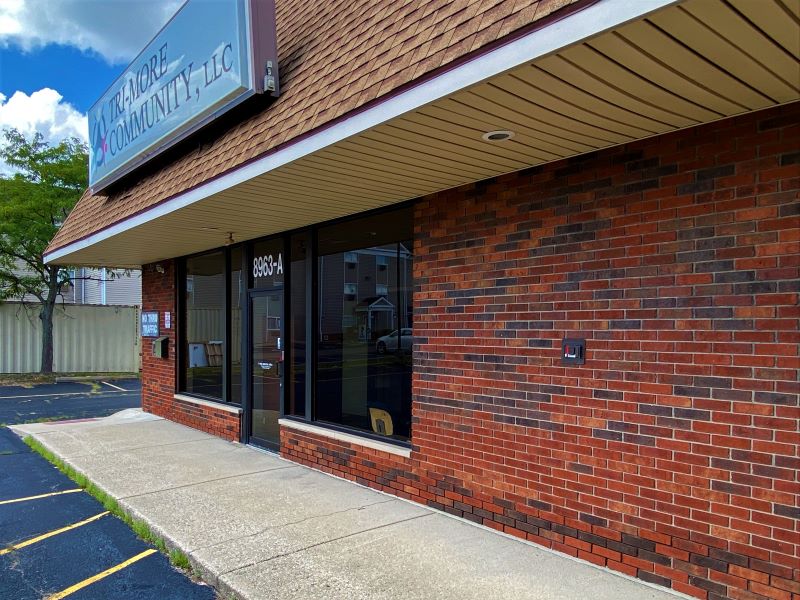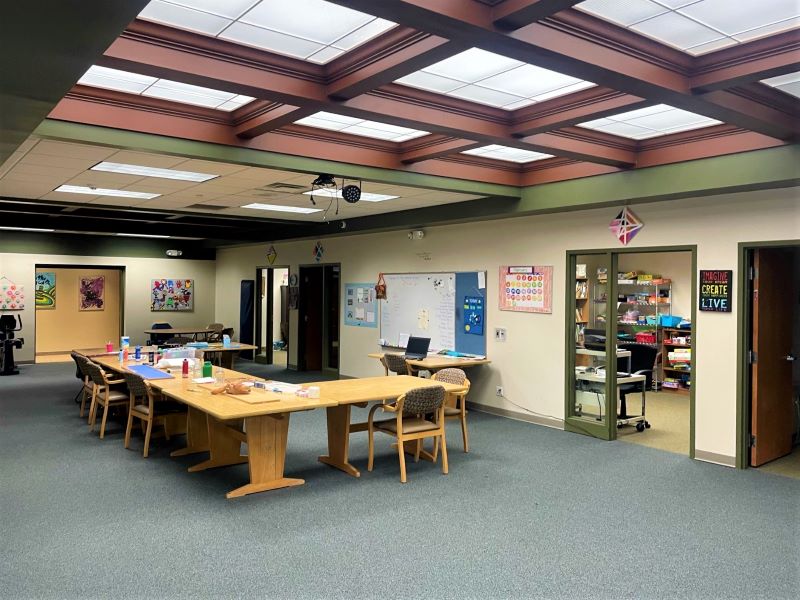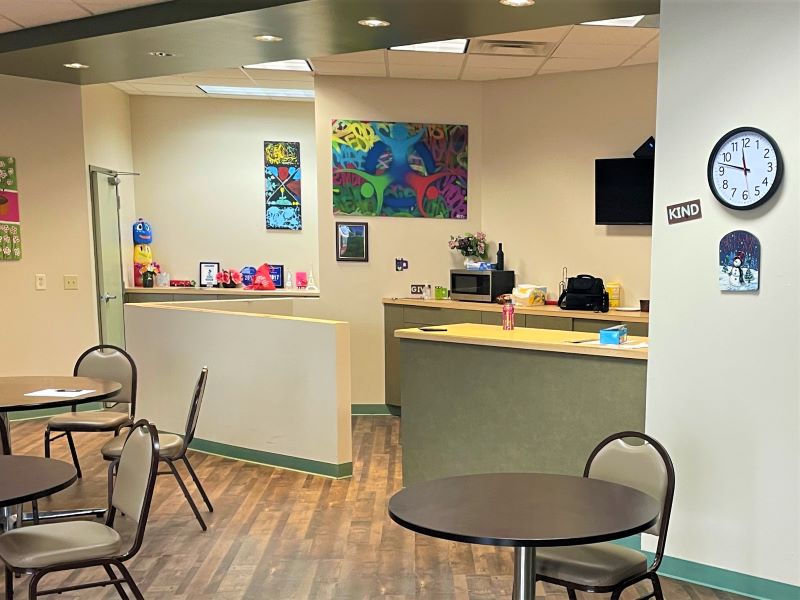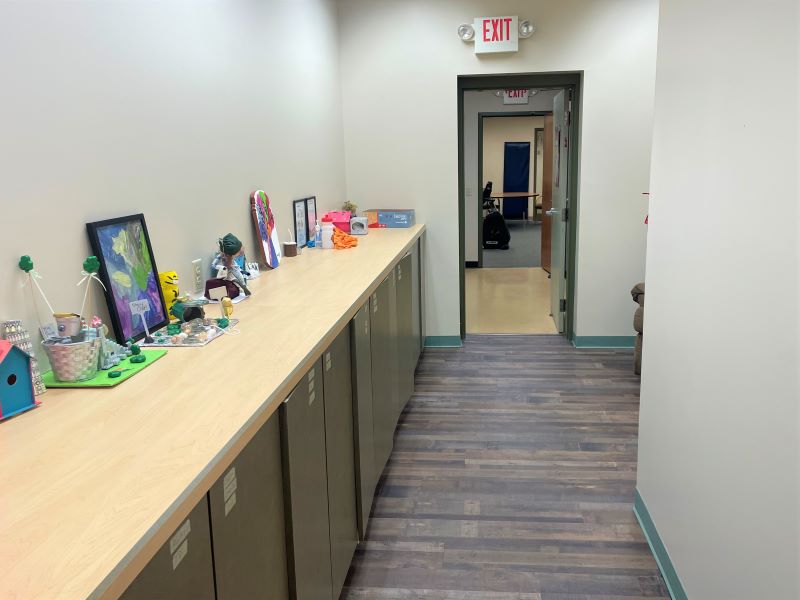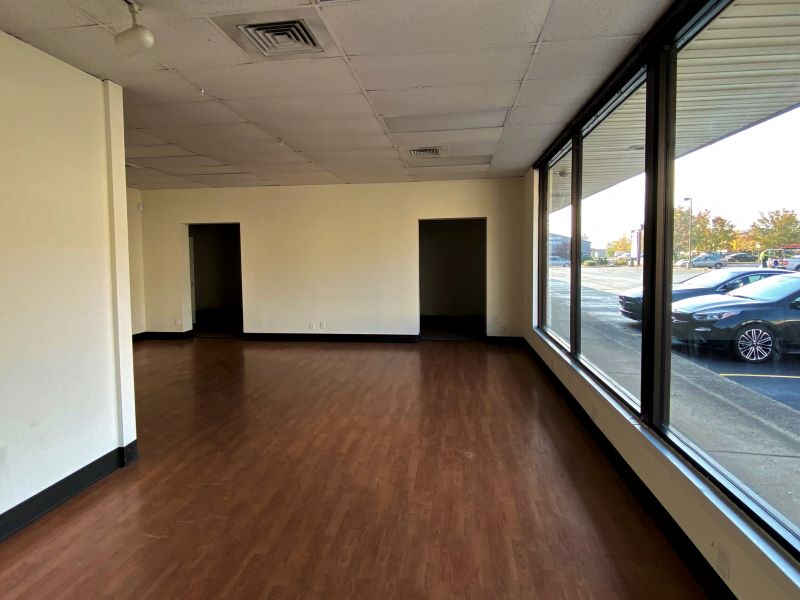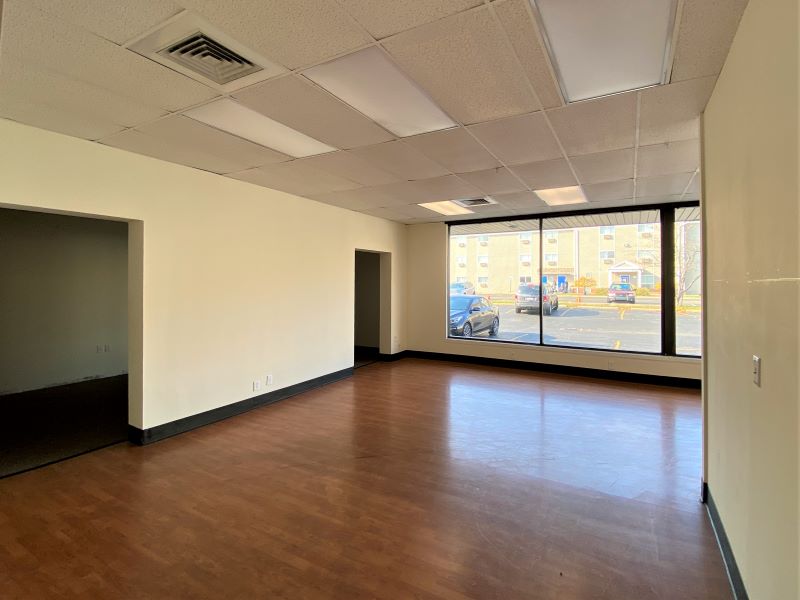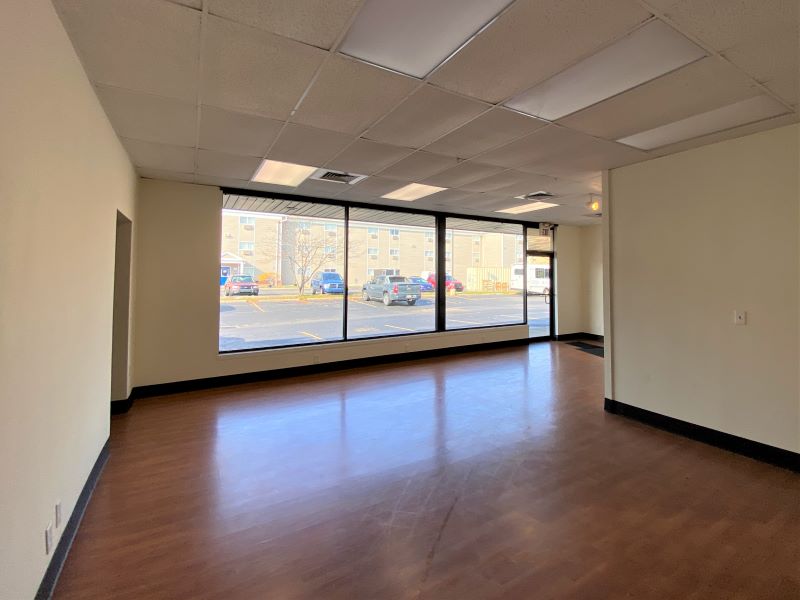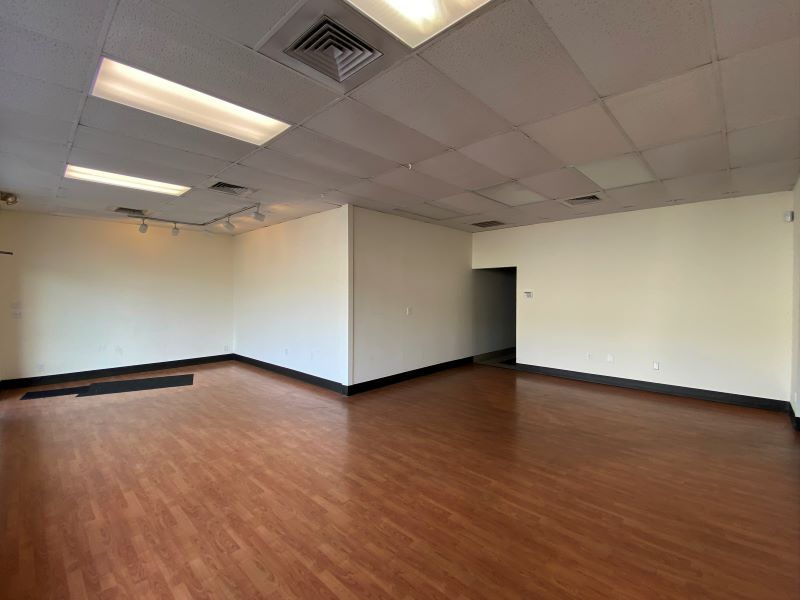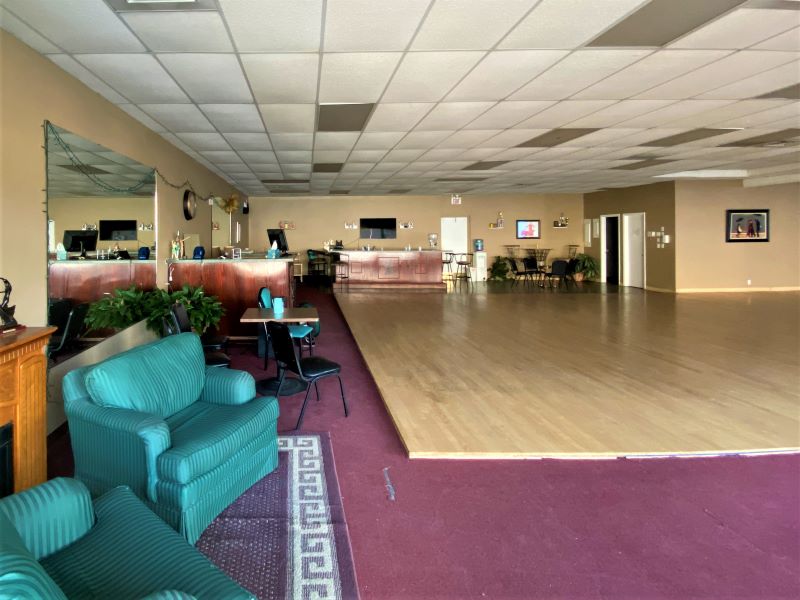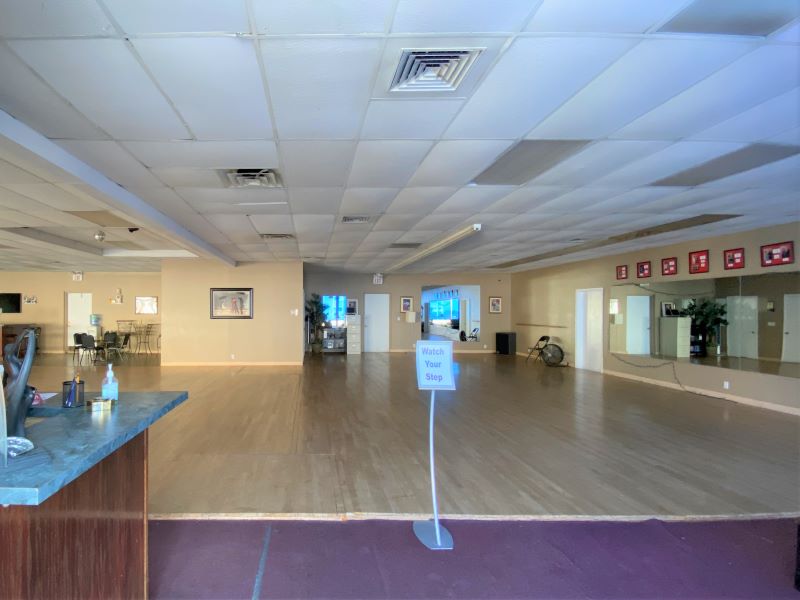 15
Kingsridge Plaza Shopping Center
Kingsridge Plaza
Three units available in this 19,120 SF L-shaped building. Offers a great location just minutes from the Dayton Mall in a busy retail area. Convenient parking and nice signage! Easy access and close to many amenities. Nearby national retail tenants include Target, Walmart, and Hobby Lobby.
Available units include:
8963 Kingsridge Dr ~ 5,575 SF ~ Former Tri-More Community adult day care.
8967 Kingsridge Dr ~ 4,025 SF ~ Former Elegance in Dance.
8969 Kingsridge Dr ~ 1,600 SF ~ Former Unique Lawn Care.
Details
Unit Size : 1,600 - 5,575 SF
Price Per Sq Ft : $11.50/SF
Address : 8963-8975 Kingsridge Drive
Property Facts
Property Type : RETAIL SPACE
Available Space
List of units
Ste.
Type
SqFt
Price
8963
Retail/Office
5,575
$11.50/SF
8967
Retail/Office
4,025
$11.50/SF
8969
Retail/Office
1,600
$11.50/SF