Event/Venue Space – 4302 N. Dixie Drive
Event/Venue Space – 4302 N. Dixie Drive - FOR SALE
4302 N Dixie Dr., Dayton 45414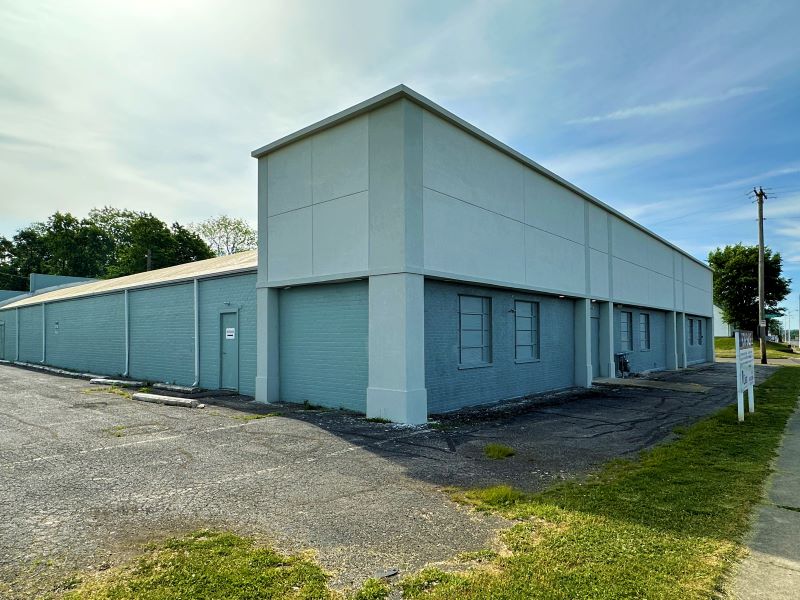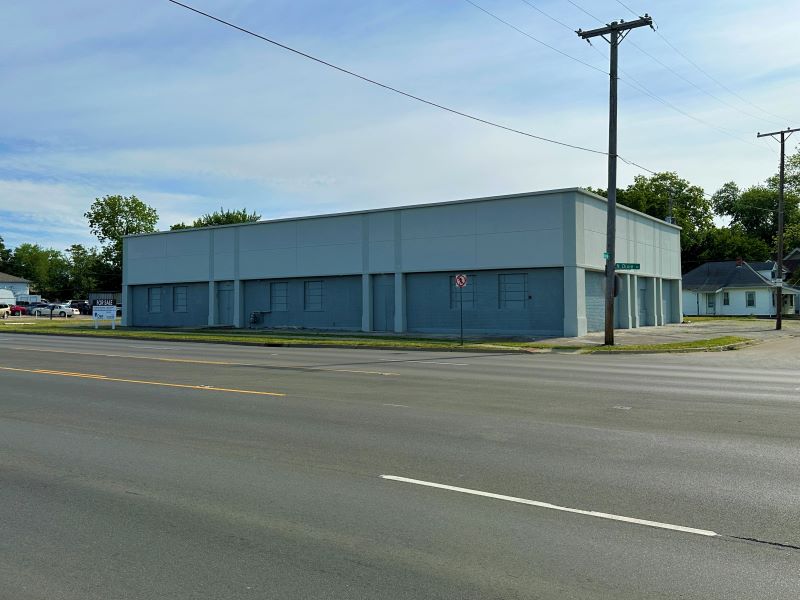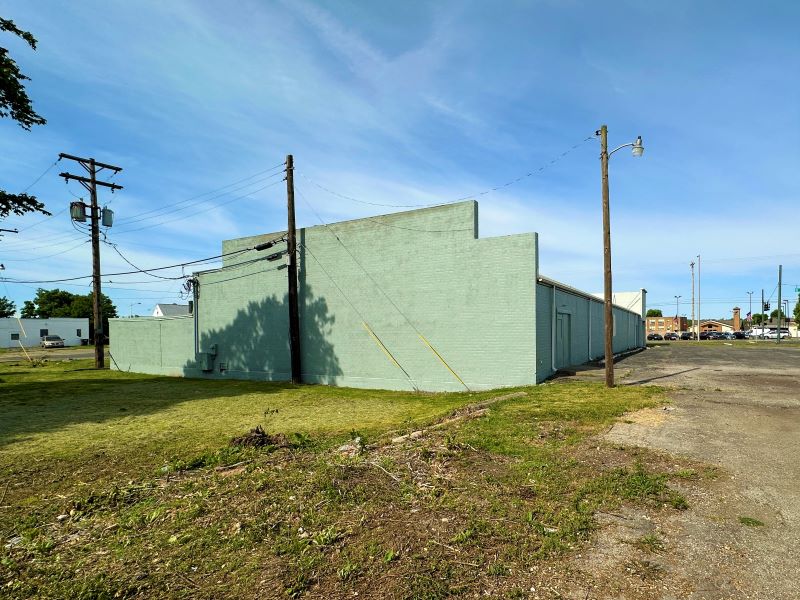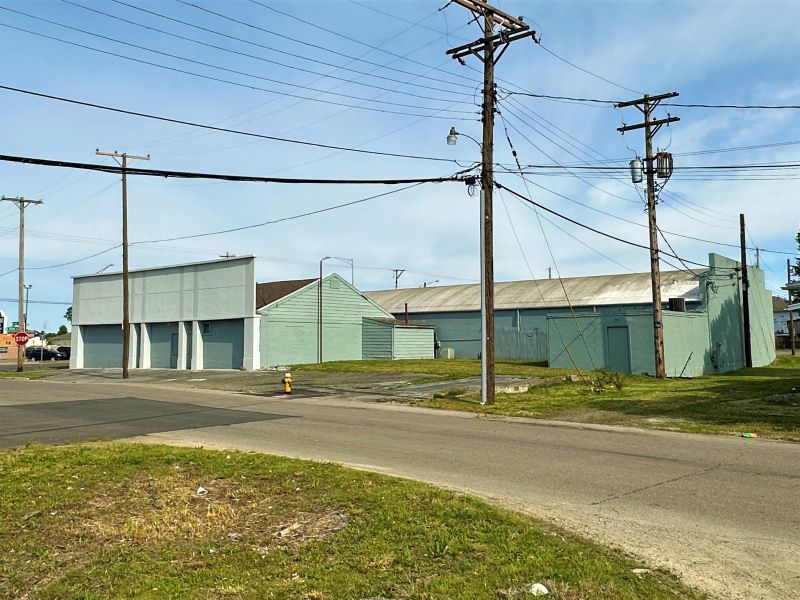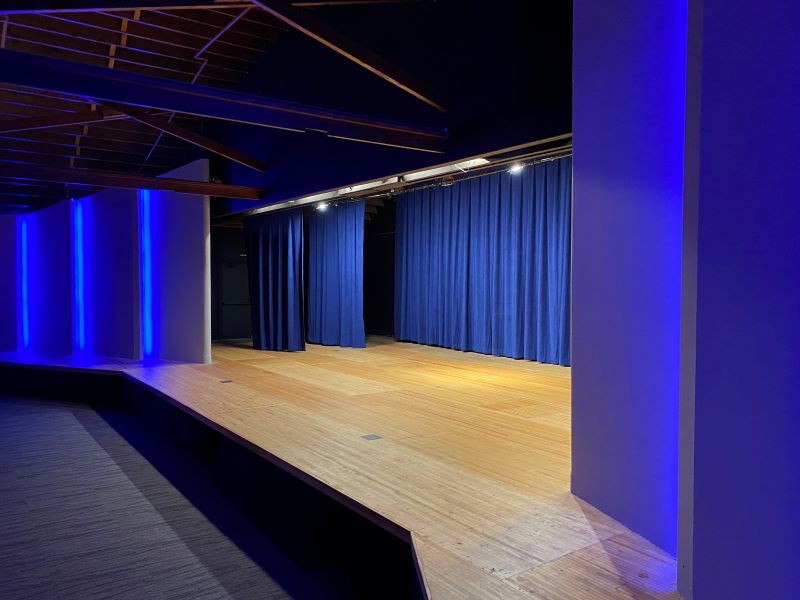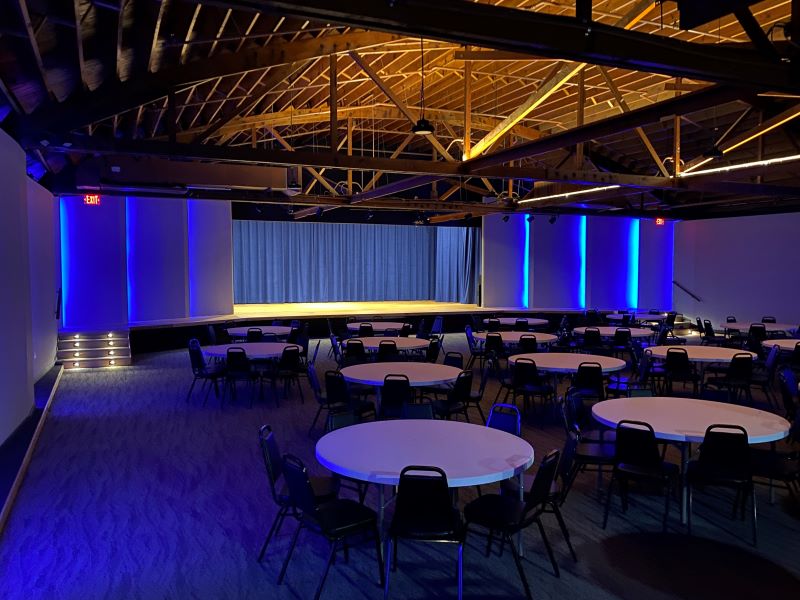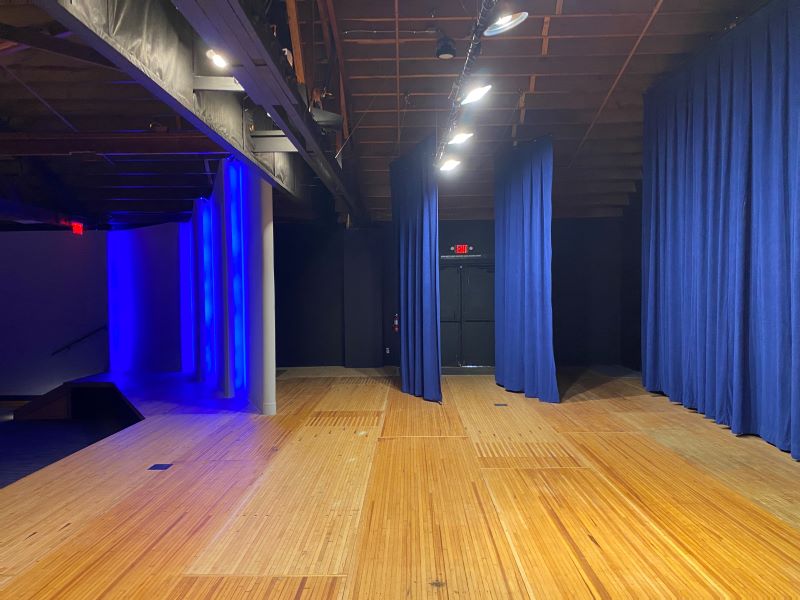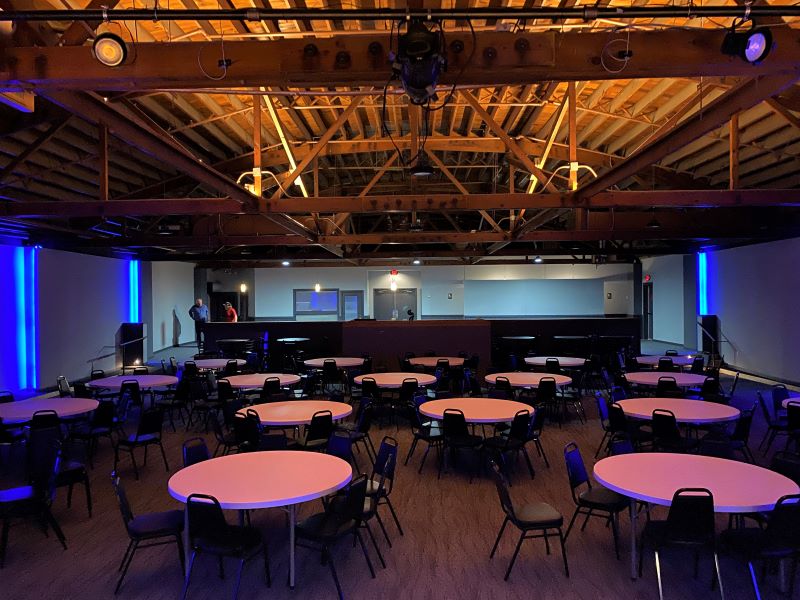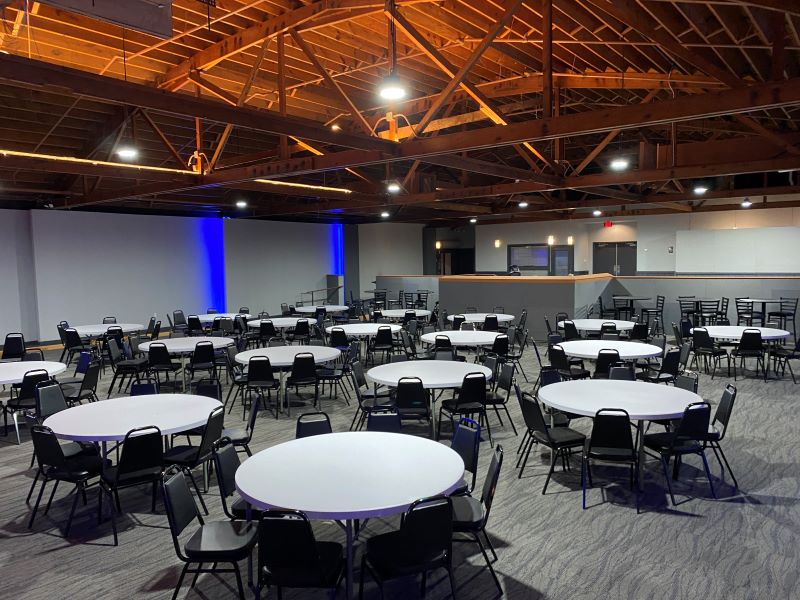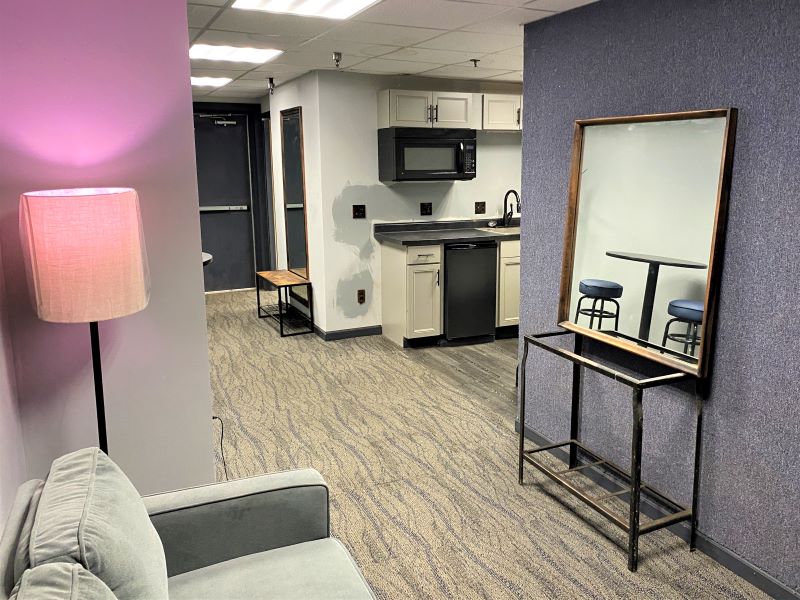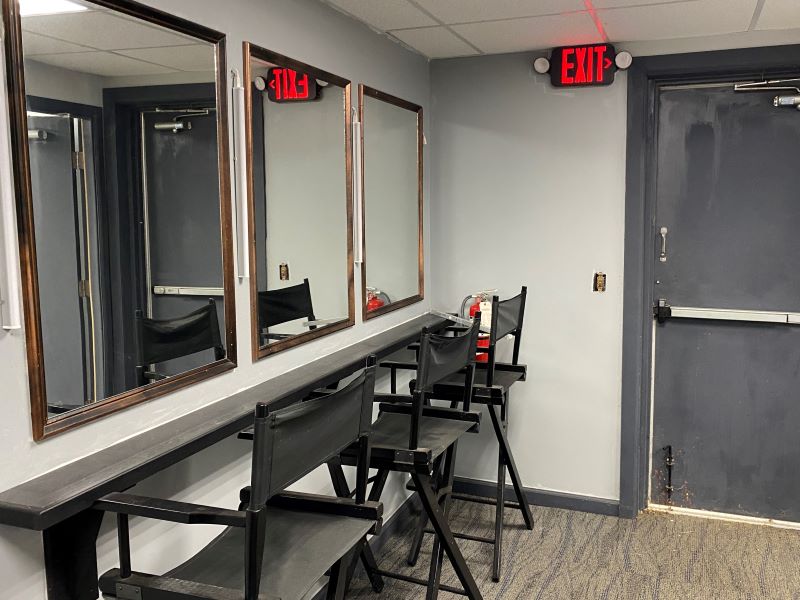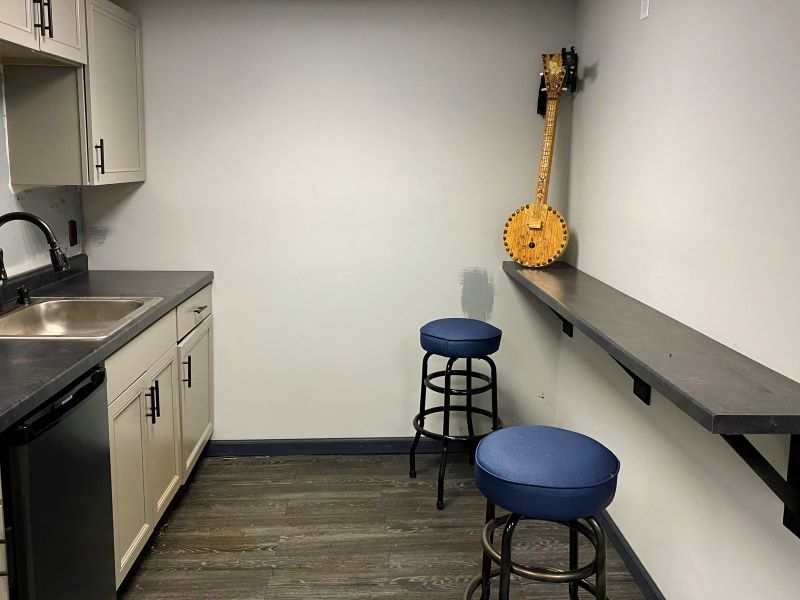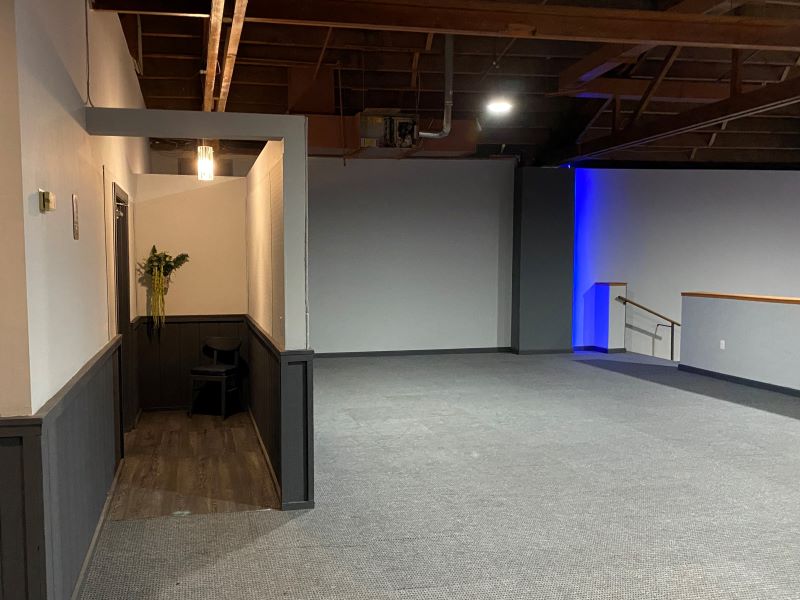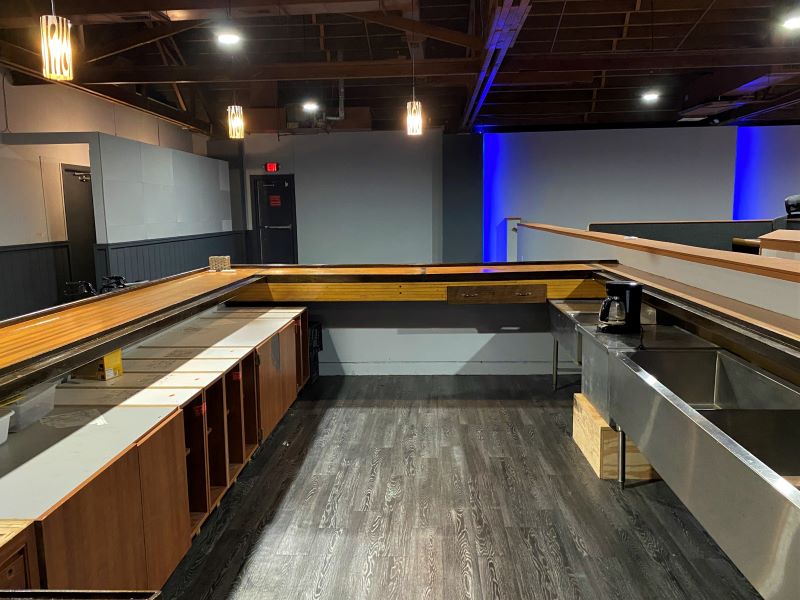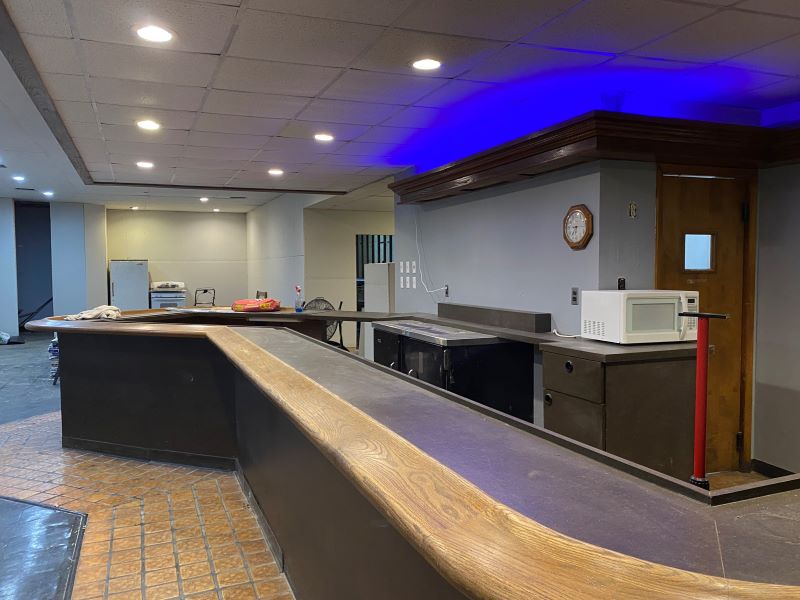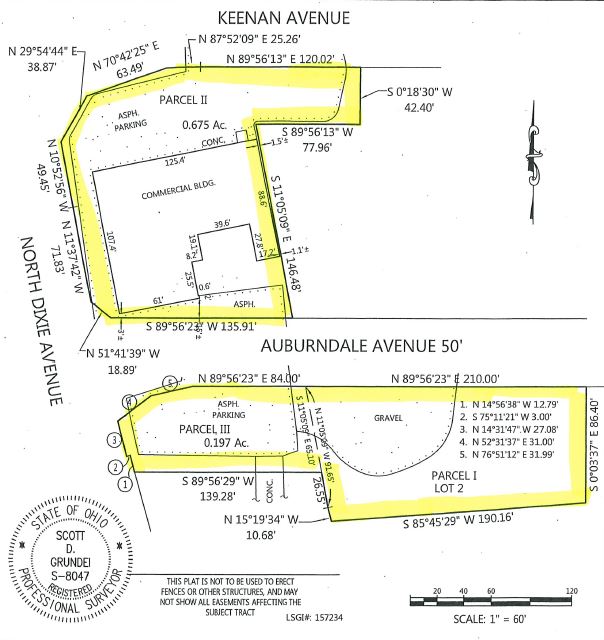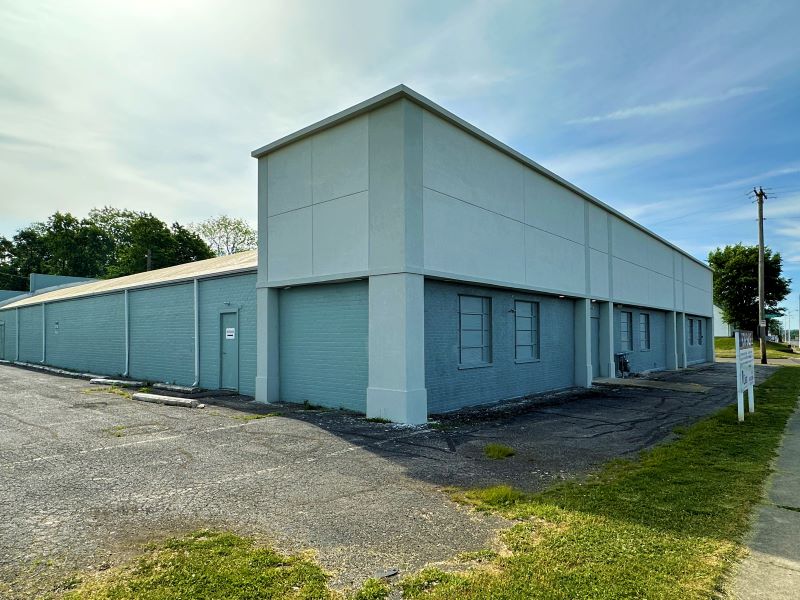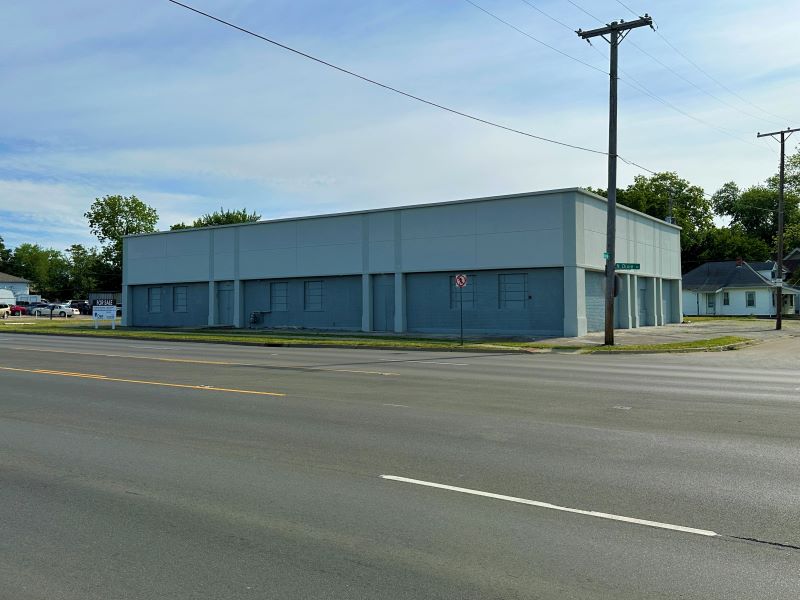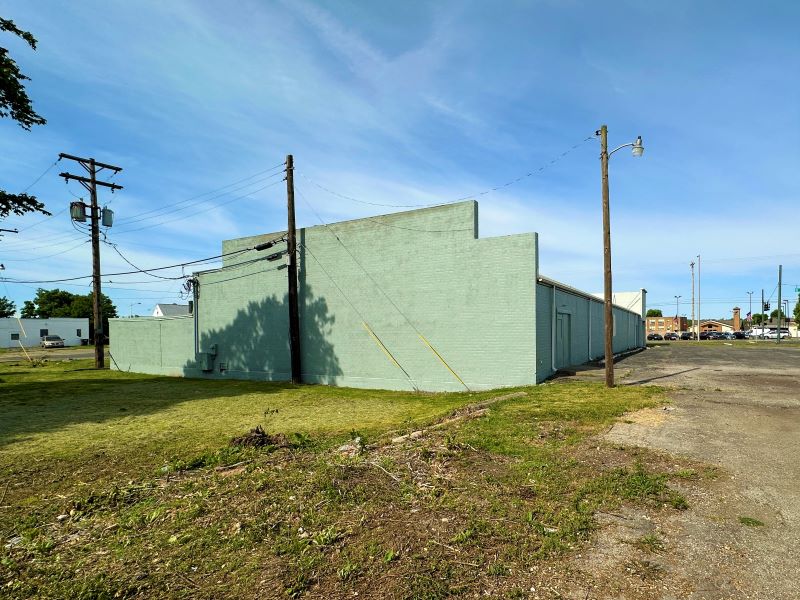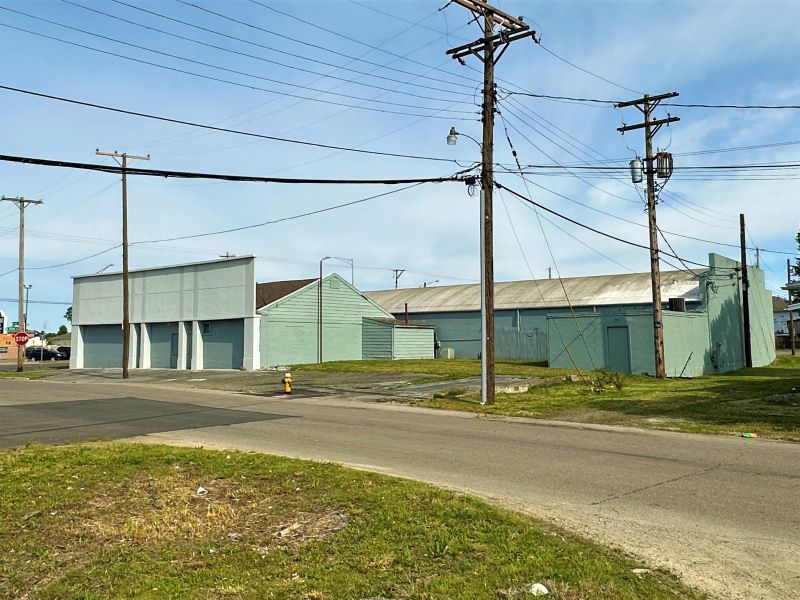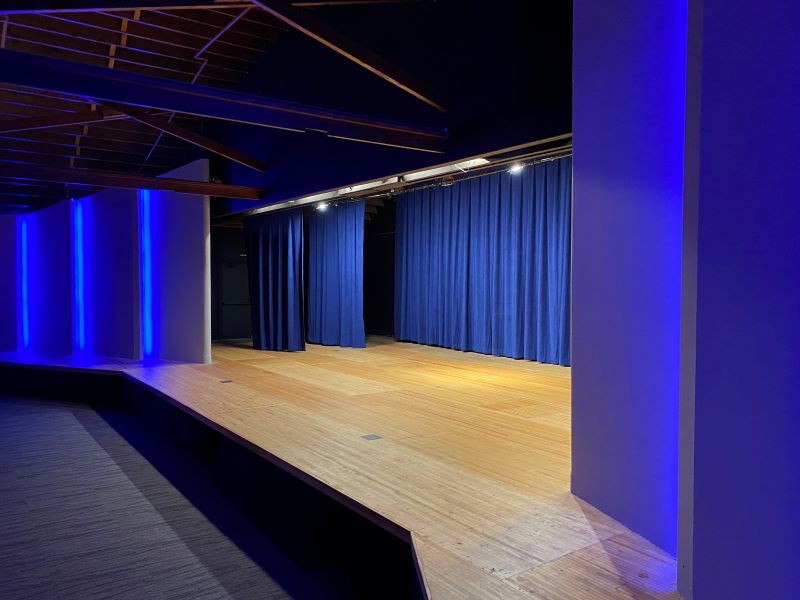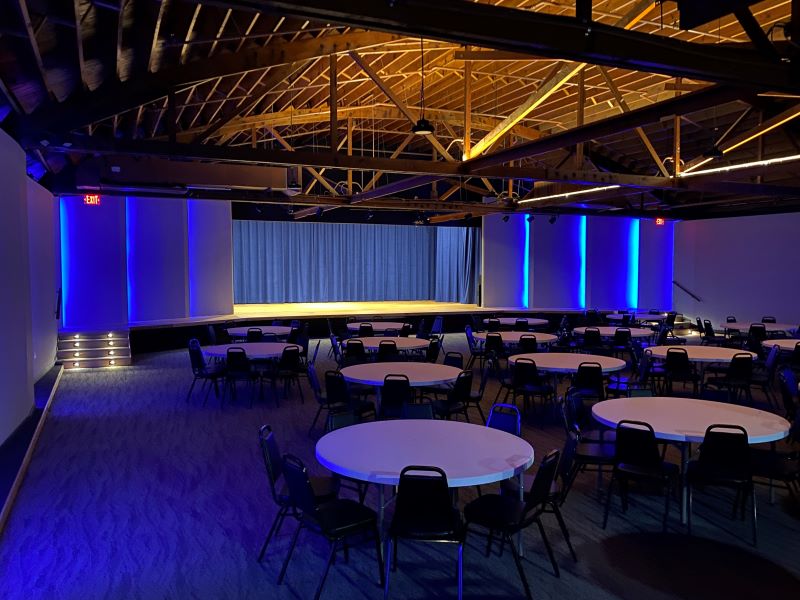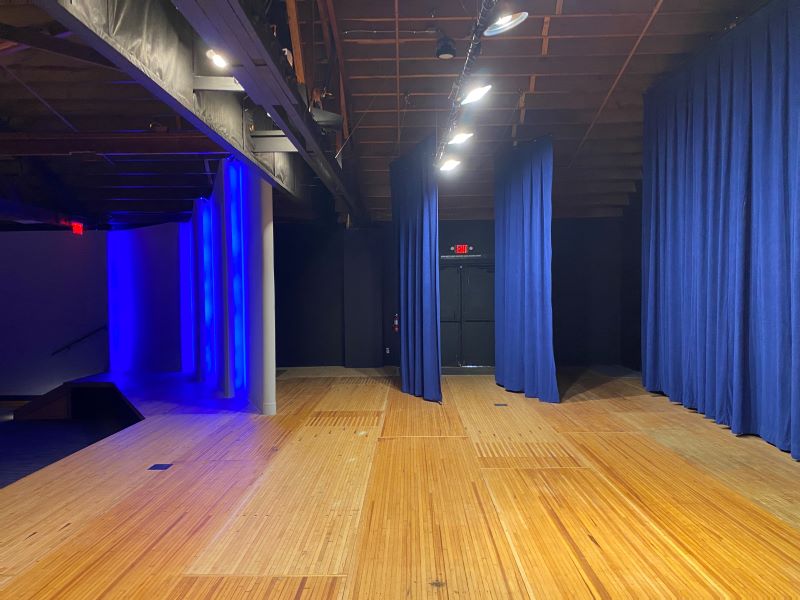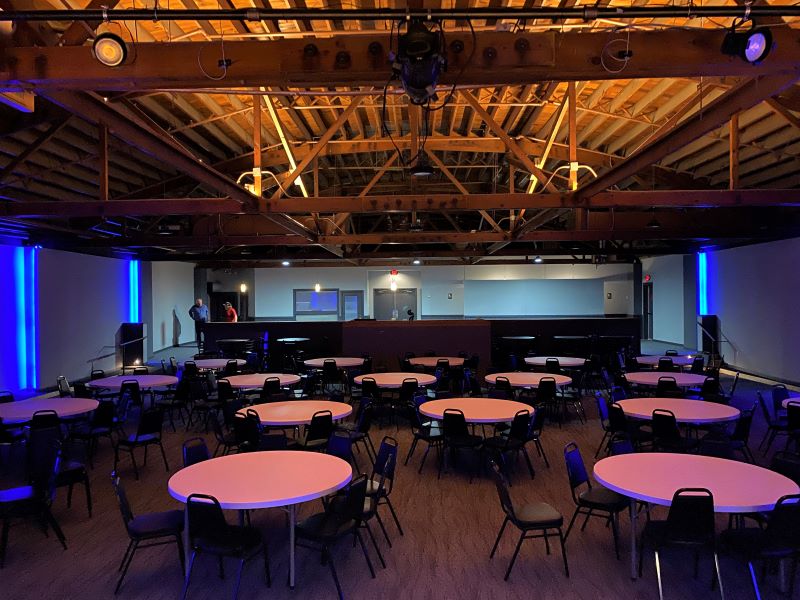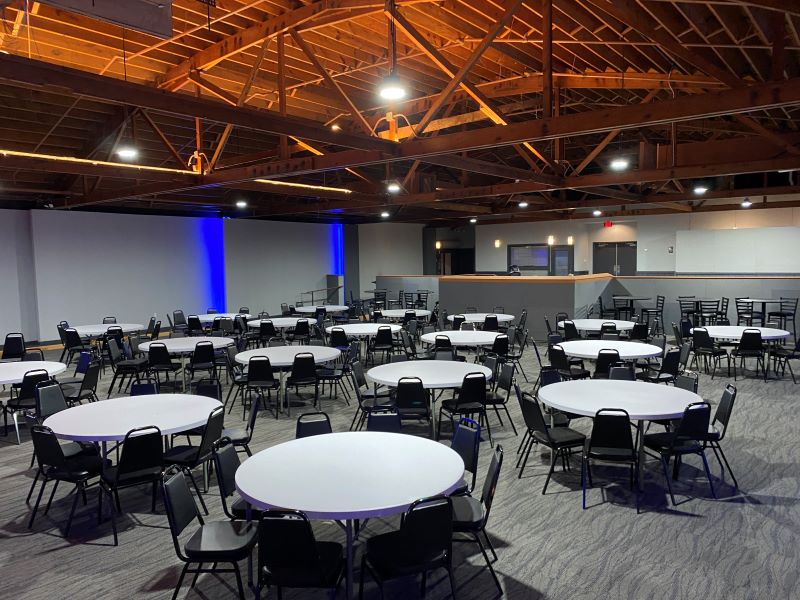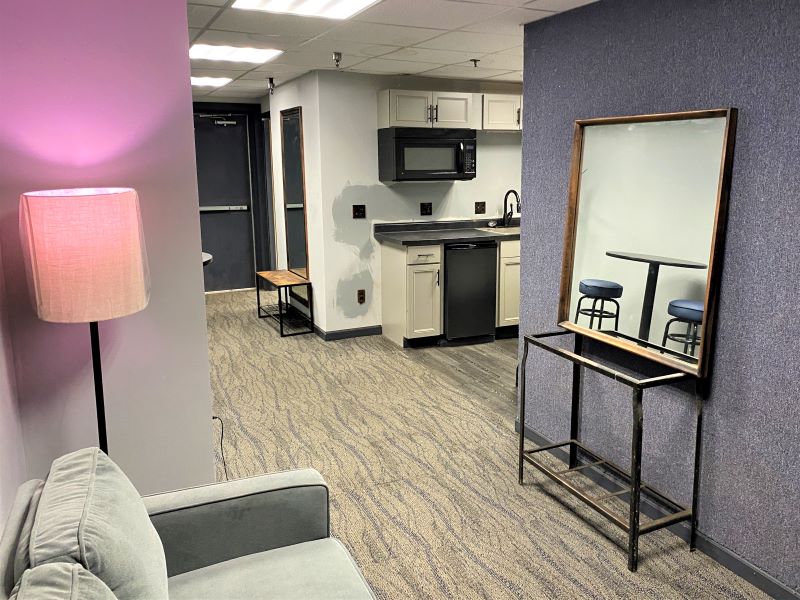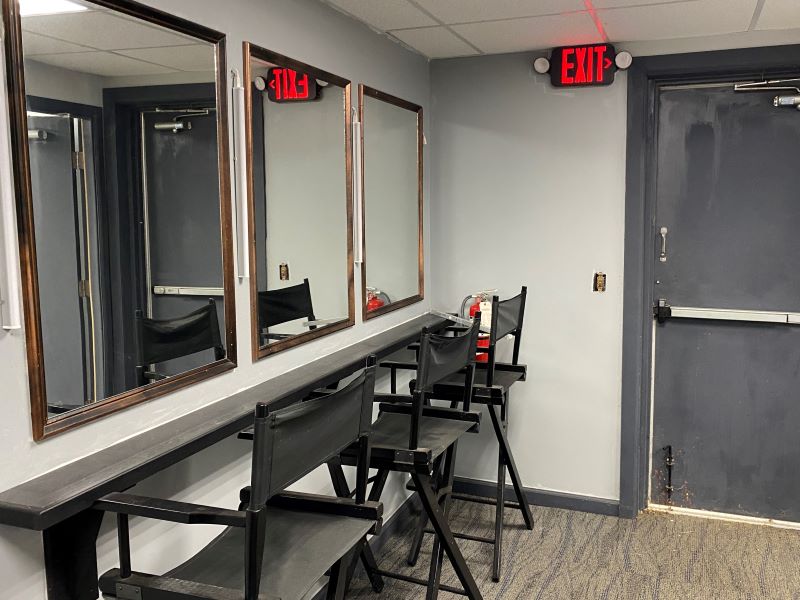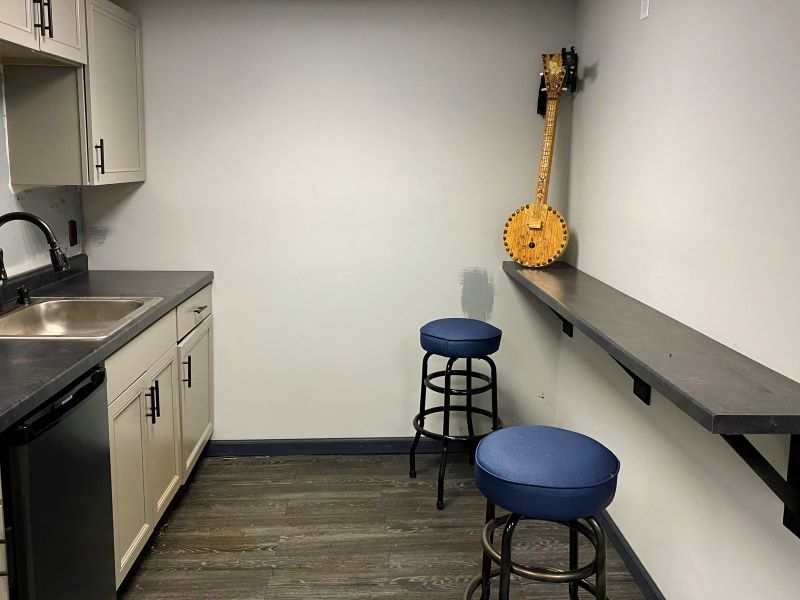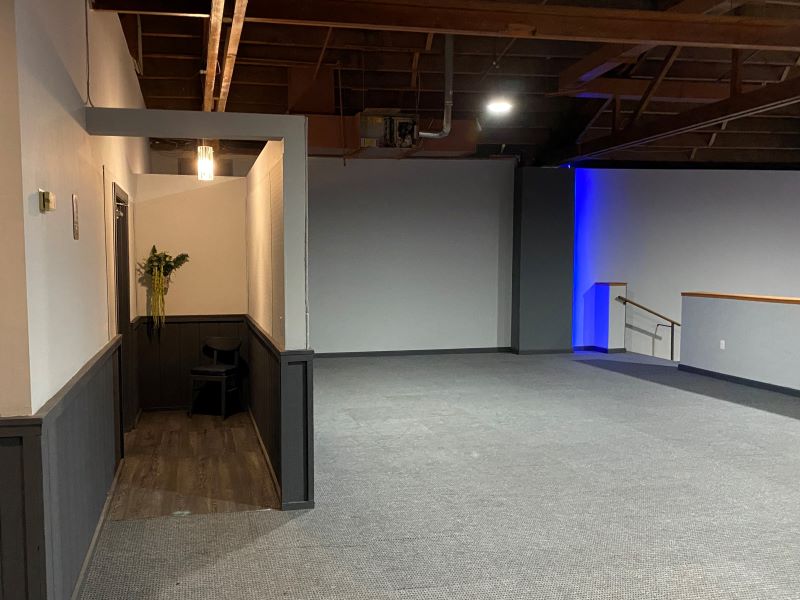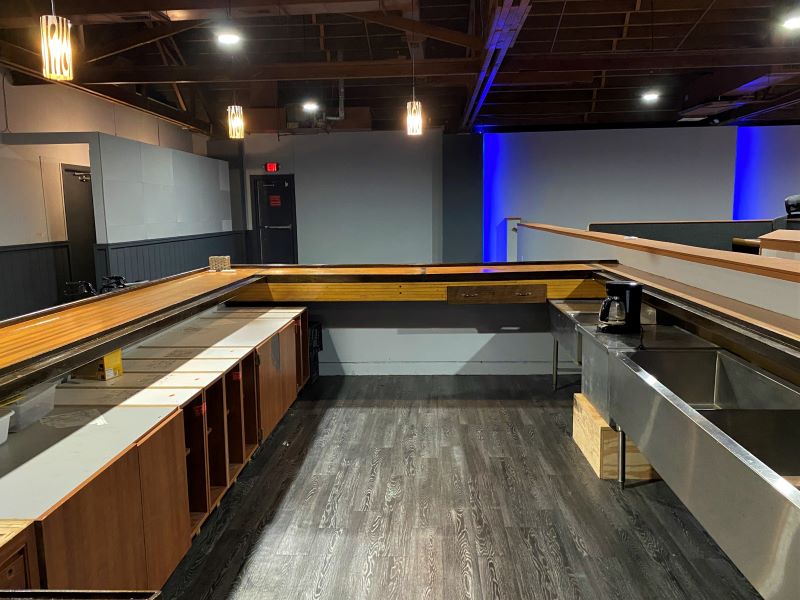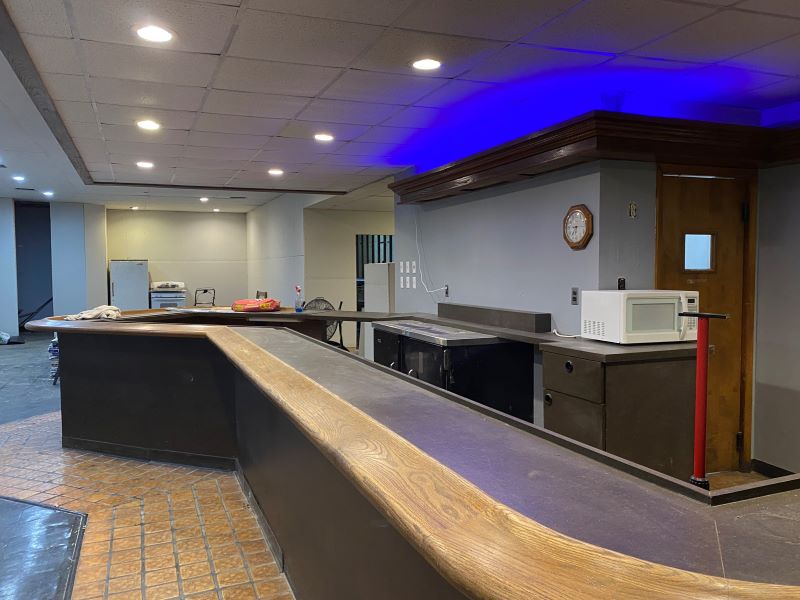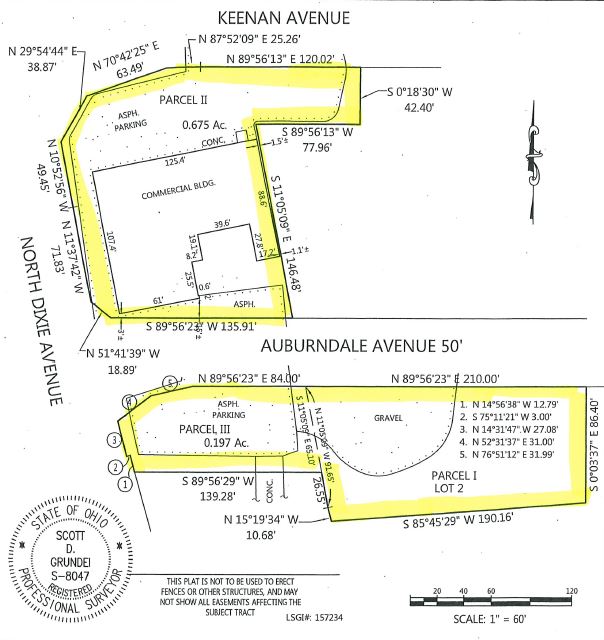 Event/Venue Space – 4302 N. Dixie Drive
UPDATED EXTERIOR! STATE OF THE ART ACOUSTICS!
Very unique space offers many amenities and premier finishes. Perfect for special events, stage productions, or streaming concerts.
Large open event space features a vaulted ceiling that offers excellent acoustics.
Venue options include table seating for 180 or orchestra seating for 386.
Includes bar, elevated stage, green room, production room and much more!
New "vintage" stage is made from repurposed bowling lanes.
Stage curtain originally from the Grammy's.
Green Room offers makeup station, full bathroom and kitchen.
Sound room offers easy control station just off lobby.
Adjacent space features a curved bar and partially finished area for additional seating.
Full kitchen facilities accessible from bar.
Updates include new 3-phase electrical service, and new heating, ventilation and air conditioning systems.
New flooring, wall treatments, and acoustical enhancements.
Original design by Gene Shiveley, Sound Engineer, Producer, Entrepreneur and Dayton native.
MUST SEE!
Details
Address : 4302 N Dixie Dr.
Property Facts
Year Renovated : 2021-2022
Zoning : Commercial Service District
Parcel ID : E21 174405 0022, 0042, 0043, 0044, 0045, 0067
Features
Minutes from Downtown Dayton