Arbor Office Building Complex
Arbor Office Building Complex - INVESTMENT FOR SALE
2211-2219 Arbor Blvd., Moraine 45439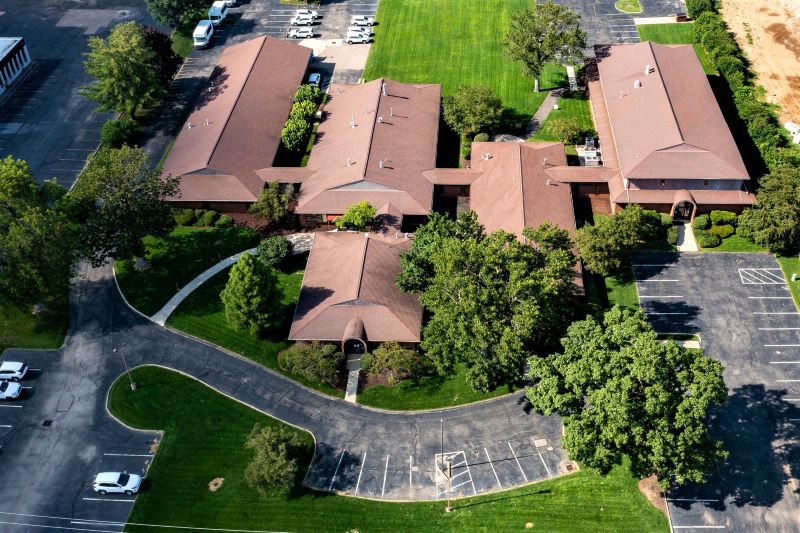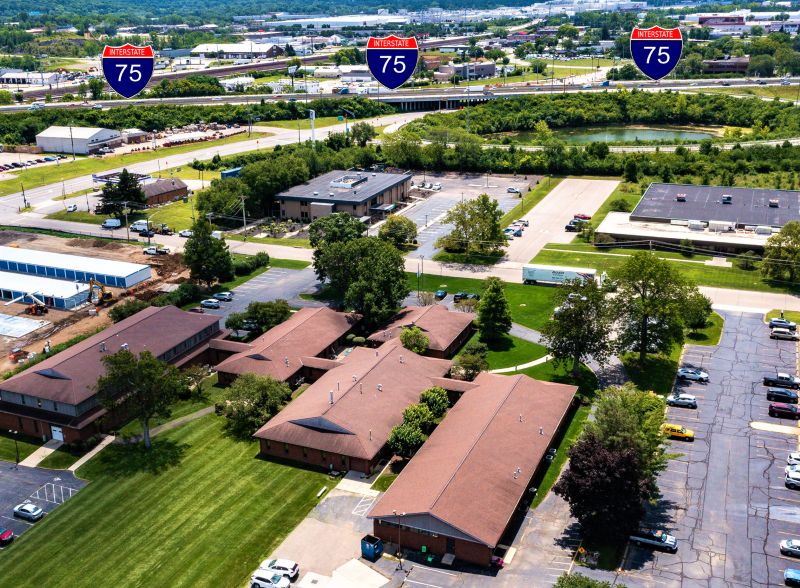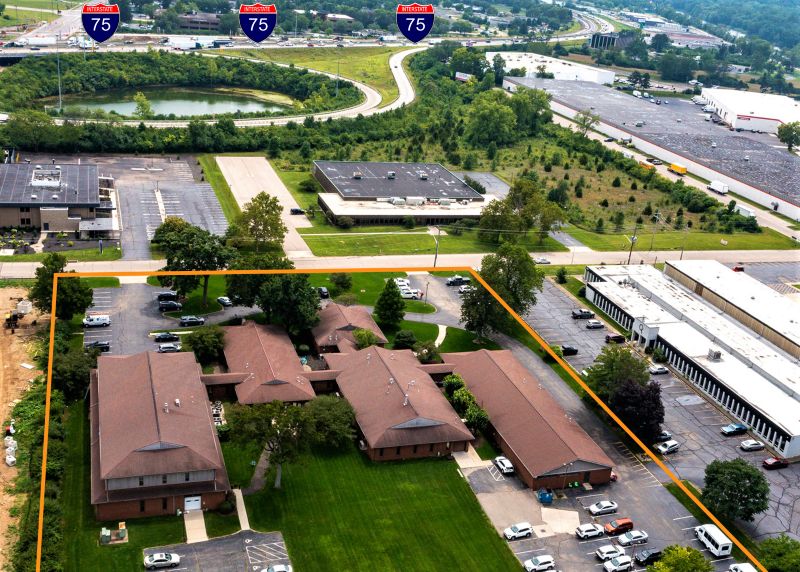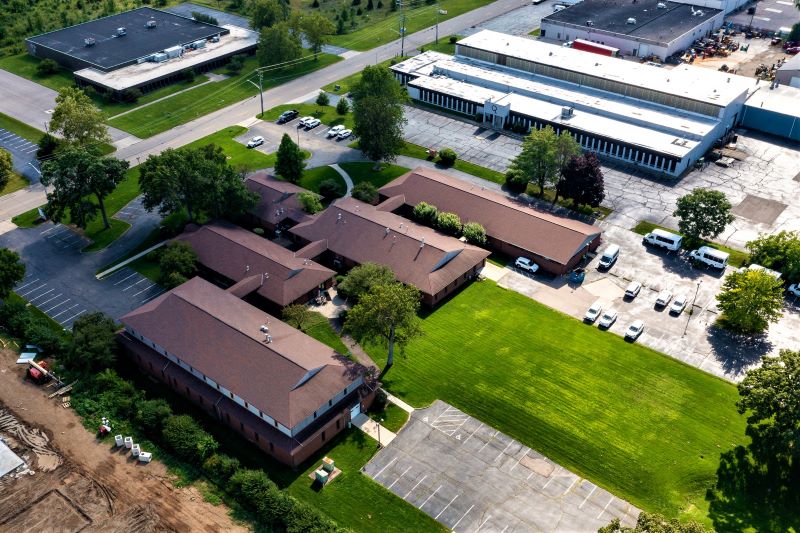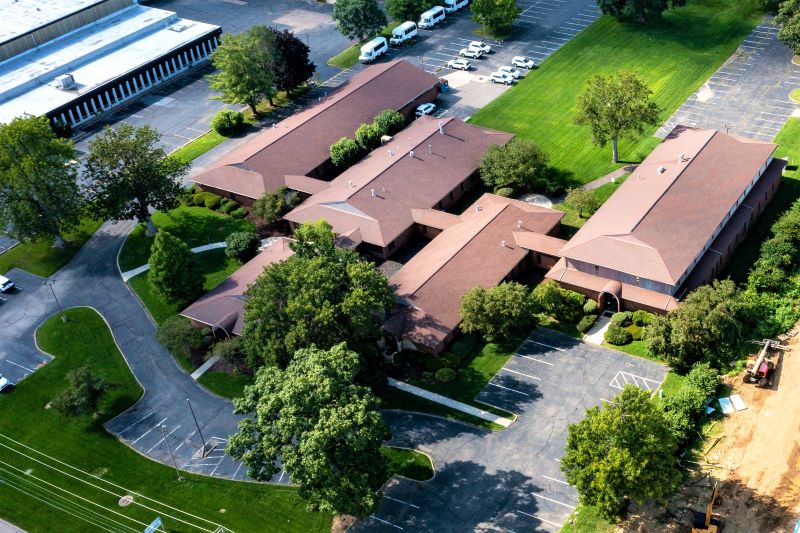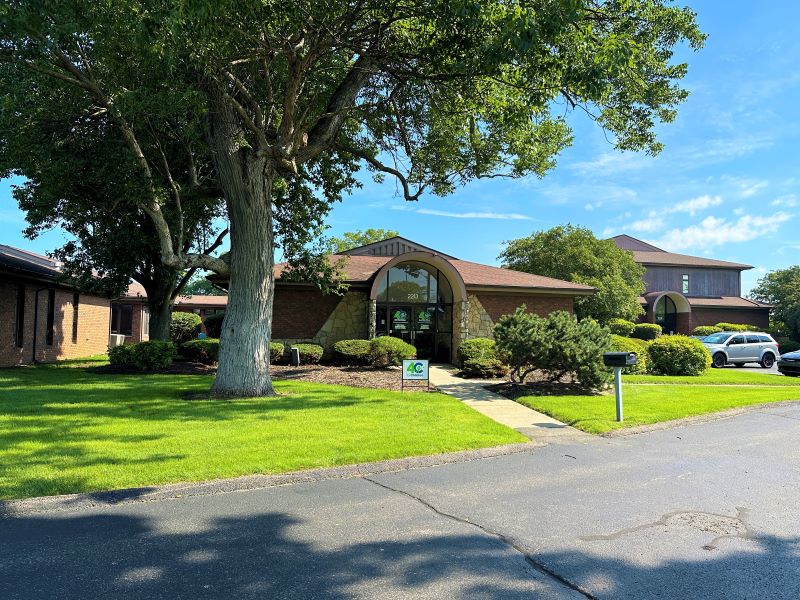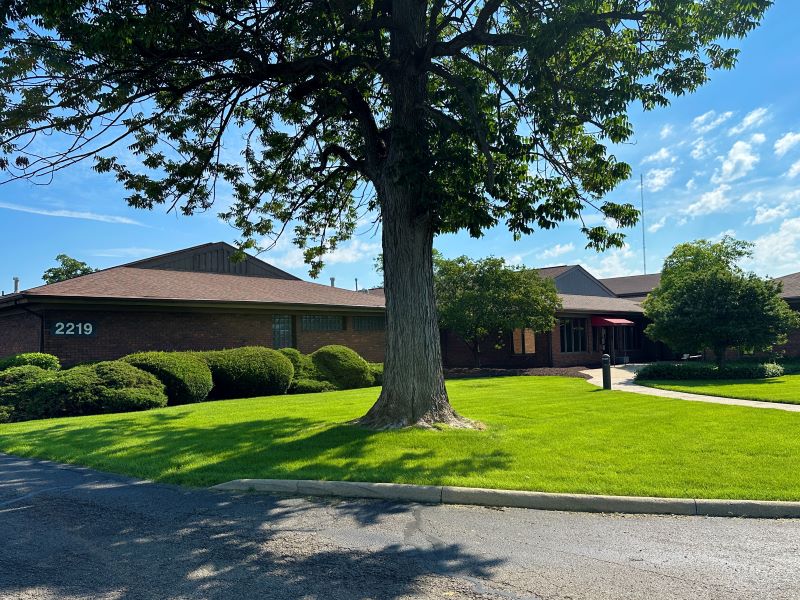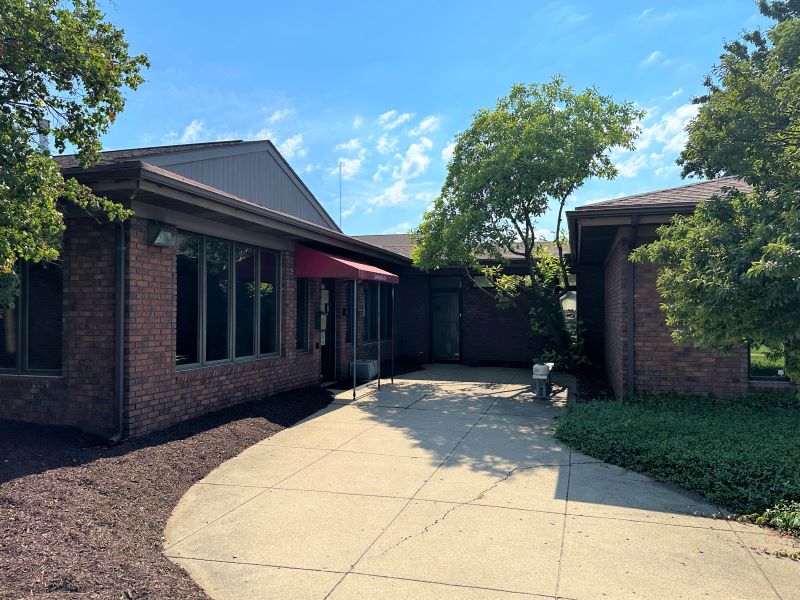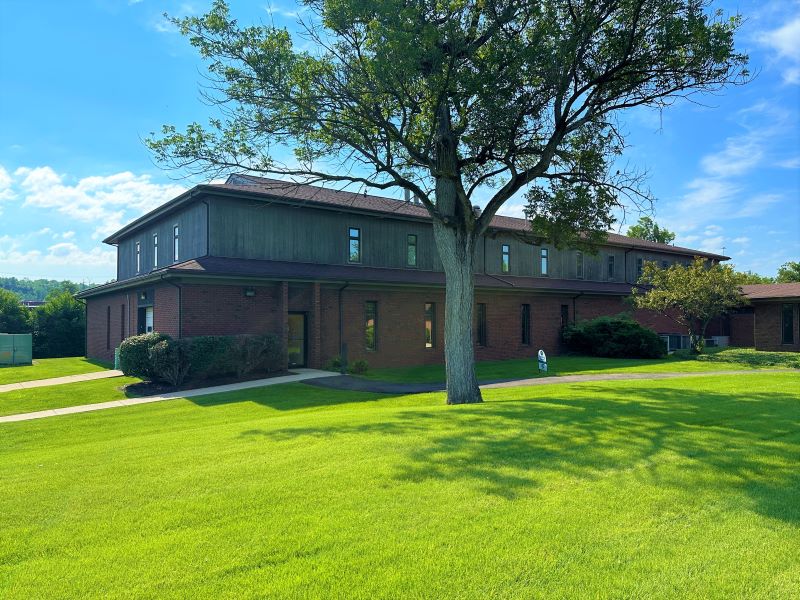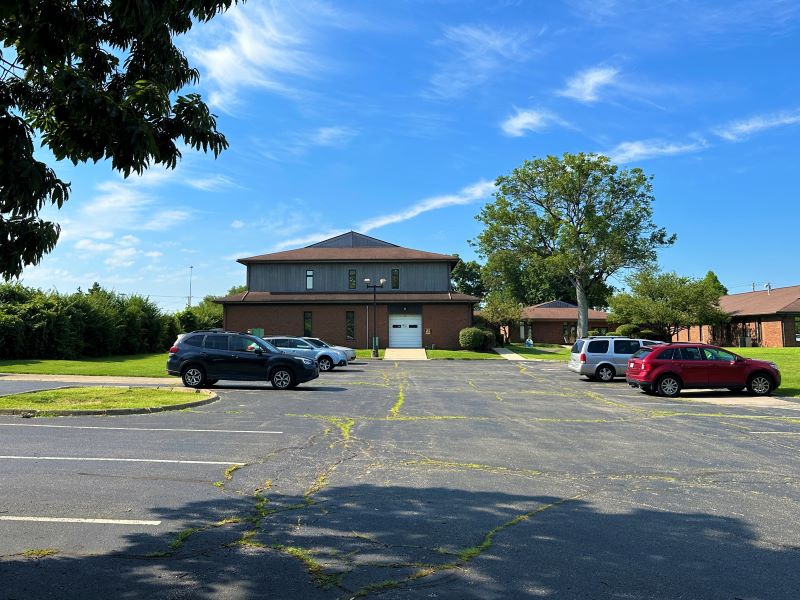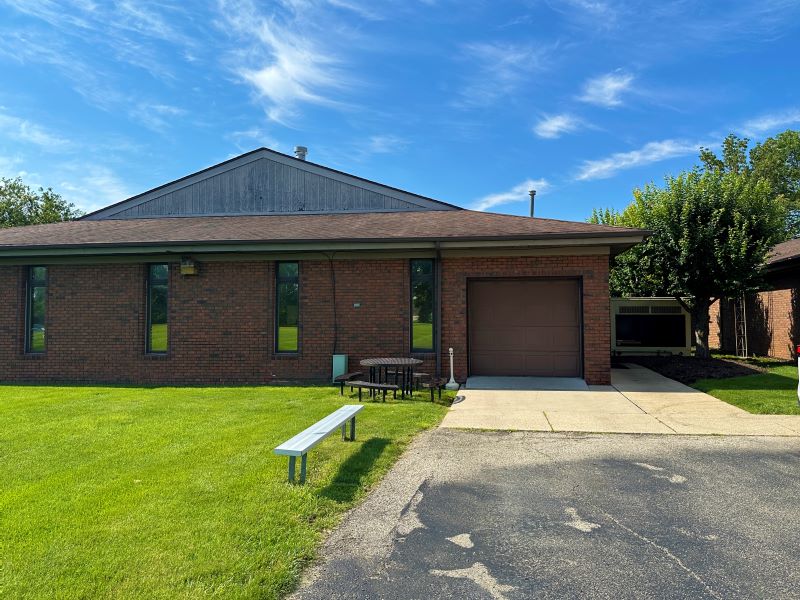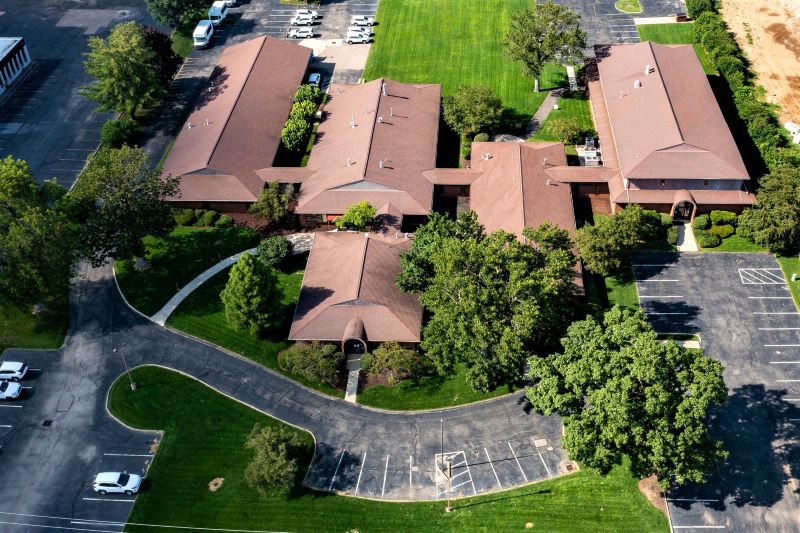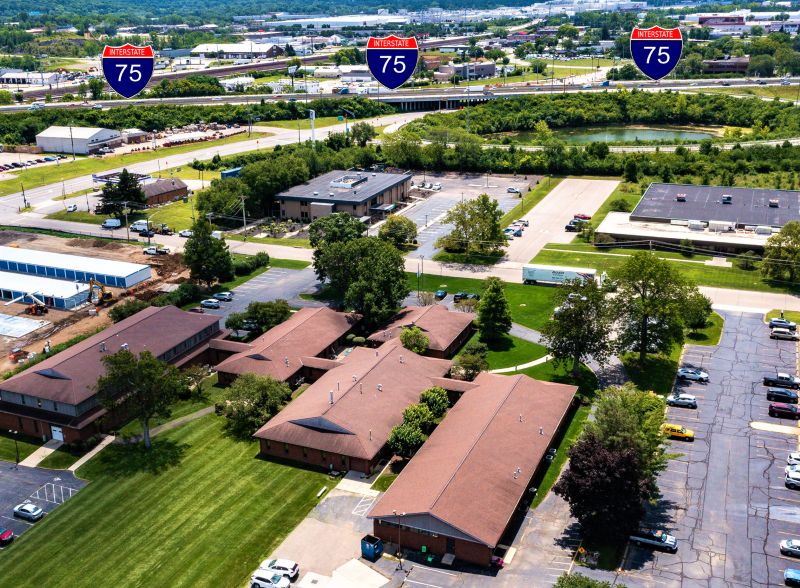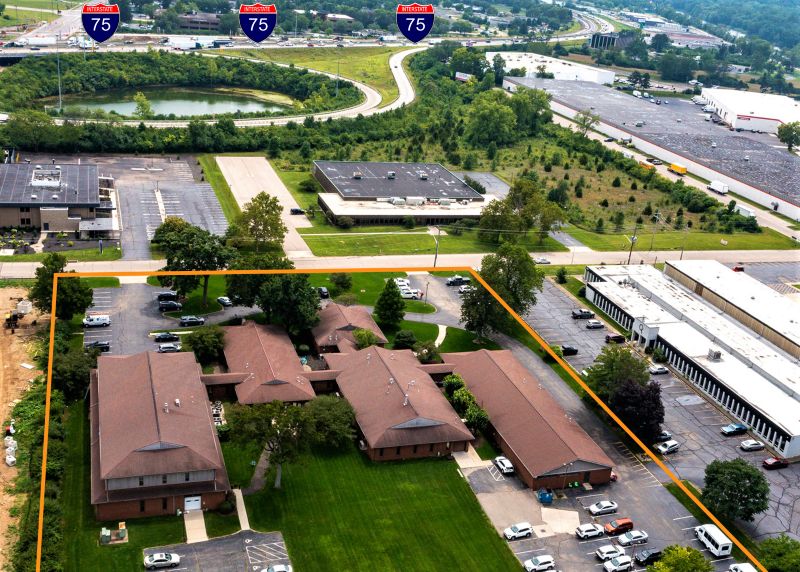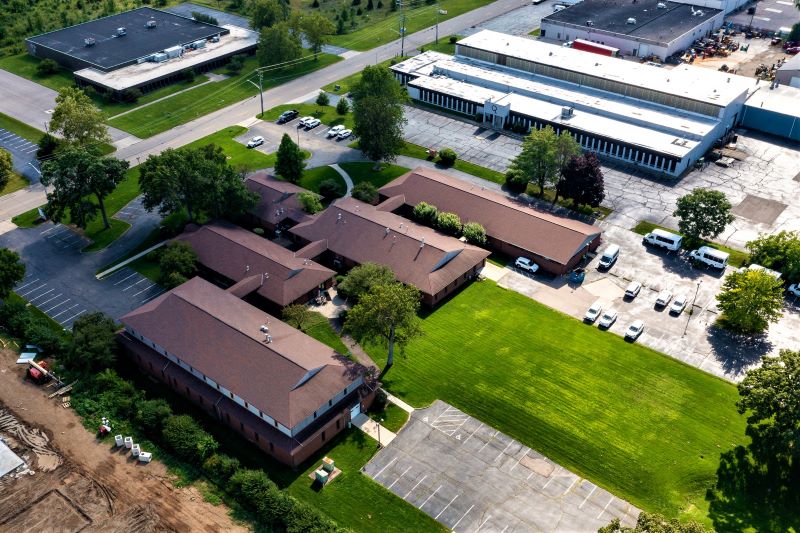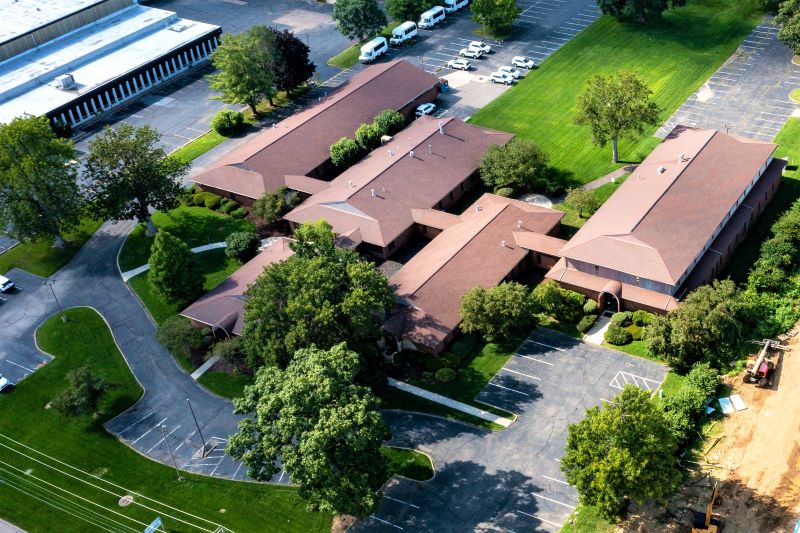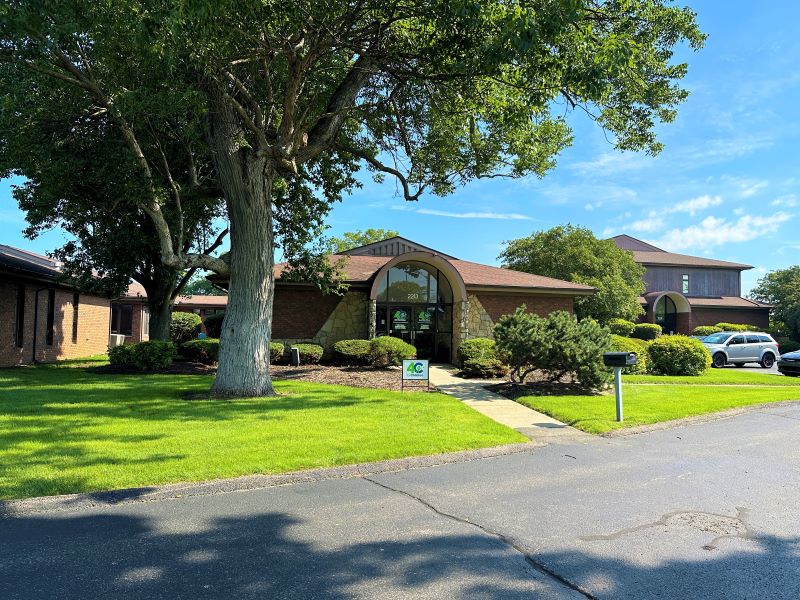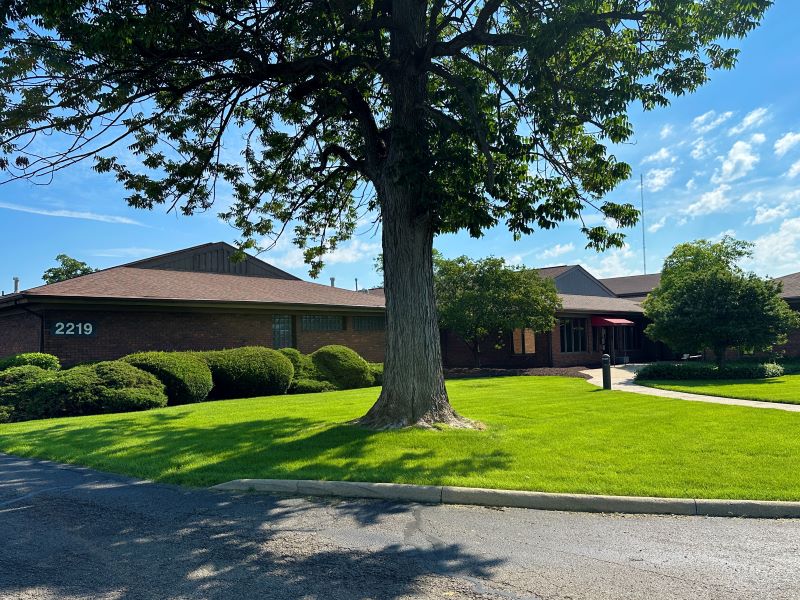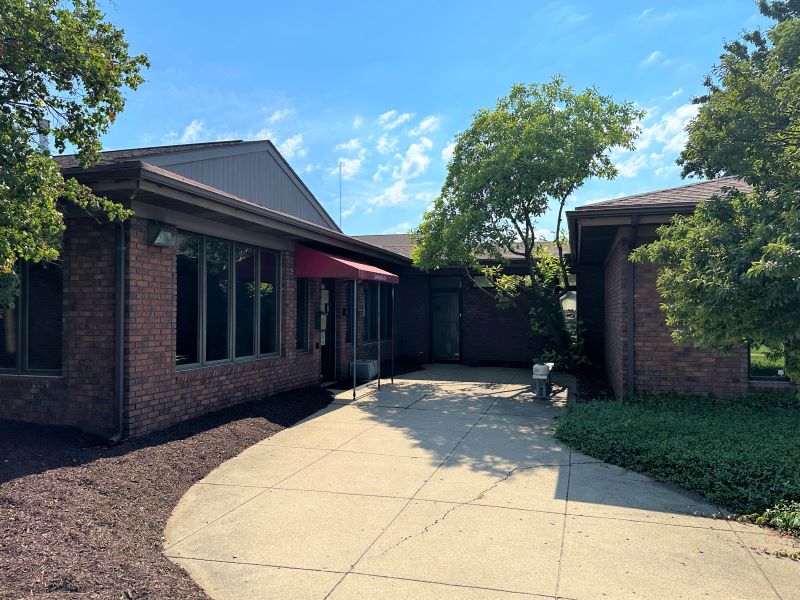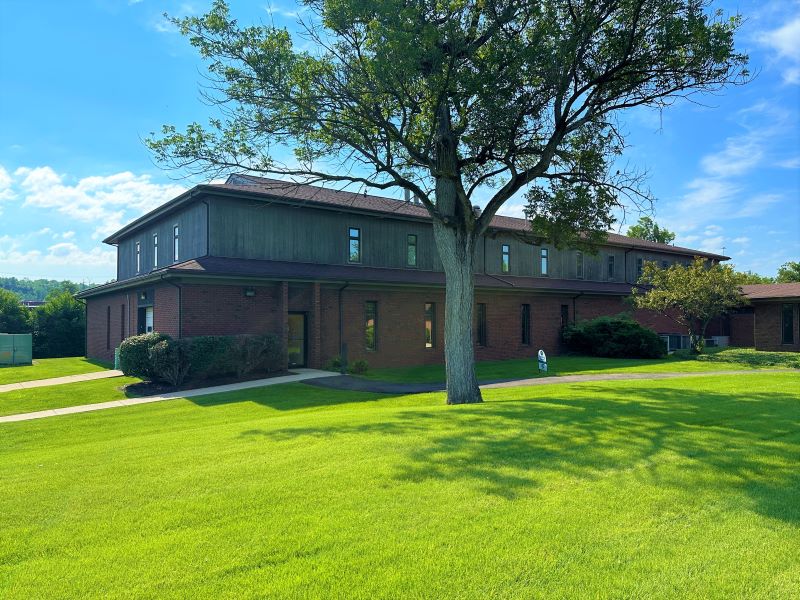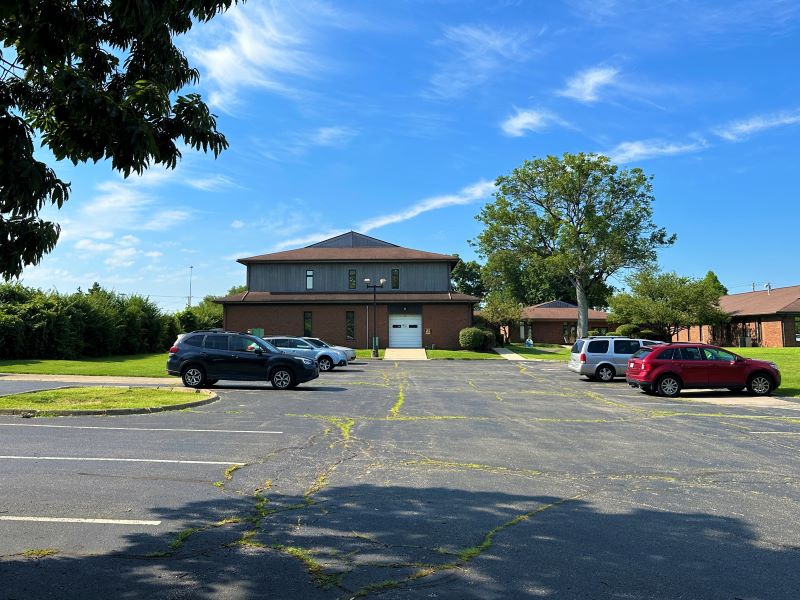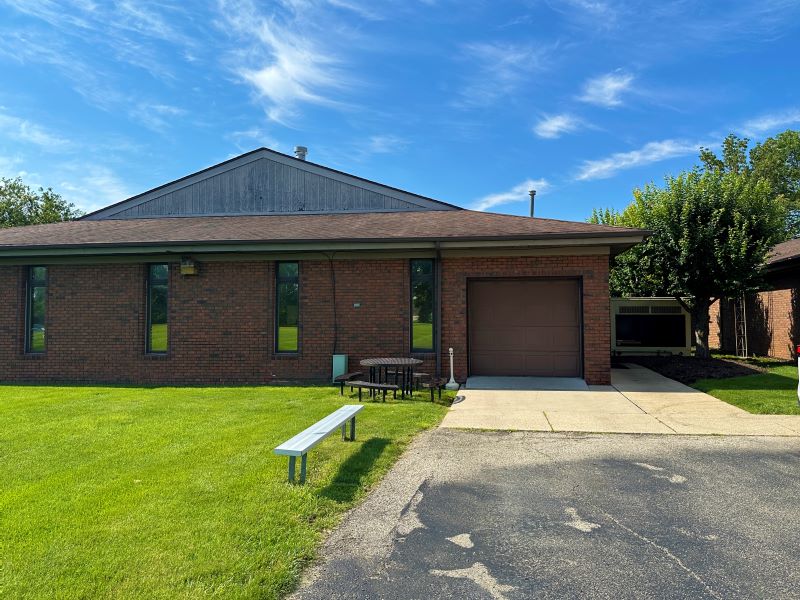 Arbor Office Building Complex
NEW PRICE!!
ARBOR OFFICE BUILDING COMPLEX
Crest Commercial Realty is offering for sale the fee simple interest in Arbor Boulevard Office Building Complex, comprised of five (5) single-tenant office buildings in Moraine, Ohio. Located in Montgomery County in the South Central Submarket just off the I-75 interchange at Dryden Road. Built in 1986 and situated on 6.7712 acres.
All of the buildings are wood frame with brick veneer. The property is zoned M-1 Light Industrial and includes 172 parking spaces. The asset has been well-maintained and is 100% occupied. Additional financial information is available upon request. Serious inquiries only, please contact Tony Taylor at 937-222-1600, ext 103.
New Price: $1,900,000 
For Property Flyer, please visit:
https://listingmanager.costar.com/listing/lqoVPnqB3OeDpbk6
Details
Unit Size : 5 buildings / 36,960 RSF
Address : 2211-2219 Arbor Blvd.
Property Facts
Property Type : INVESTMENT
Building Size : 5 Buildings
Gross Leasable Area : 36,960 SF
Zoning : Office/Industrial Park
Parcel ID : J44 51418 0001, J44 51418 0002, J44 51418 0003, J44 51418 0004, J44 51418 0005
Available Space
List of units
Individual building floorplans and rent roll information available upon request.
Features
Locally owned and managed
Minutes from Downtown Dayton