6775 N. Main St., Camden, OH
6775 N. Main St., Camden, OH - RETAIL SPACE FOR LEASE
6775 N. Main St., Camden 45311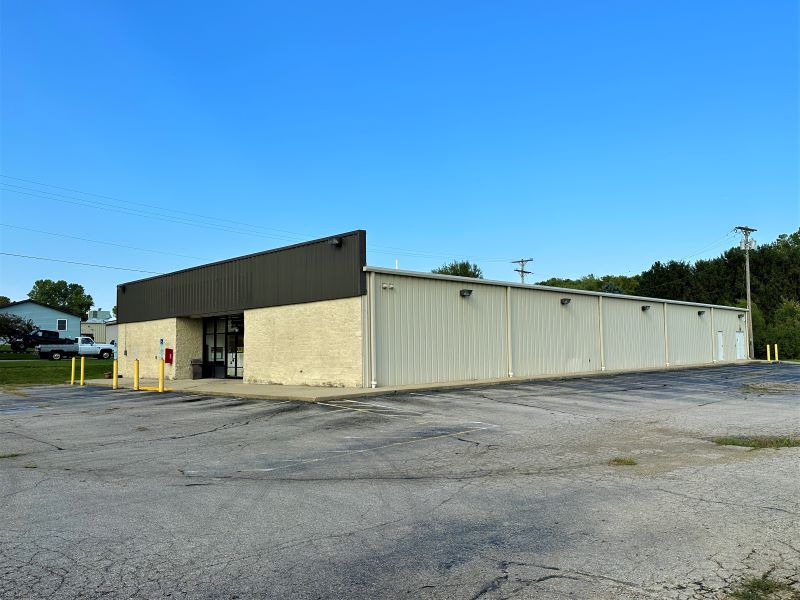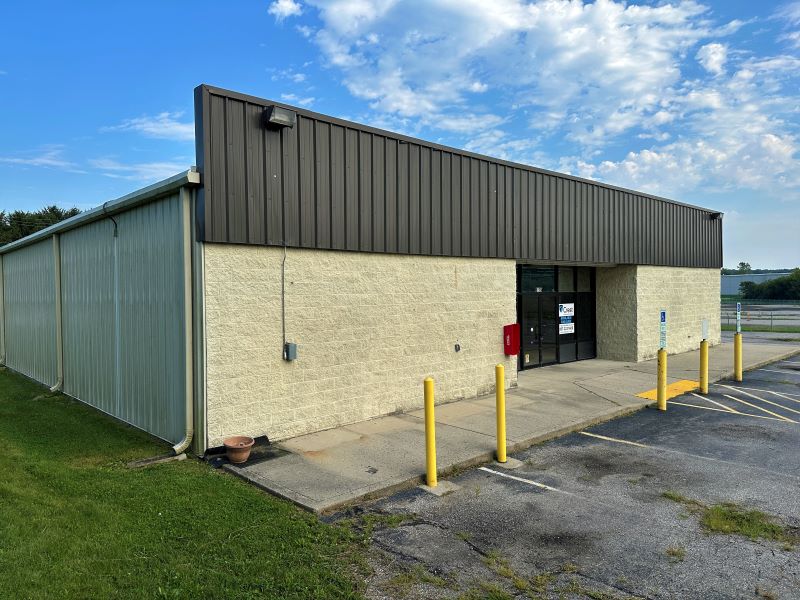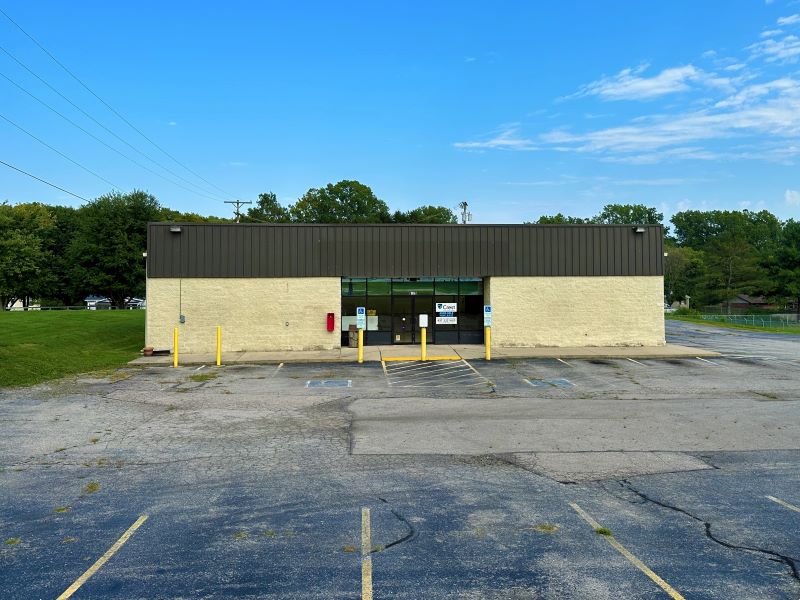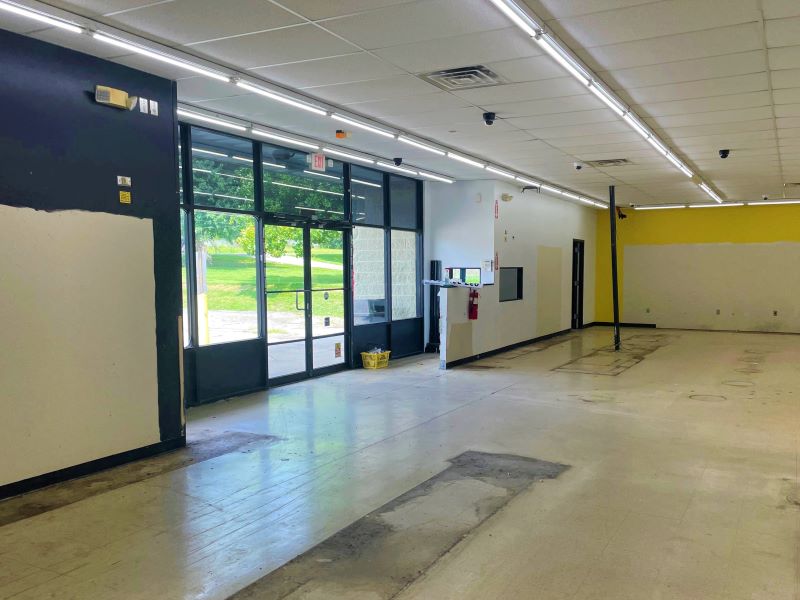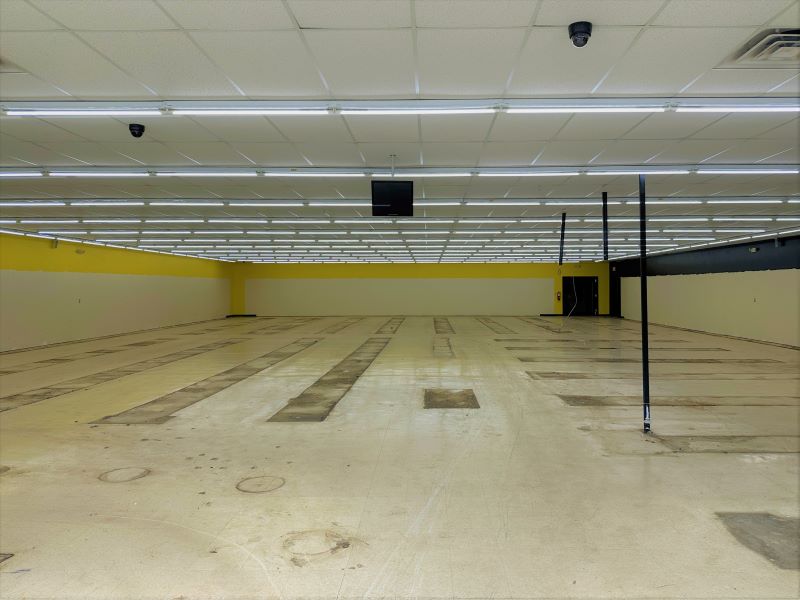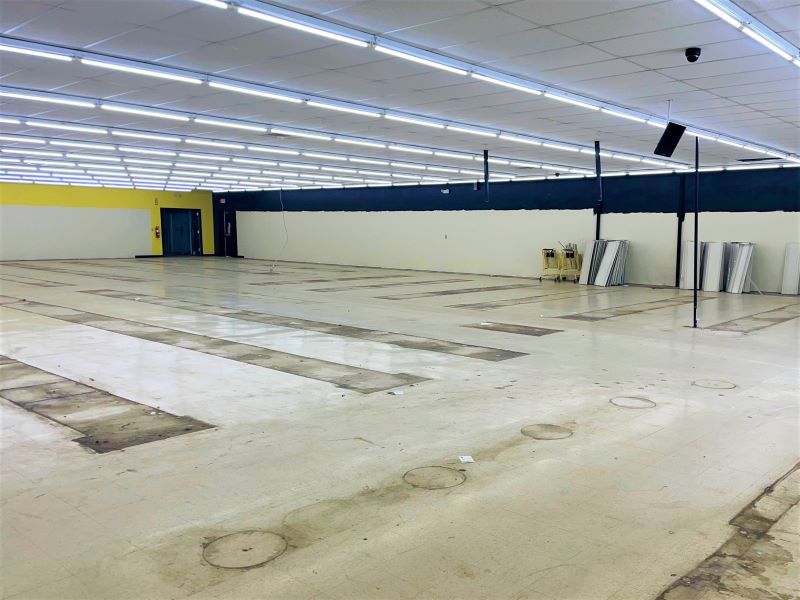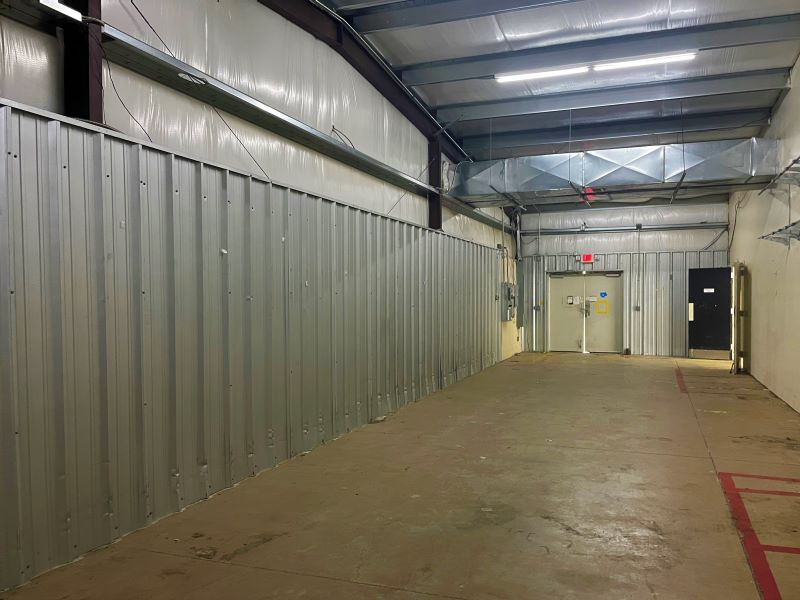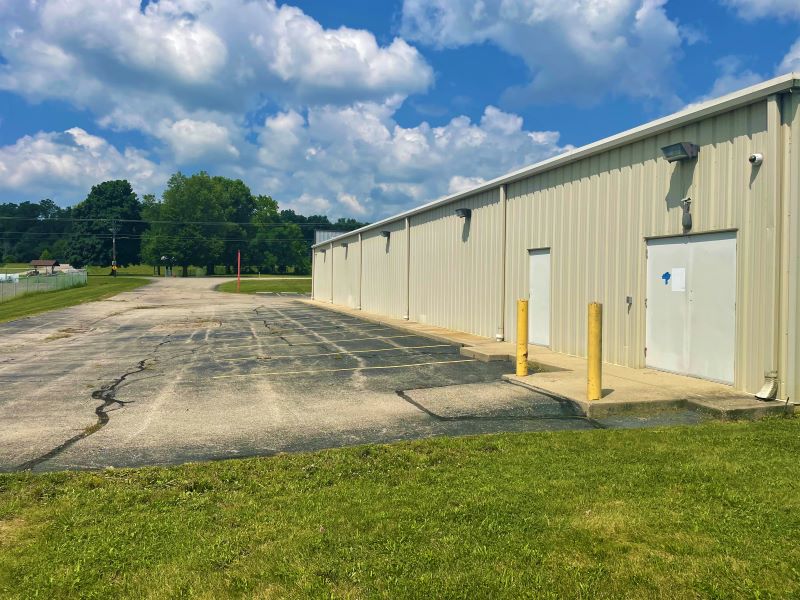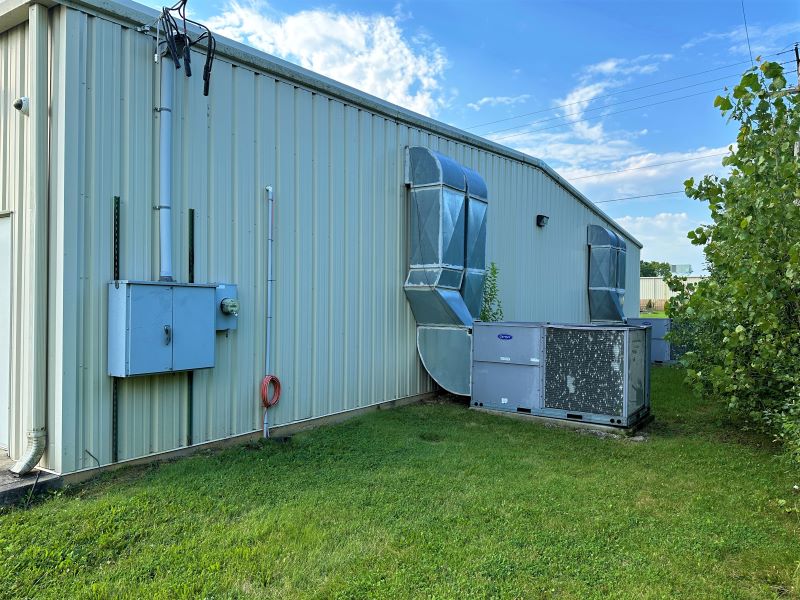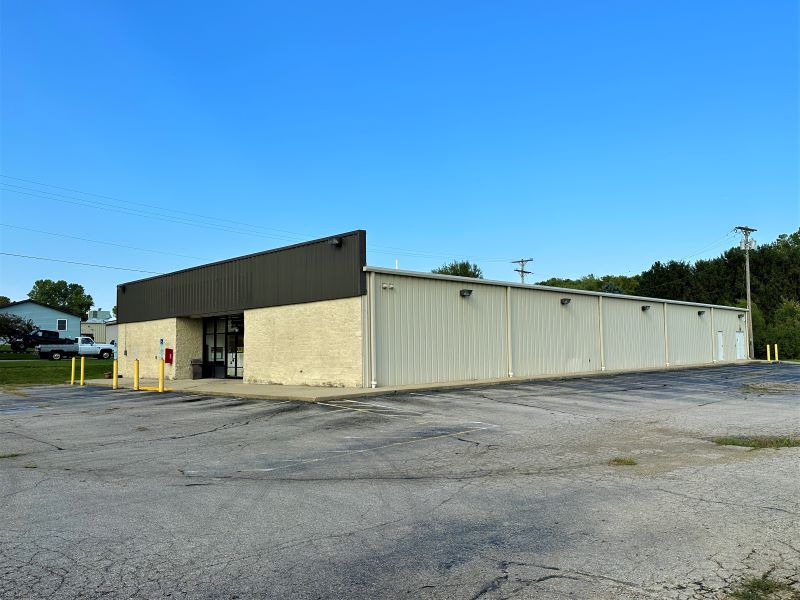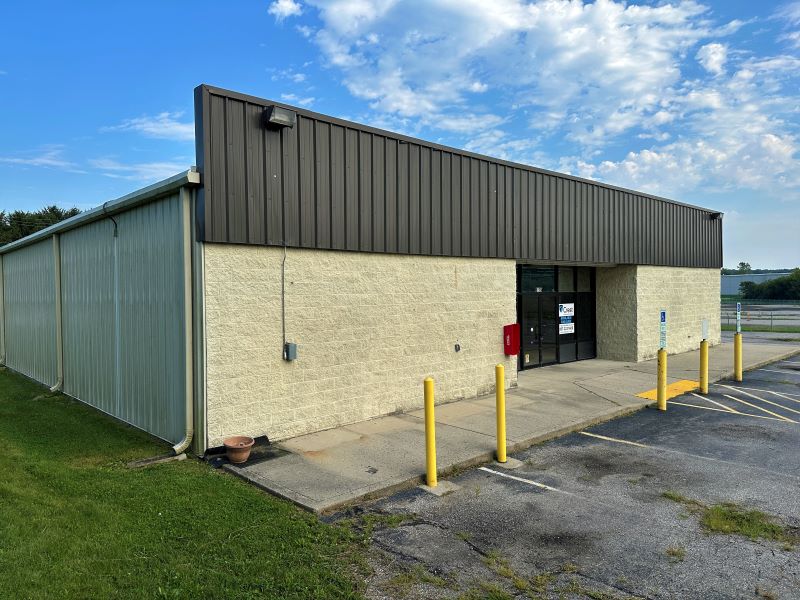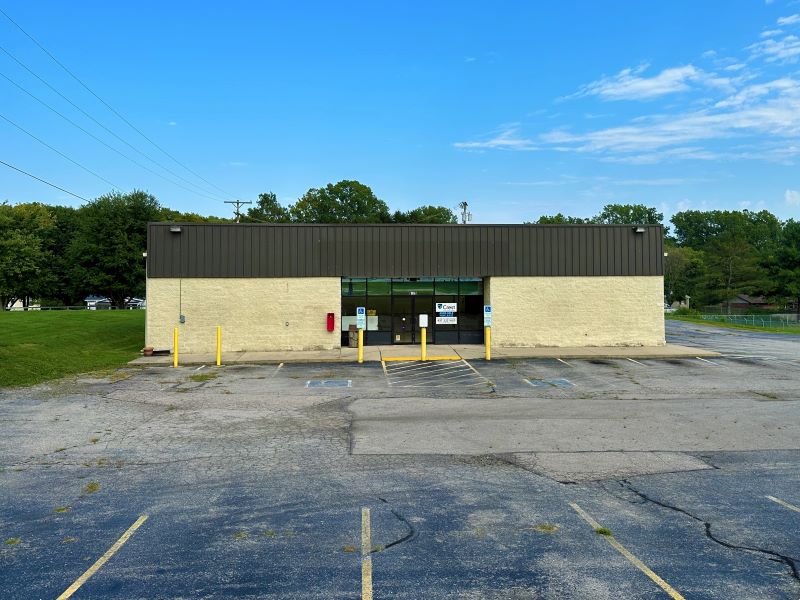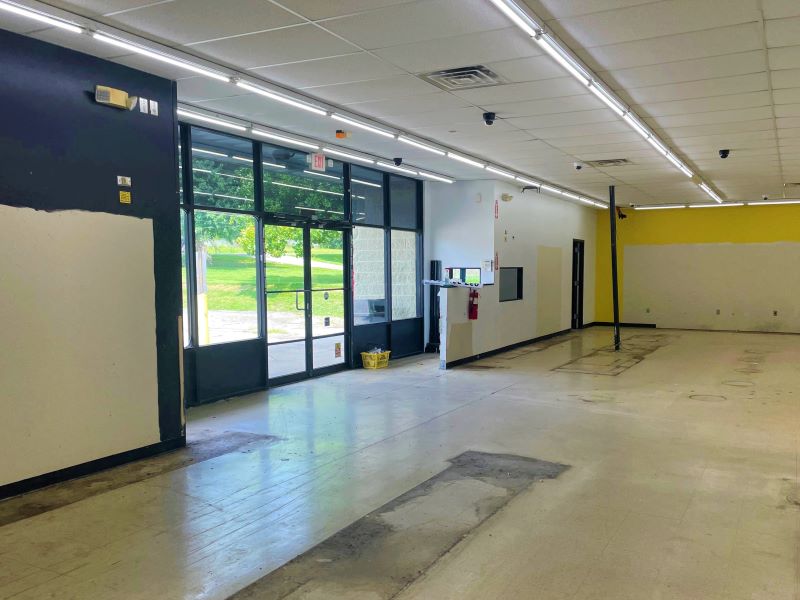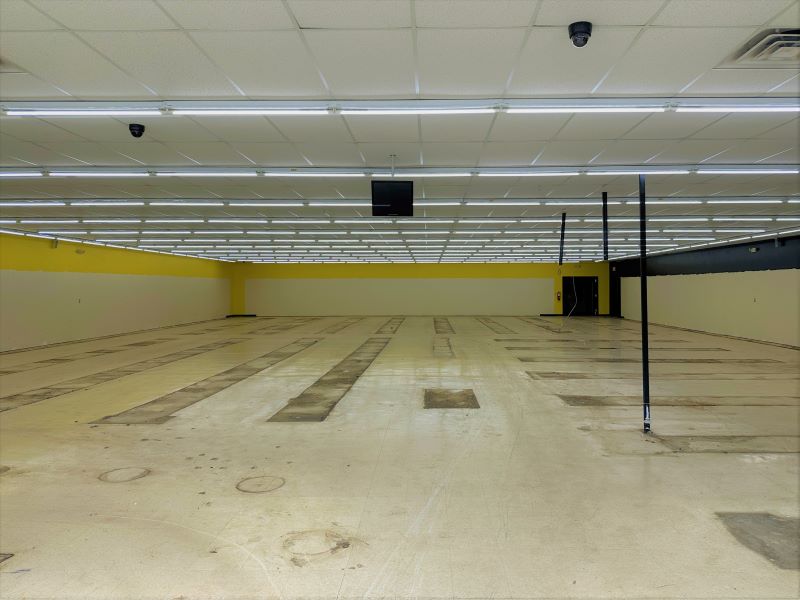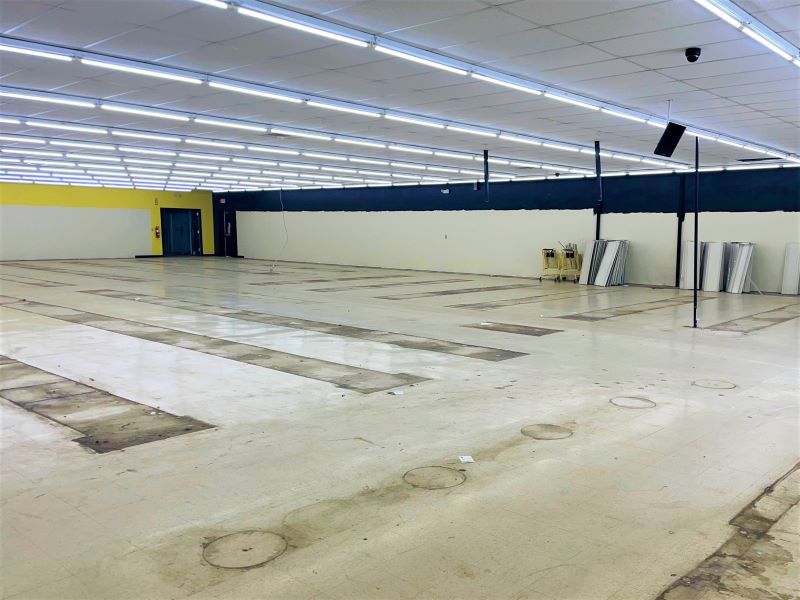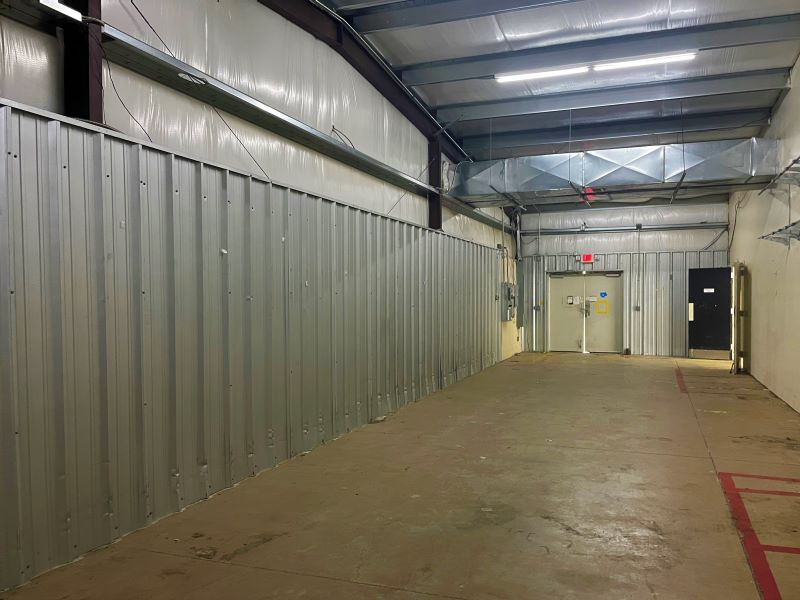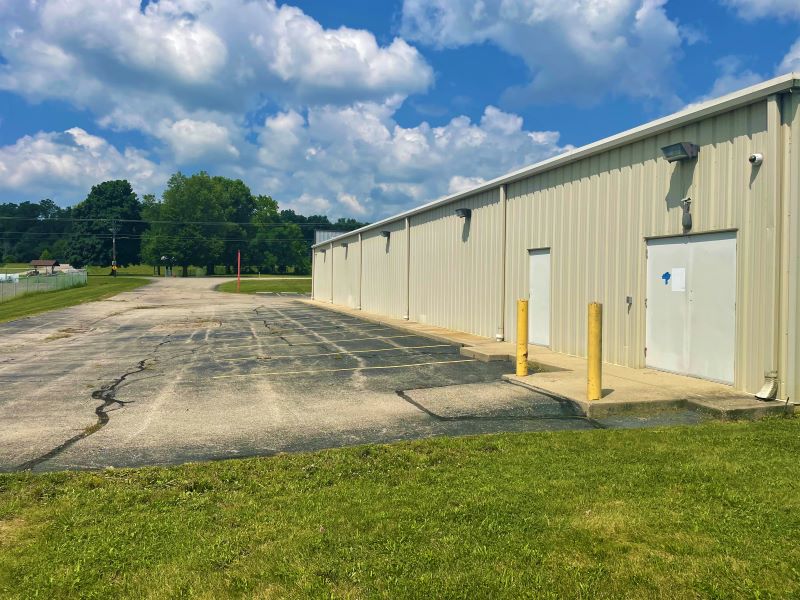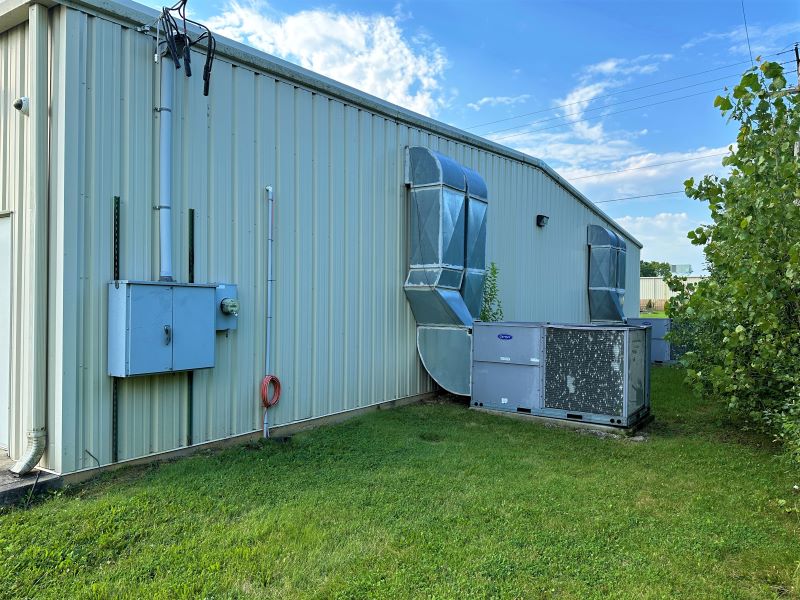 6775 N. Main St., Camden, OH
Former Dollar General in Camden, OH.
One-story building is 9,100 SF, (70′ x 130′)

on 1.108 acres.

Storeroom is 7,980 SF/Warehouse is 1,120 SF.

Double doors with small ramp offer easy

access for deliveries.

Ample on-site parking and easy access.

Currently vacant, in shell condition.

Parcel ID: J30000200100004005.

Built in 2007.

Lease Rate: $4700 per month, Modified Gross.
Details
Rental Rate : $4700/per month
Address : 6775 N. Main St.
Property Facts
Property Type : RETAIL SPACE
Parcel ID : J30000200100004005
Available Space
List of units
Building
Type
SqFt
Floor Plan
6775 N. Main St.
Storeroom
7,980 SF
Warehouse
1,120 SF