11 W. Monument Ave - OFFICE SPACE FOR SALE
11 W. Monument Ave., Dayton 45402
$

1,400,000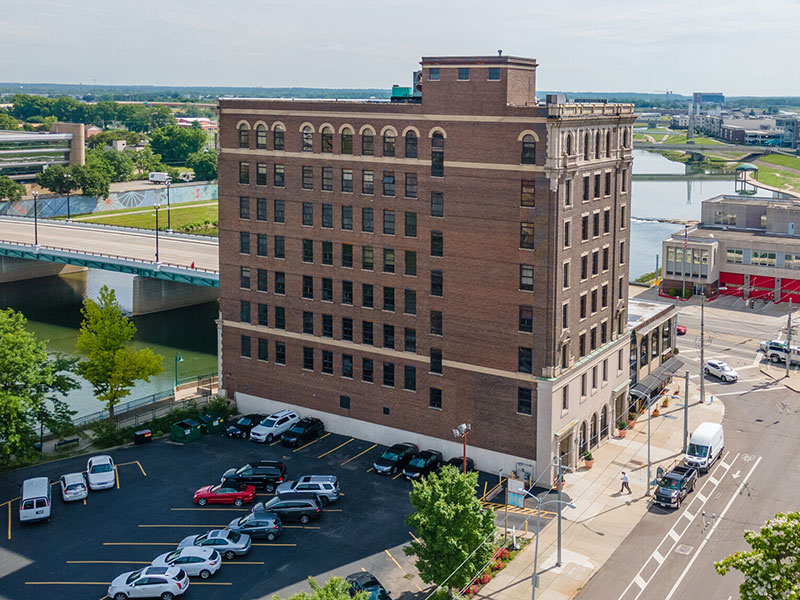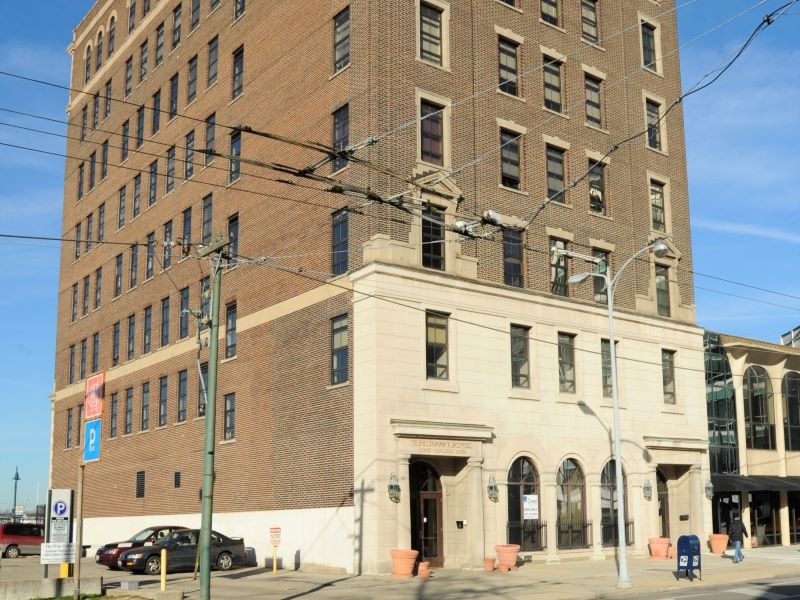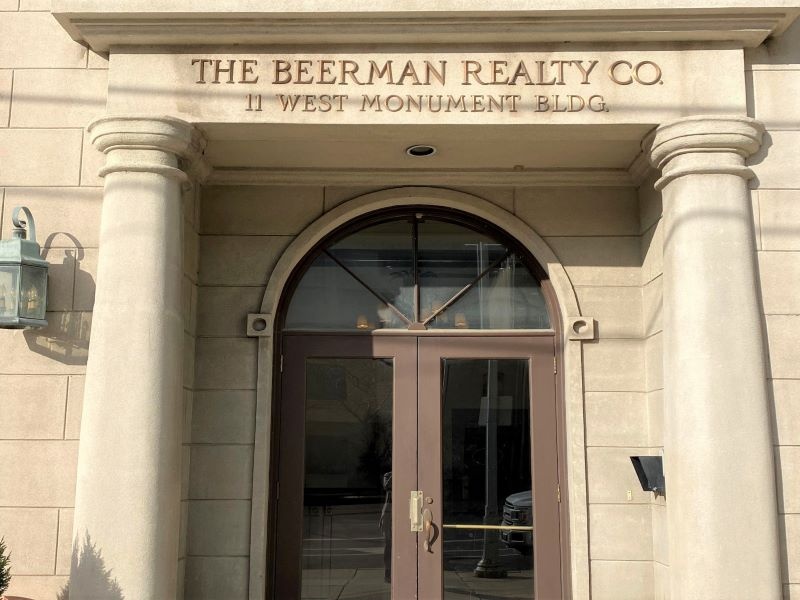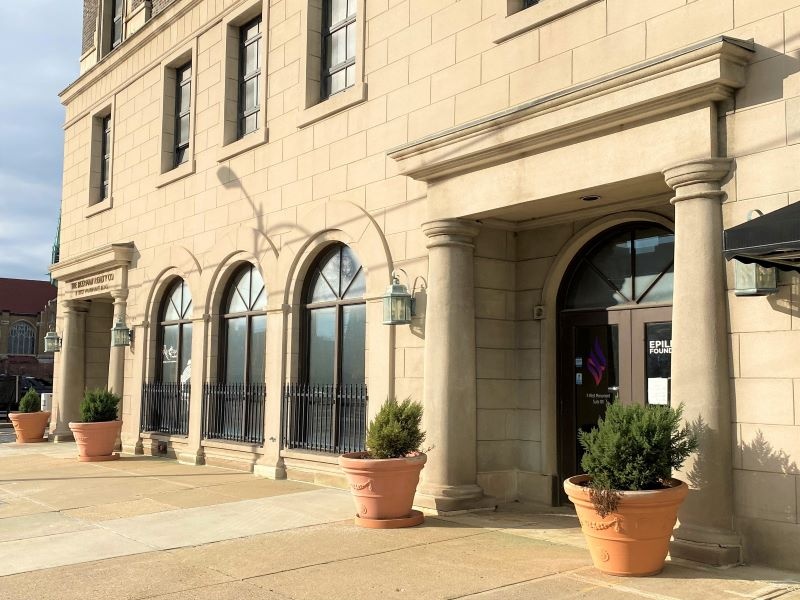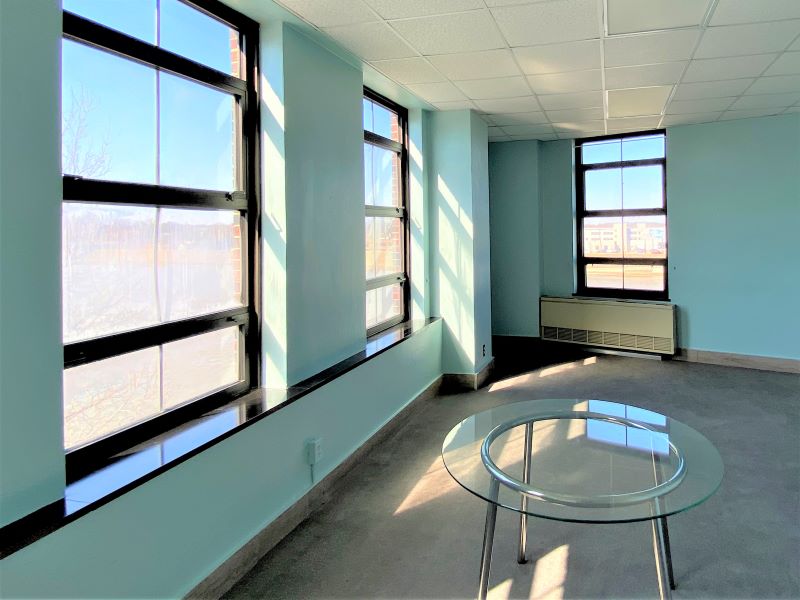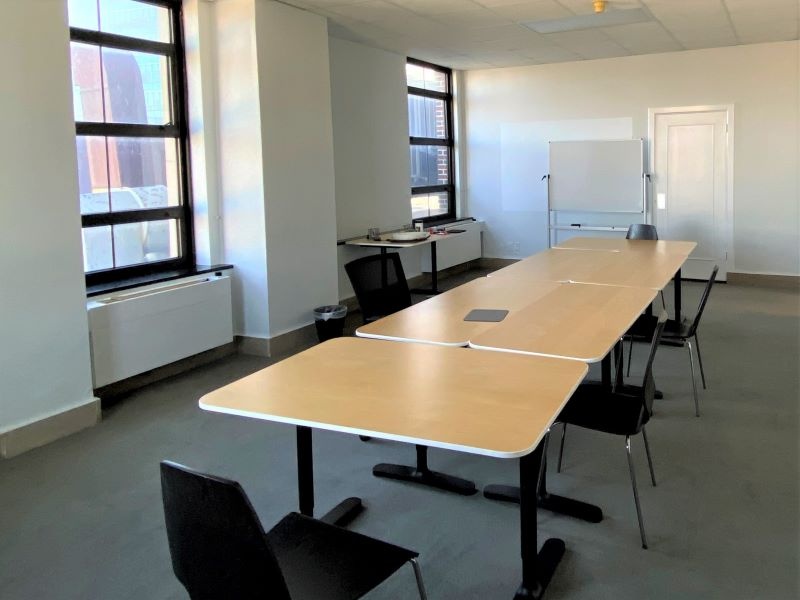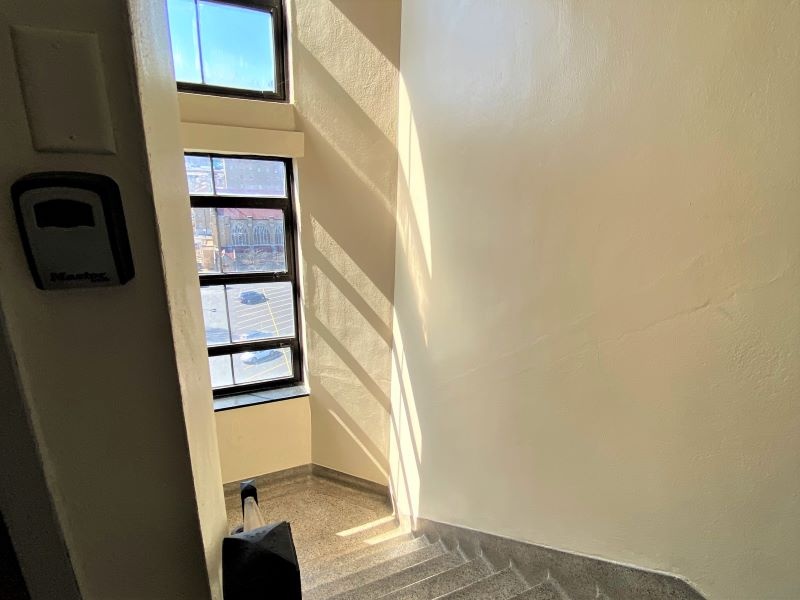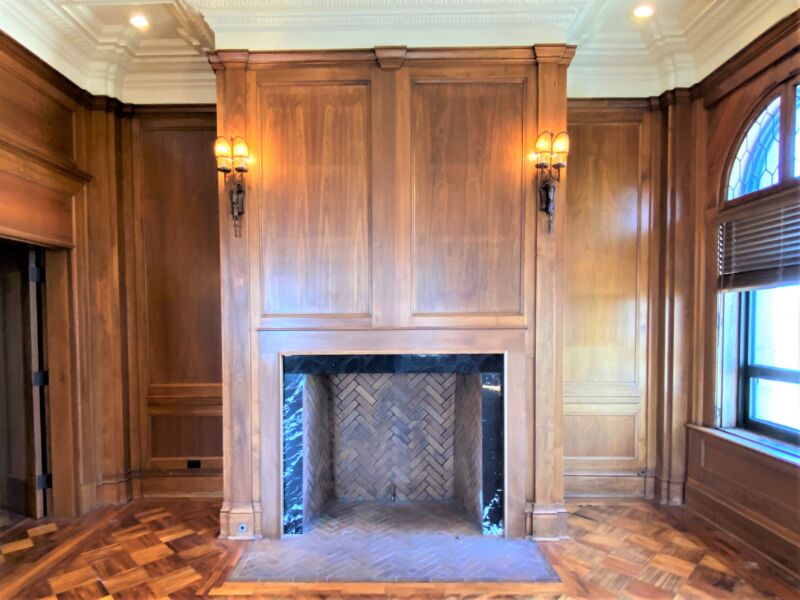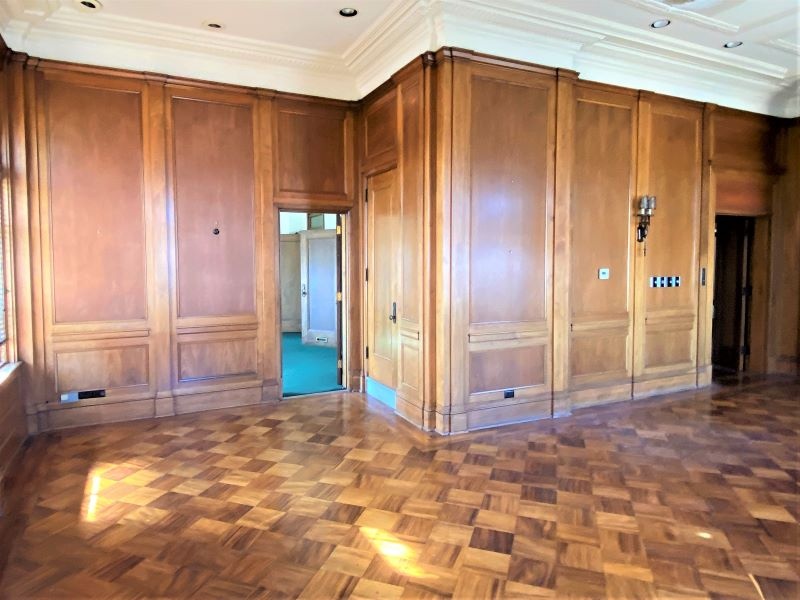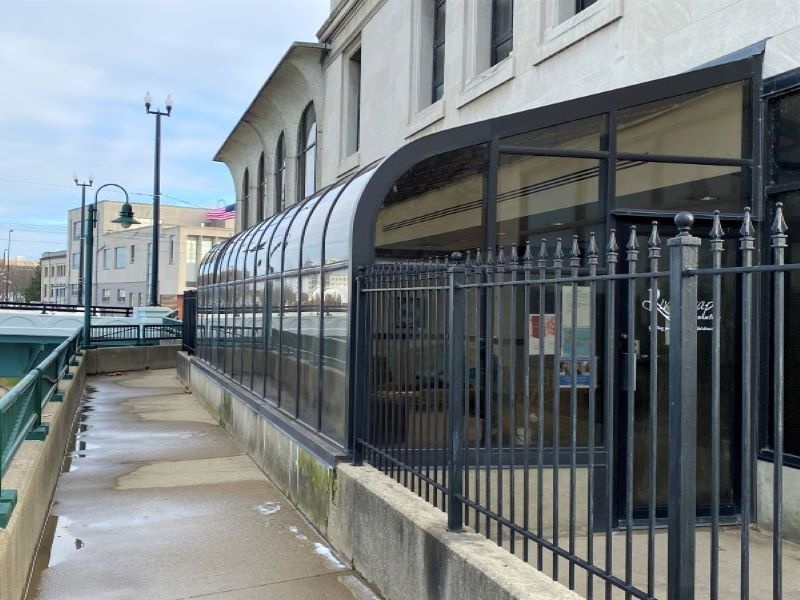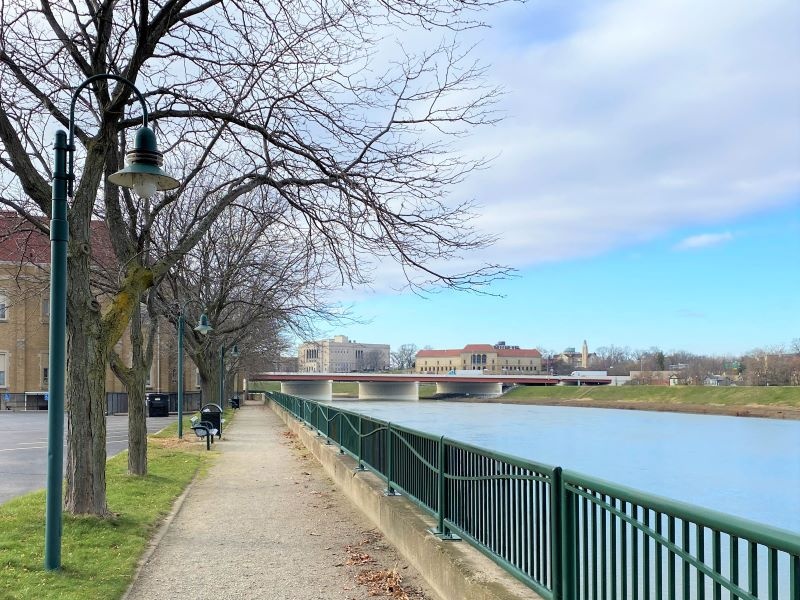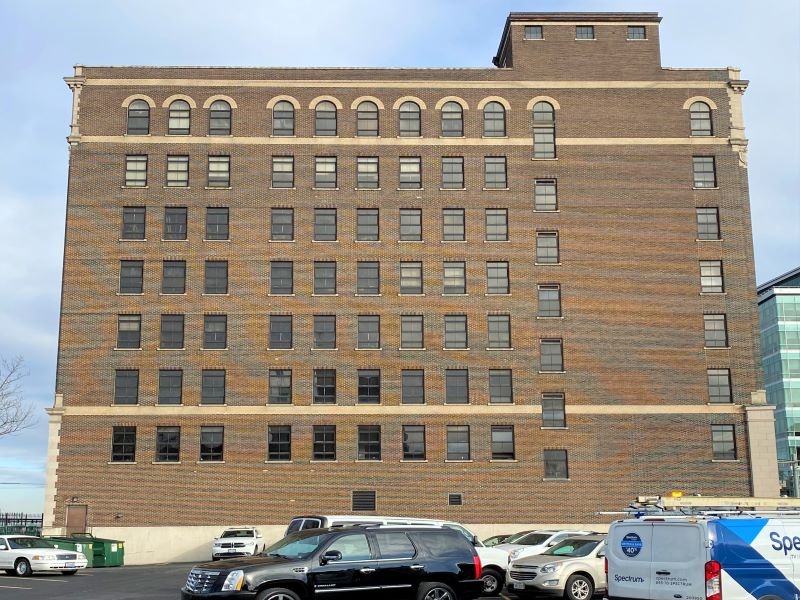 11
11 W. Monument Ave
Space Available For Lease / Building Available For Sale
The Beerman Building features classic architecture and premium finishes in the heart of downtown!
Building Features:
Unique location overlooking the Great Miami River.
Offering 8 floors, 2 elevators, and a variety of suite sizes.
Featuring high ceilings and ample light throughout.
Street parking and an adjacent surface lot offer ample parking.
Access card system offers 24-hour secure access to the building.
Top floor features direct elevator access, a gorgeous tile floor and unique wood paneled meeting room.
Convenient access to many downtown amenities including The Schuster Arts Center, Victoria Theatre, the Arcade, and Riverscape Metro Park.
Just minutes away is the home stadium for the Dayton Dragons, a Class-A minor league baseball team.
Various suites and sizes are available for lease, please call for more information!
Details
Address : 11 W. Monument Ave.
Longitude : -84.19353799999999
Property Facts
Property Type : OFFICE SPACE
Building Size : 50,392 SF
Available Space
List of units
| | | | |
| --- | --- | --- | --- |
| Suites | Type | SqFt | Price |
| Suite 202 | Office | 888 | $12.00 FS |
| Suite 306 | Office | 741 | $12.00 FS |
| Suite 307 | Office | 425 | $12.00 FS |
| Suite 308 | Office | 425 | $12.00 FS |
| Suite 309 | Office | 415 | $12.00 FS |
| Suite 310 | Office | 1,619 | $12.00 FS |
| Suite 408 | Office | 869 | $12.00 FS |
| Suite 411 | Office | 485 | $12.00 FS |
| Suite 412 | Office | 341 | $12.00 FS |
| Suite 603 | Office | 908 | $12.00 FS |
| Suite 612 | Office | 908 | $12.00 FS |
| Suite 800 | Office | 6,380 | $12.00 FS |
Features
Located in the Central Business District
Located in downtown Dayton