H & H Medical Office Building
H & H Medical Office Building - OFFICE SPACE FOR SALE
1835 E. High St., Springfield 45505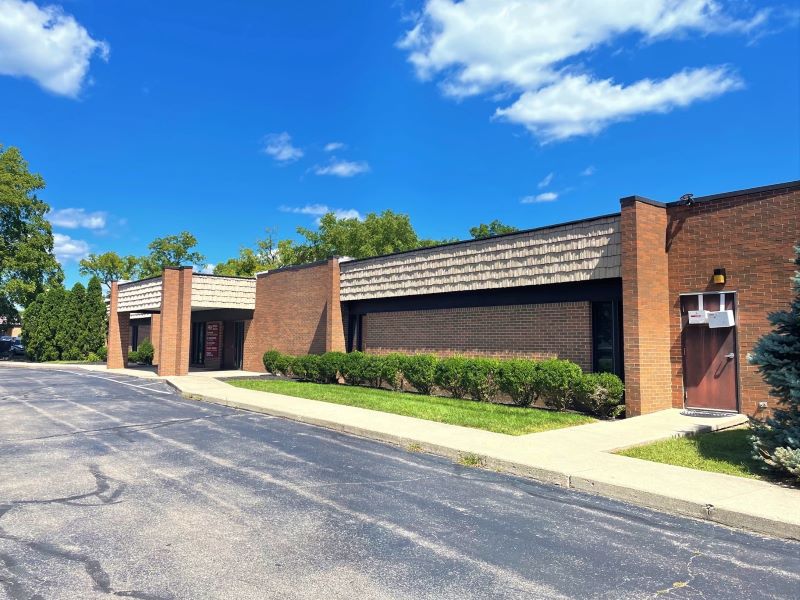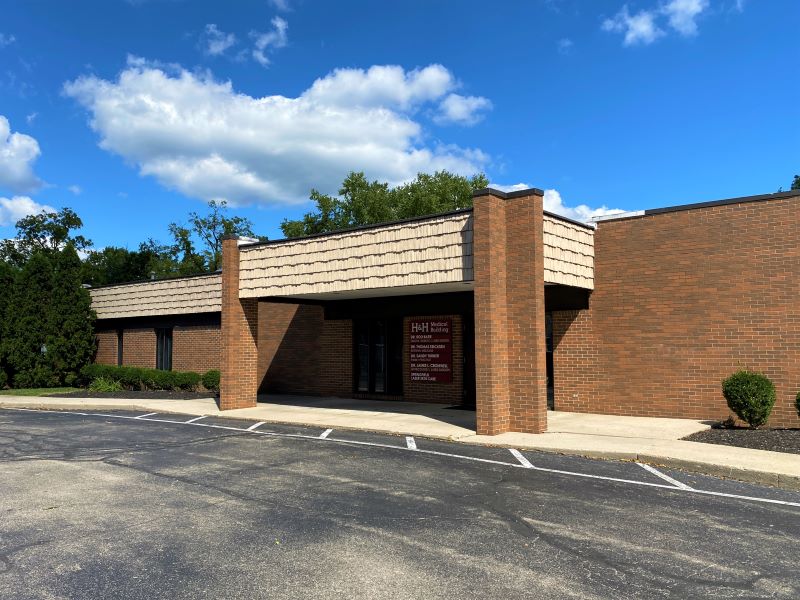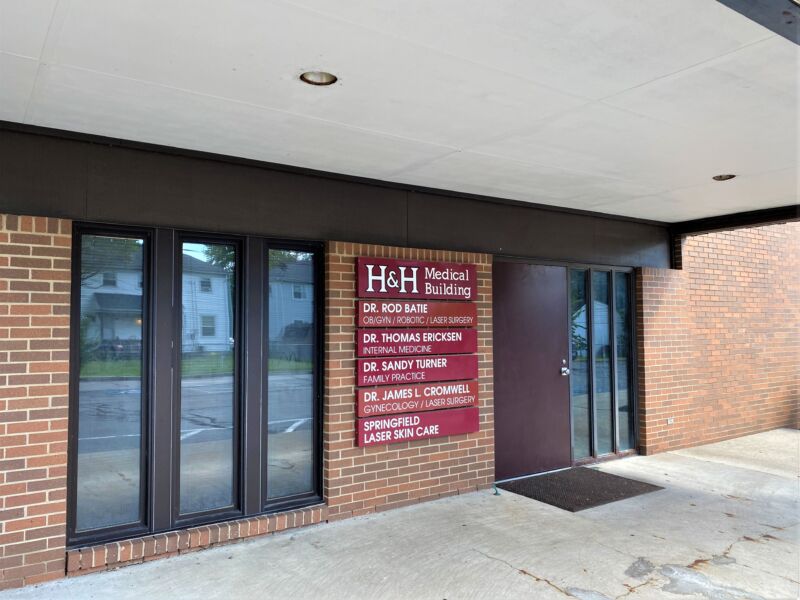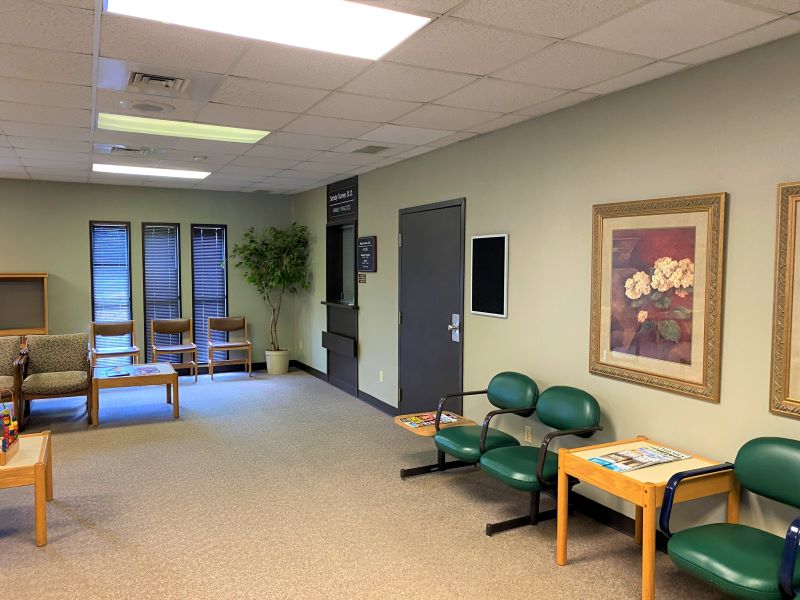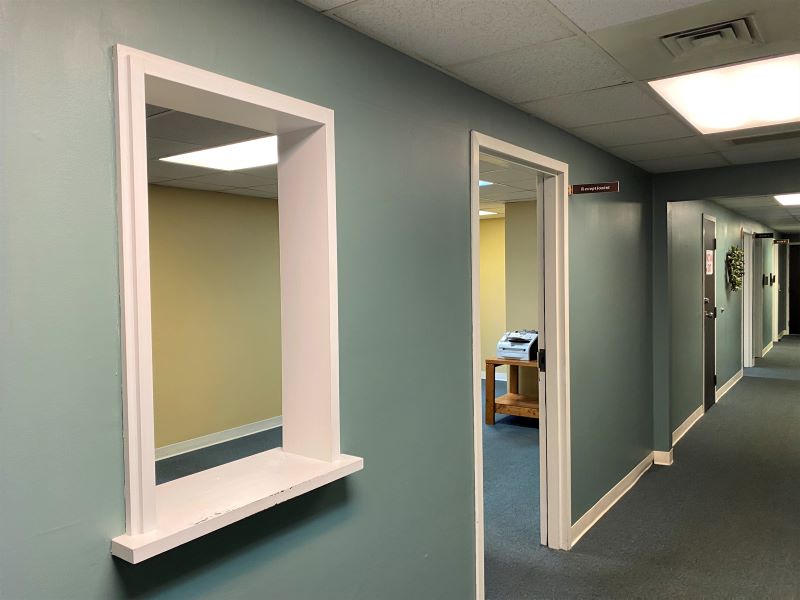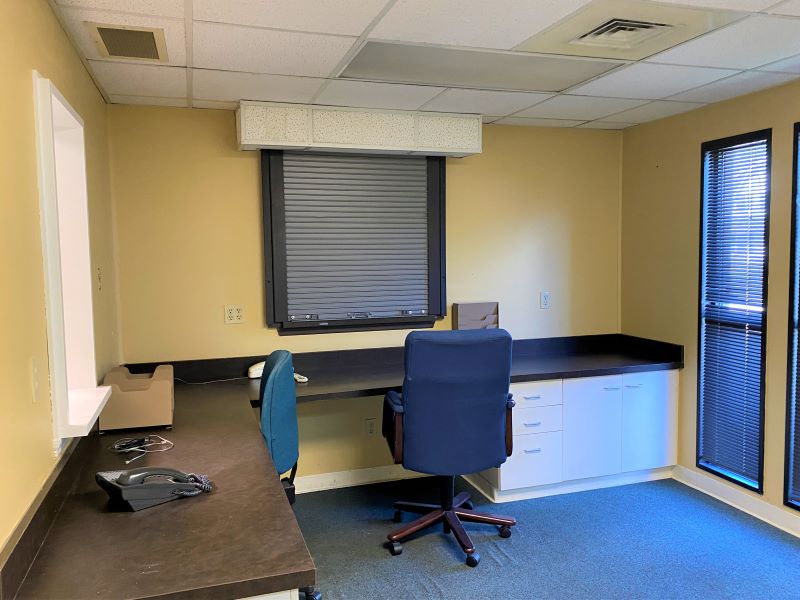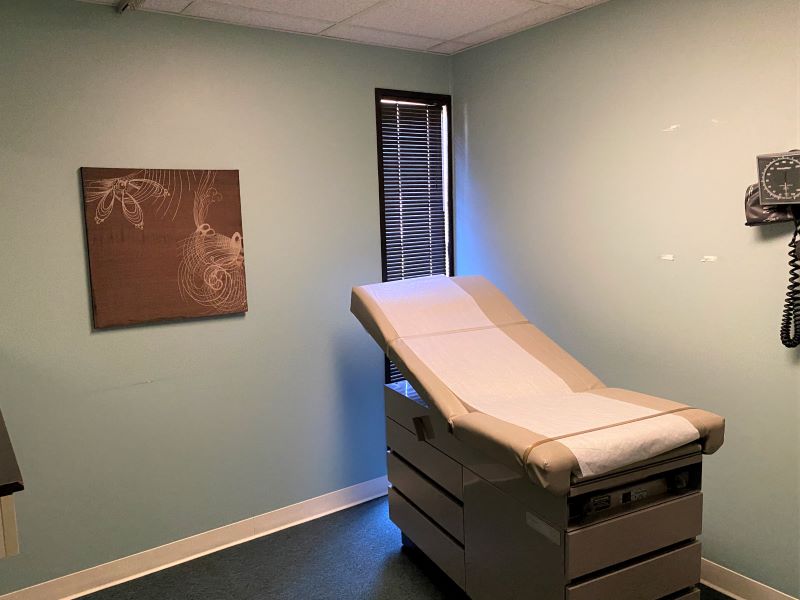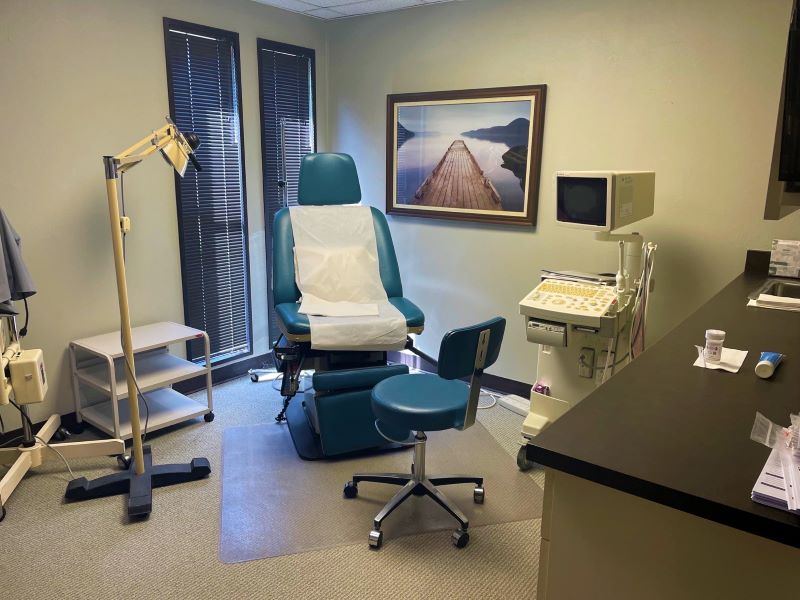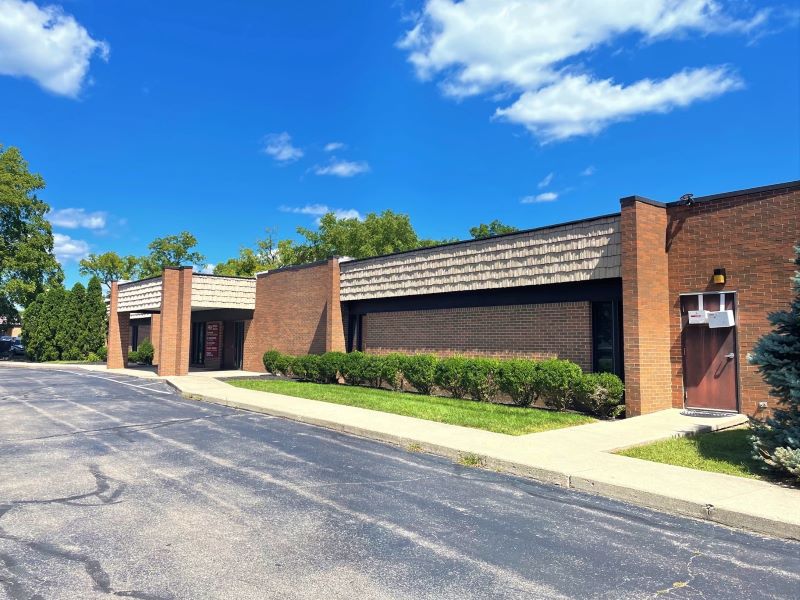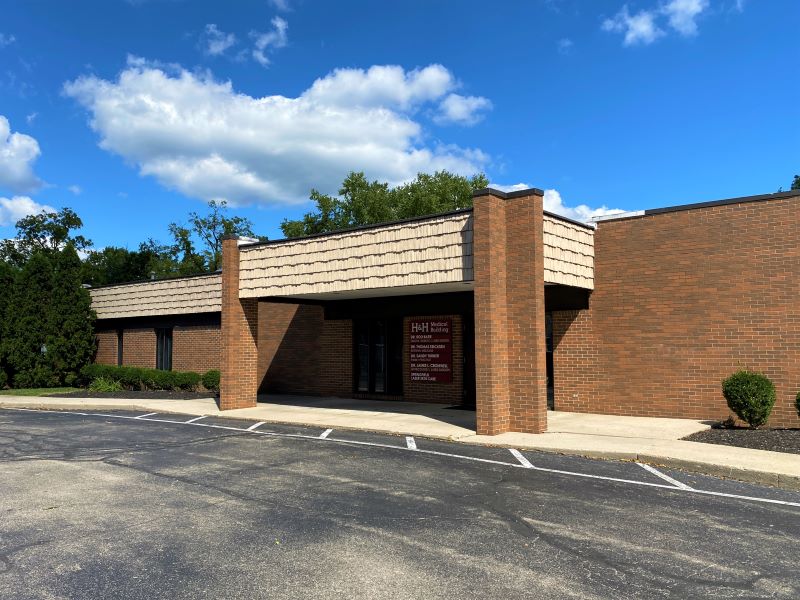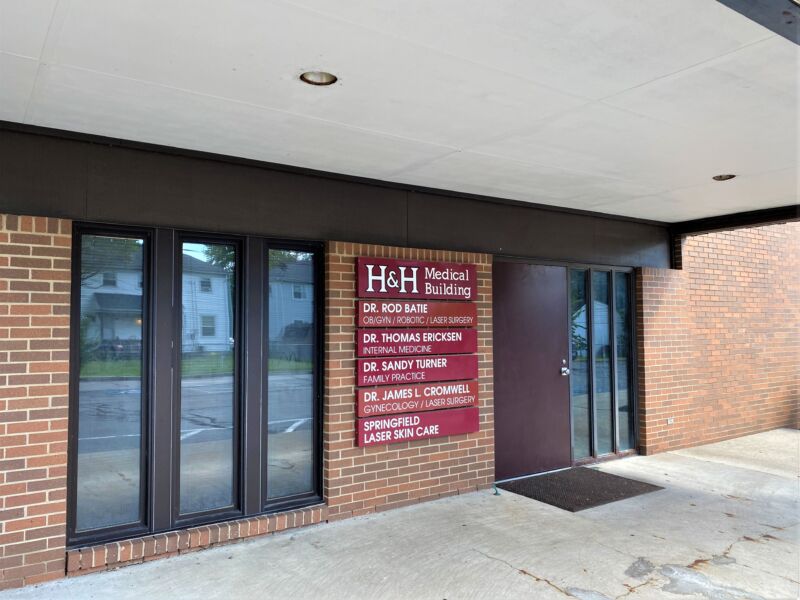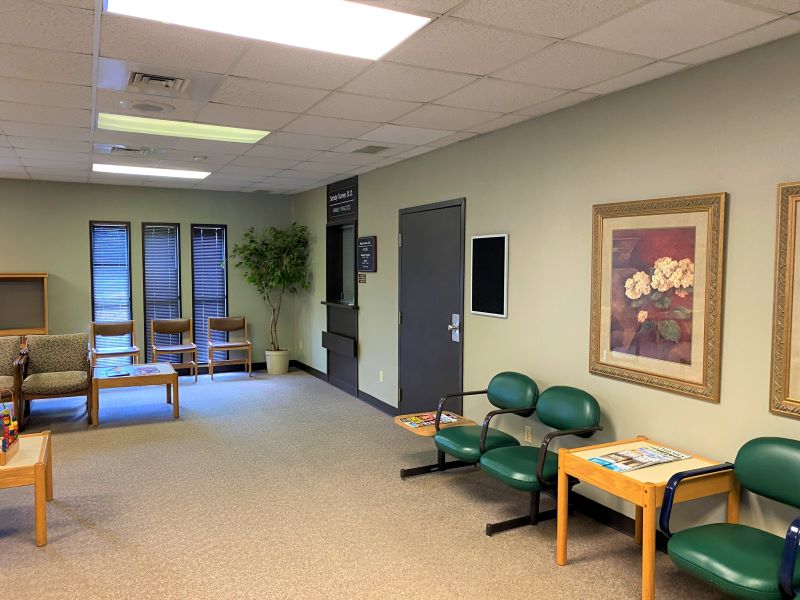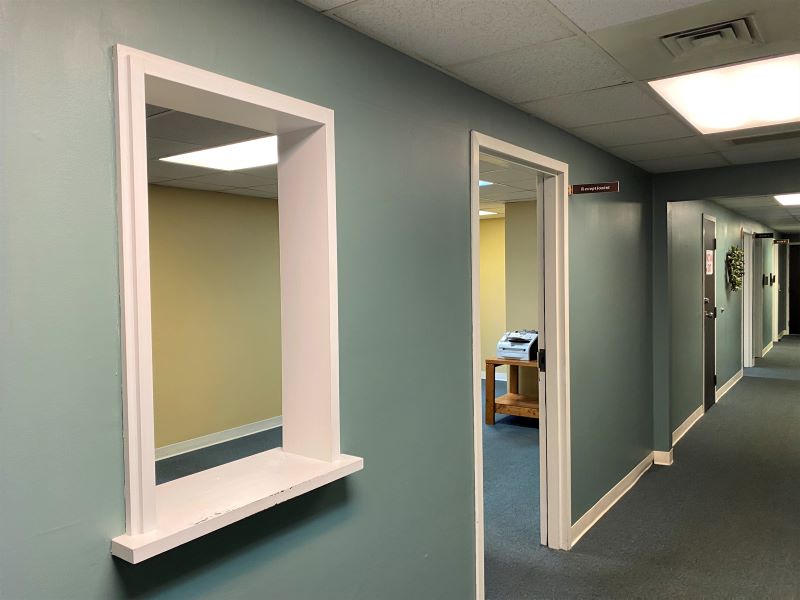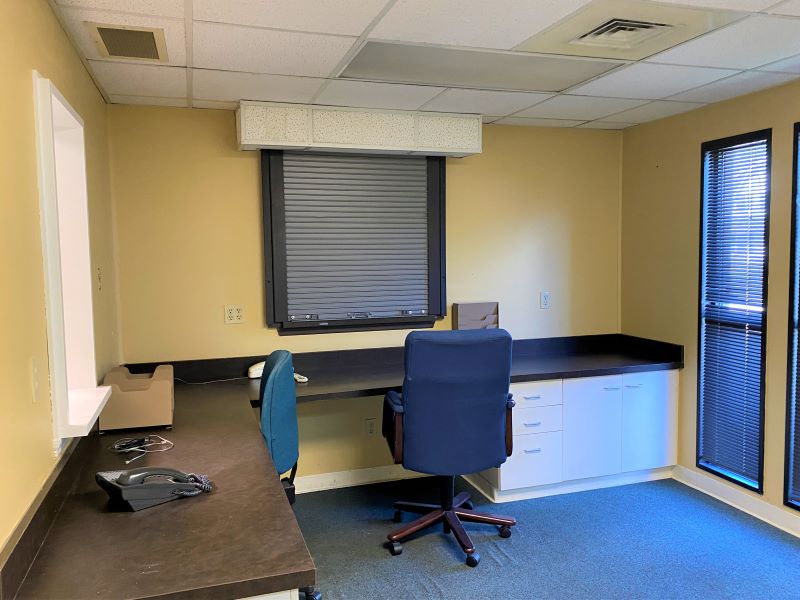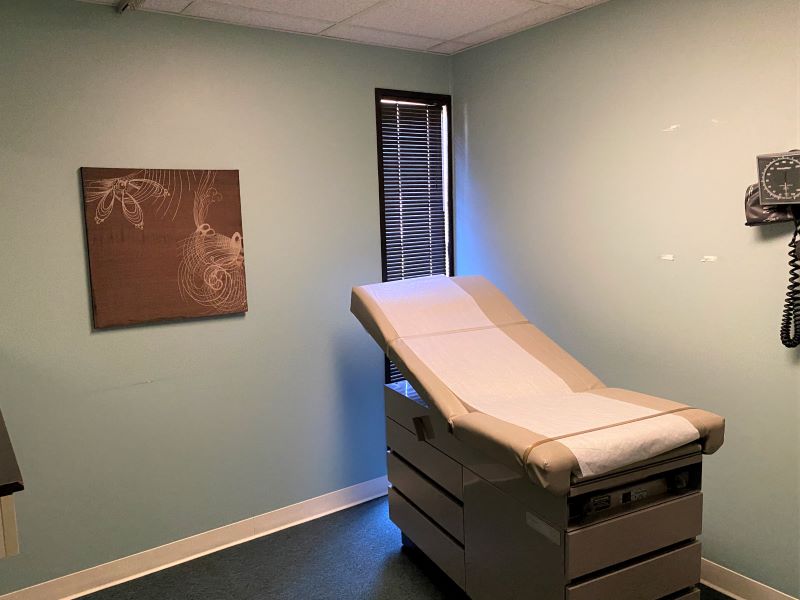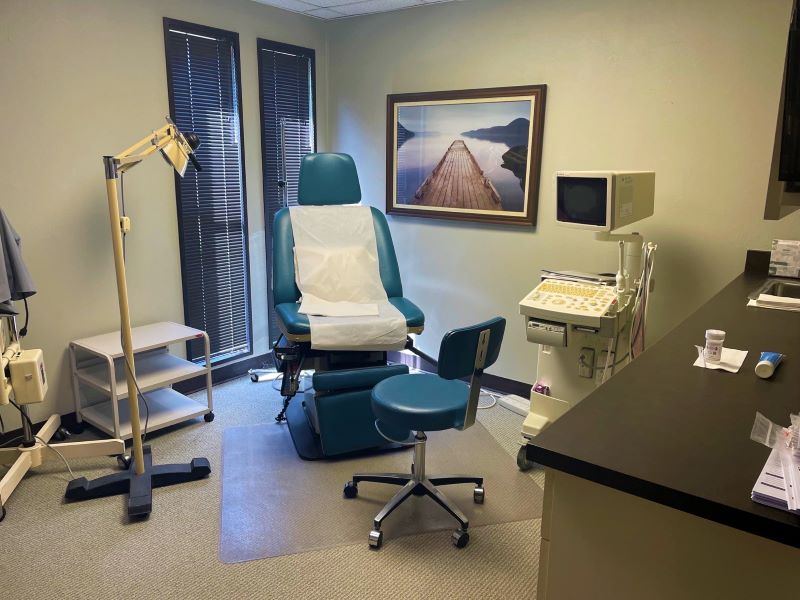 H & H Medical Office Building
SOLD!!
H & H Medical Office Building is a multi-tenant medical building. Built in 1981 and offering a total of 9,675 SF.
Located in a mixed-use area with medical, retail, restaurants and residential housing nearby.

Tenants share a 1,125 SF lobby.

Large surface lot offers easy access and convenient parking.

First-floor covered entrance.
Two furnished medical suites available for lease.
Details
Address : 1835 E. High St.
Property Facts
Property Type : OFFICE SPACE
Parcel ID : 34-00700-02820-6021
Features
Locally owned and managed