Fostoria Plaza - RETAIL SPACE FOR LEASE
520-640 Plaza Drive, Fostoria 44830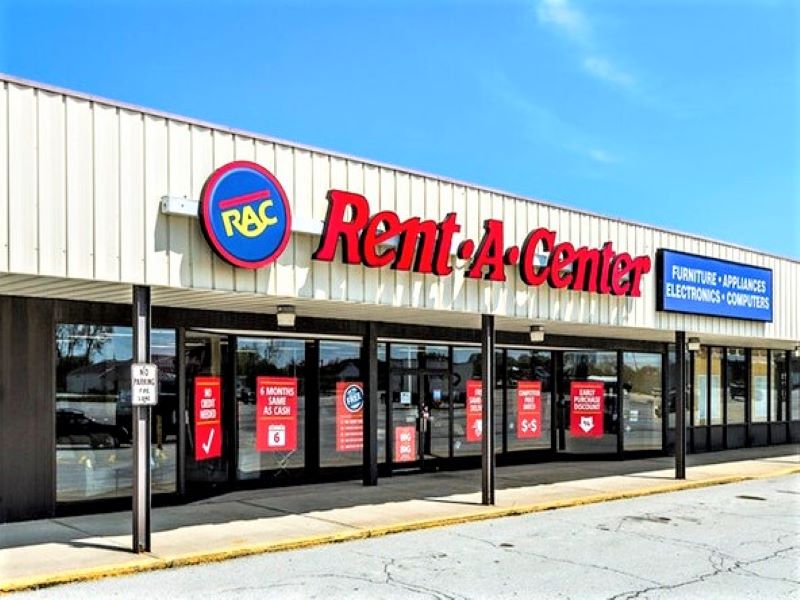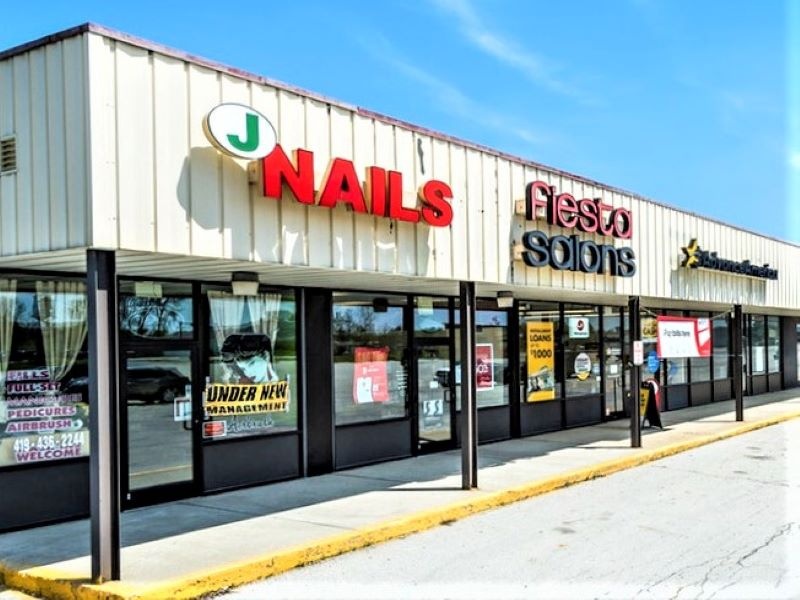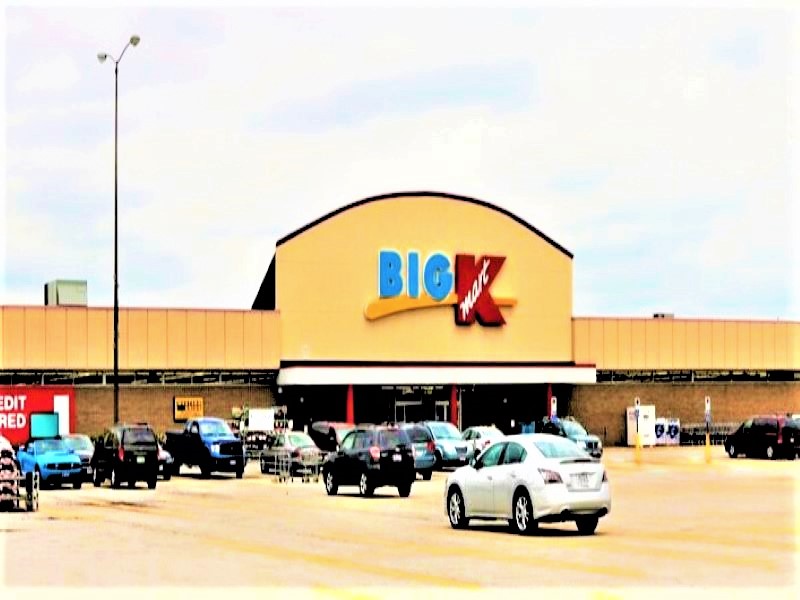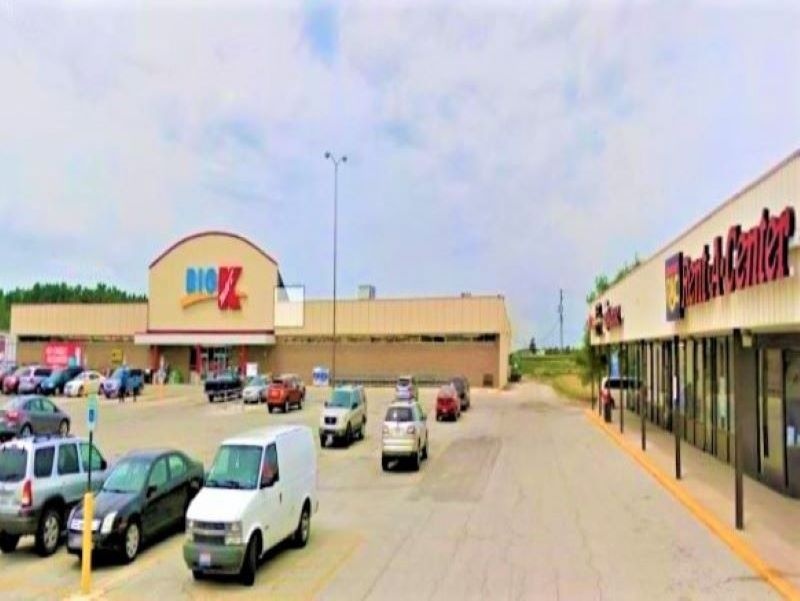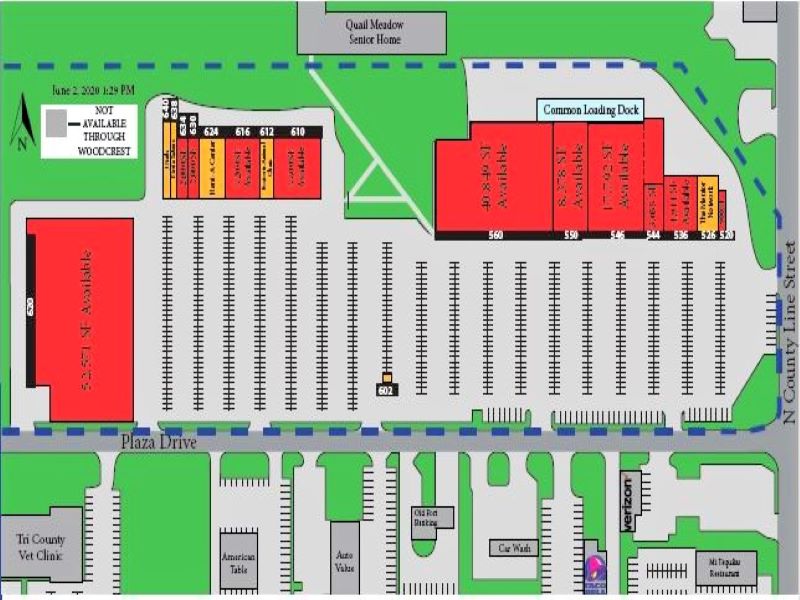 4
Fostoria Plaza
Fostoria Plaza offers 167,241 SF in Wood County, OH.
Large neighborhood shopping center with ample parking.
Located off US 23 in the northern section of the city of Fostoria, Ohio.
Former Kmart building offers over 52,000 SF.
Excellent parking and signage available.
ATM in parking lot.
Situated between N. County Line Street, McCutchenville Road and Stearns Road/W. Jones Road.
Great visibility, easy access and a large parking field.
Current tenants include Rent-A-Center and Fostoria Animal Clinic.
Details
Unit Size : 900-52,571 SF
Price Per Sq Ft : $6.00 - $10.00
Address : 520-640 Plaza Drive
Property Facts
Property Type : RETAIL SPACE
Gross Leasable Area : 163,420 SF
Available Space
List of units
| | | | |
| --- | --- | --- | --- |
| Building | Type | SqFt | Price |
| 620 Plaza Drive | Retail | 52,571 | $6.00 |
| 638 Plaza Drive | Retail | 1,500 | $10.00 |
| 630 Plaza Drive | Retail | 2,000 | $10.00 |
| 616 Plaza Drive | Retail | 5,200 | $10.00 |
| 610 Plaza Drive | Retail | 5,600 | $10.00 |
| 560 Plaza Drive | Retail | 40,849 | $6.00 |
| 550 Plaza Drive | Retail | 8,378 | $10.00 |
| 546 Plaza Drive | Retail | 21,792 | $6.00 |
| 544 Plaza Drive | Retail | 3,055 | $10.00 |
| 536 Plaza Drive | Retail | 4,914 | $10.00 |
| 526 Plaza Drive | Retail | 2,957 | $10.00 |
| 520 Plaza Drive | Retail | 900 | $10.00 |
| 546 Plaza Drive | Dock | 2,334 | $10.00 |
| 550 Plaza Drive | Dock | 2,334 | $10.00 |
| 560 Plaza Drive | Dock | 2,333 | $10.00 |