Corporate Plaza ~ Poe Ave Buildings
Corporate Plaza ~ Poe Ave Buildings - INVESTMENT FOR SALE
6500 & 6520 Poe Ave, Dayton 45414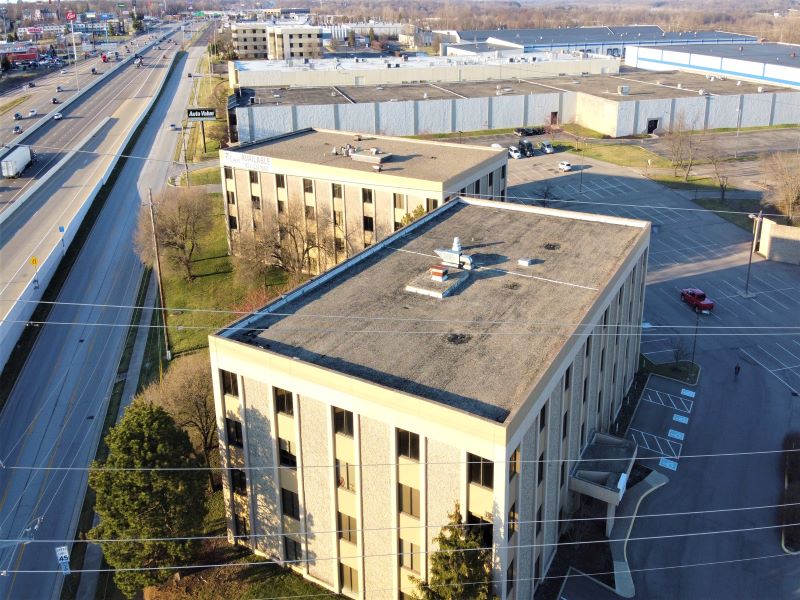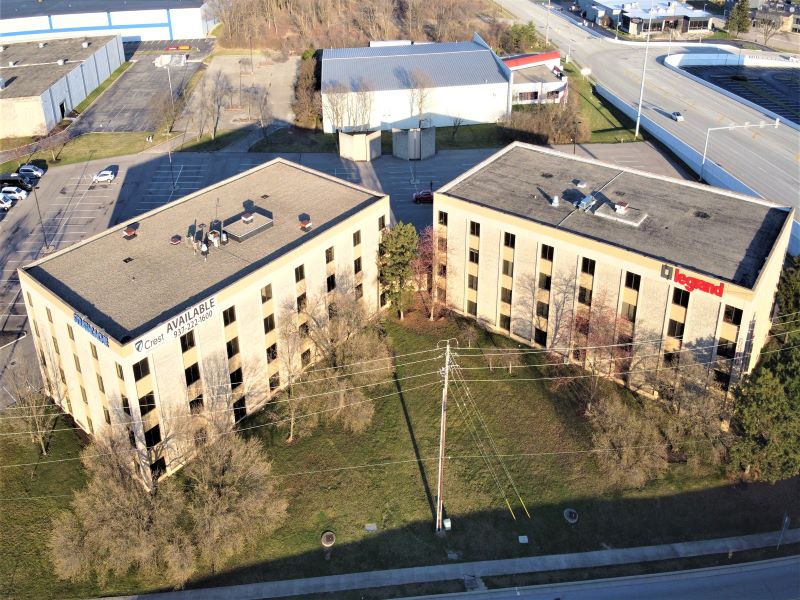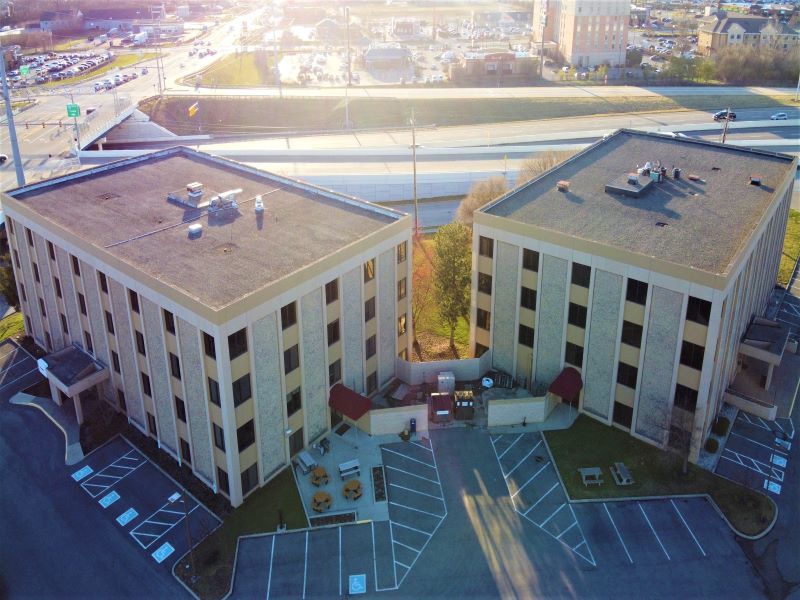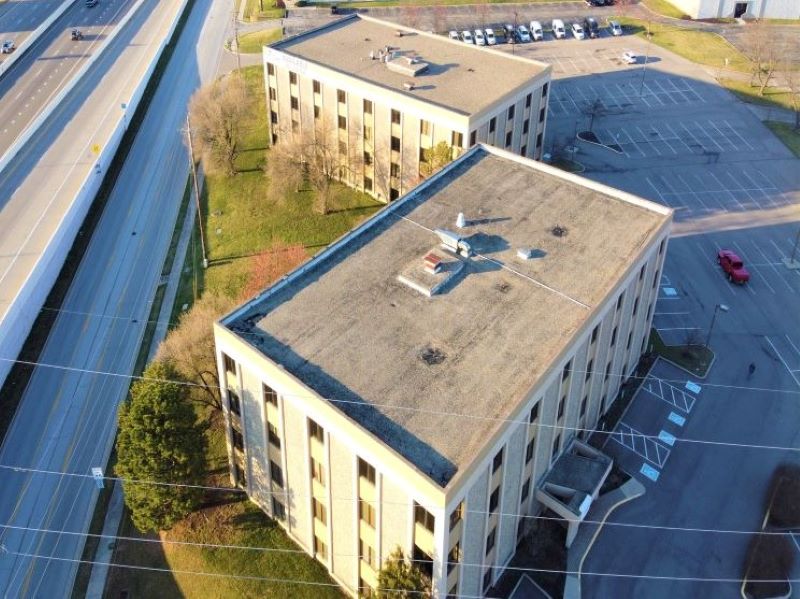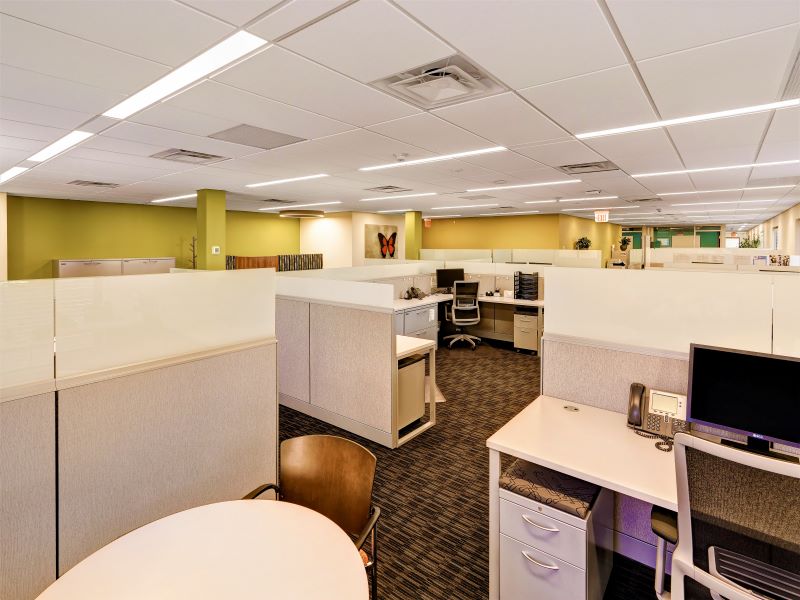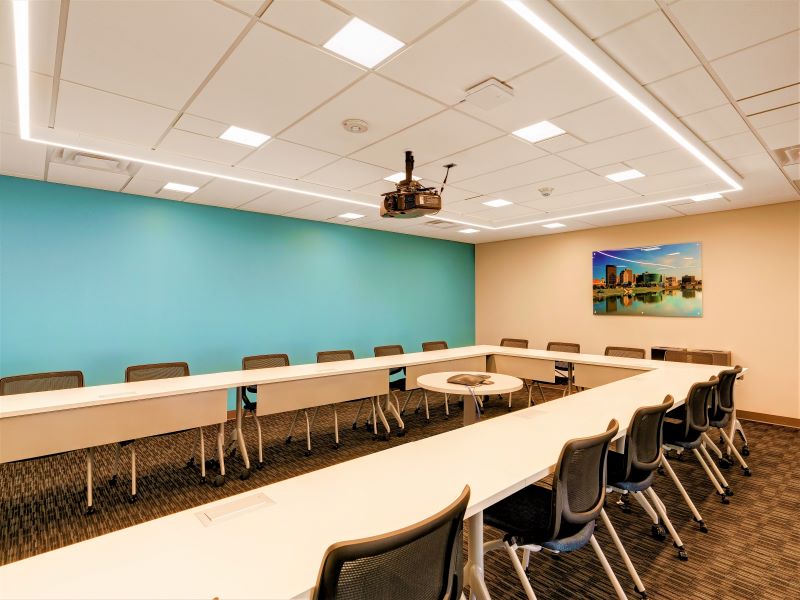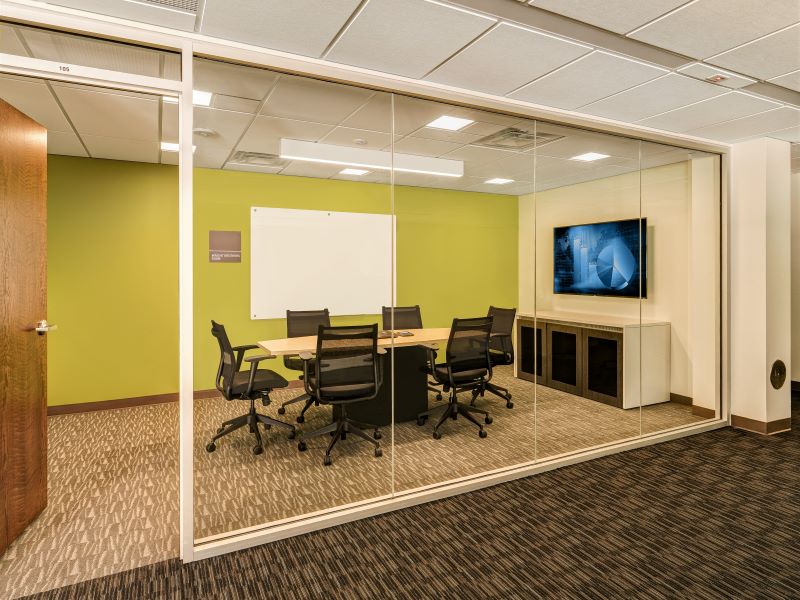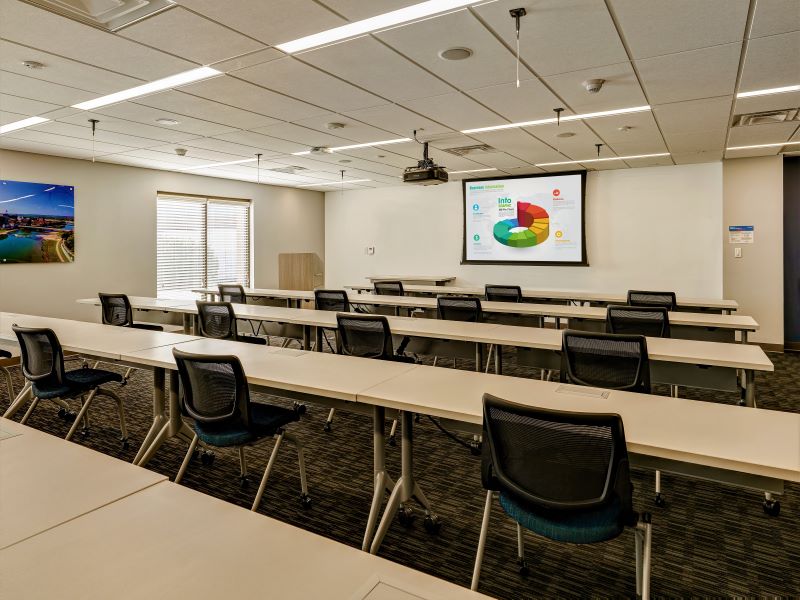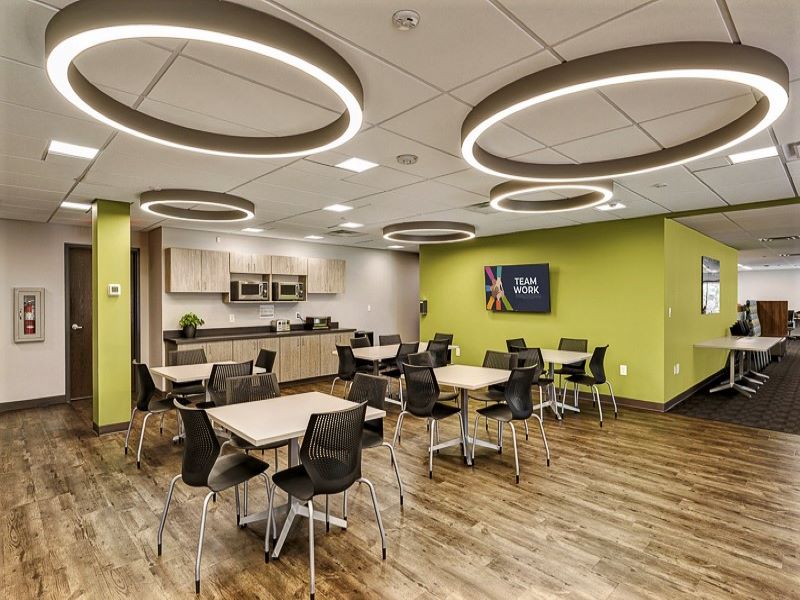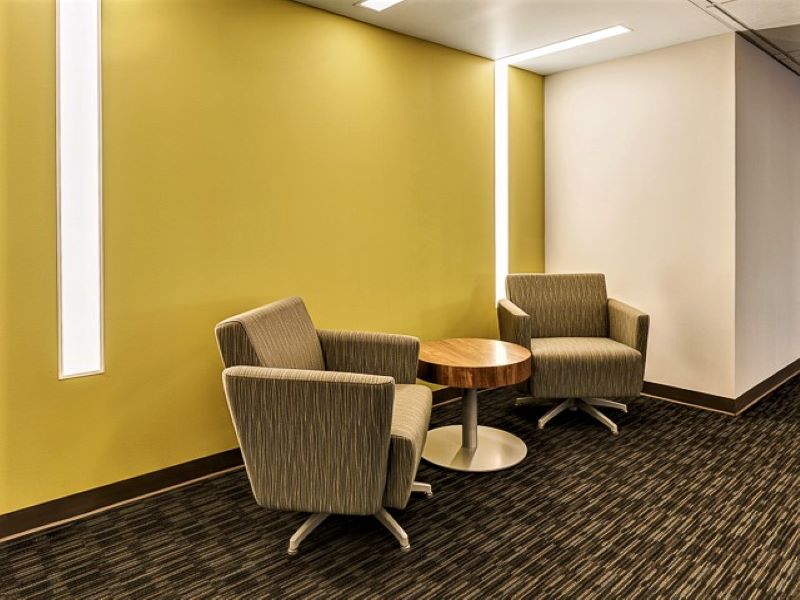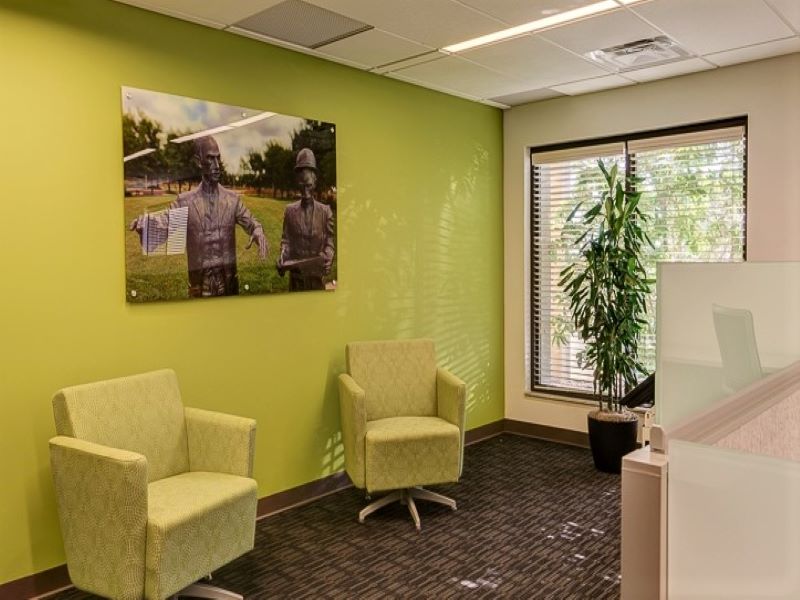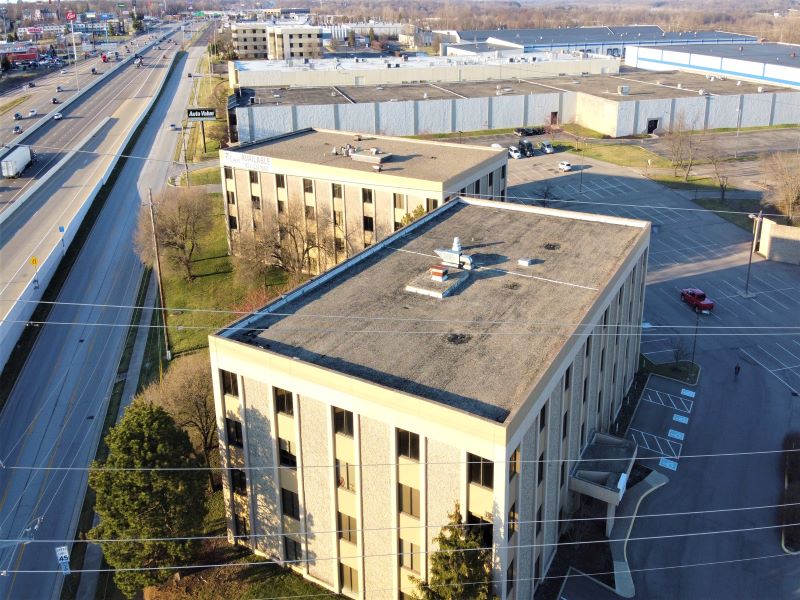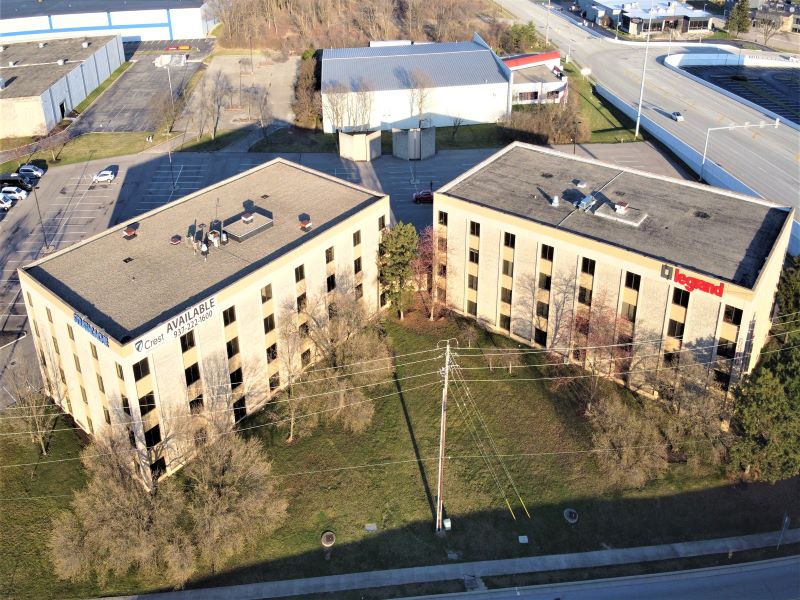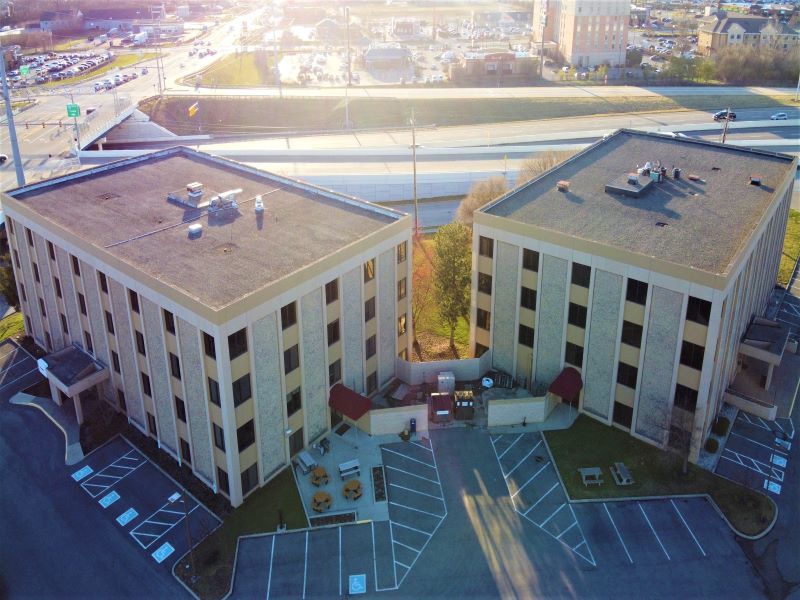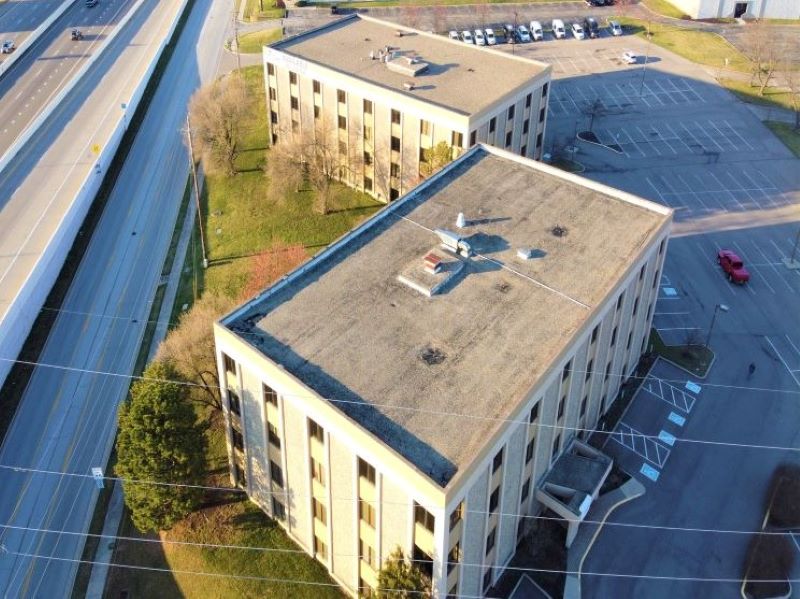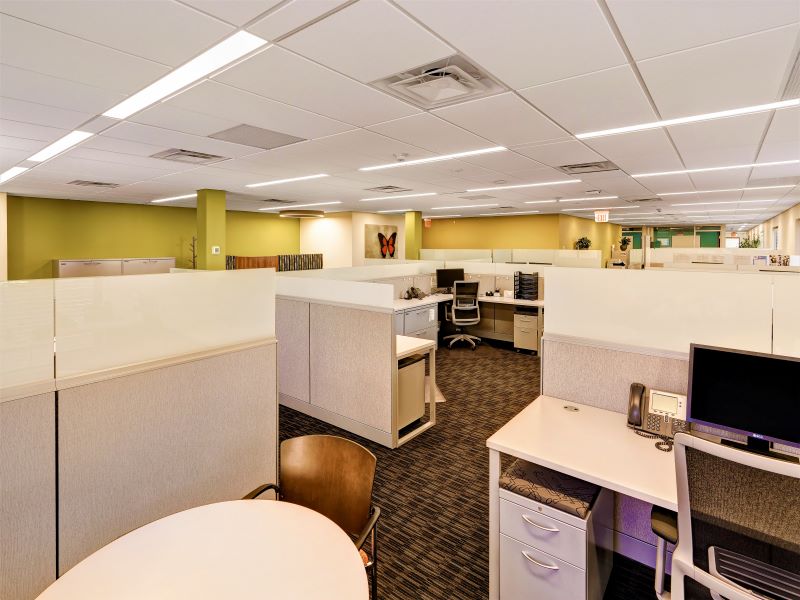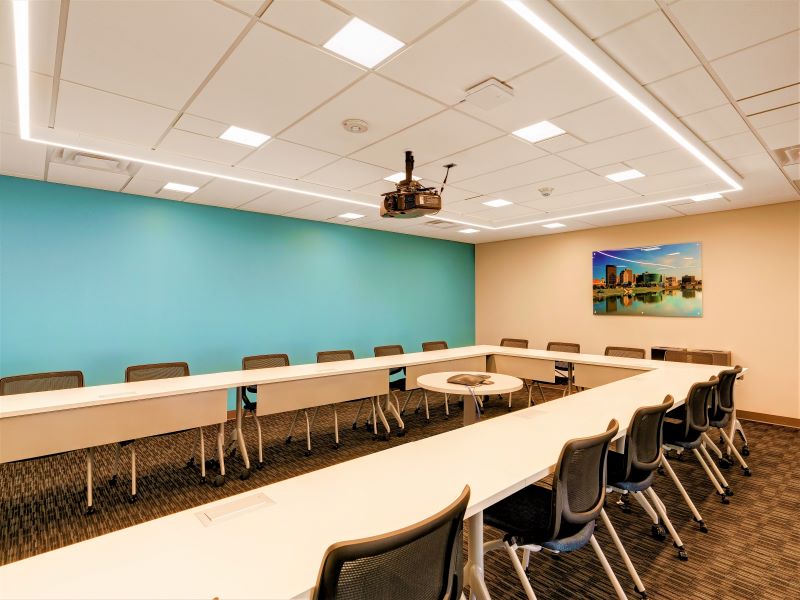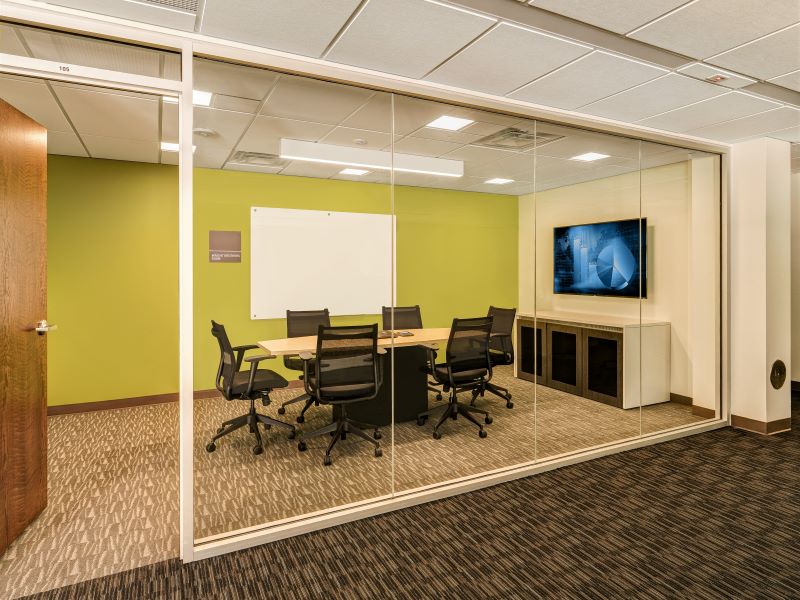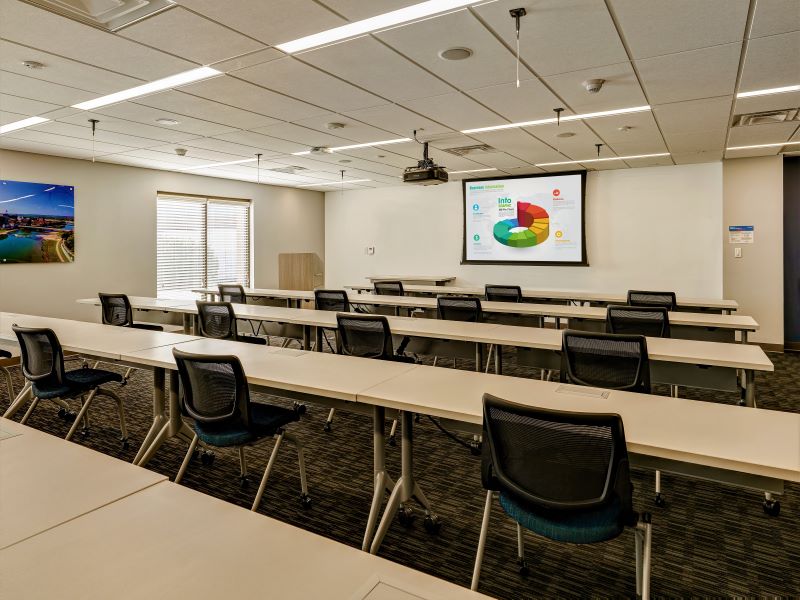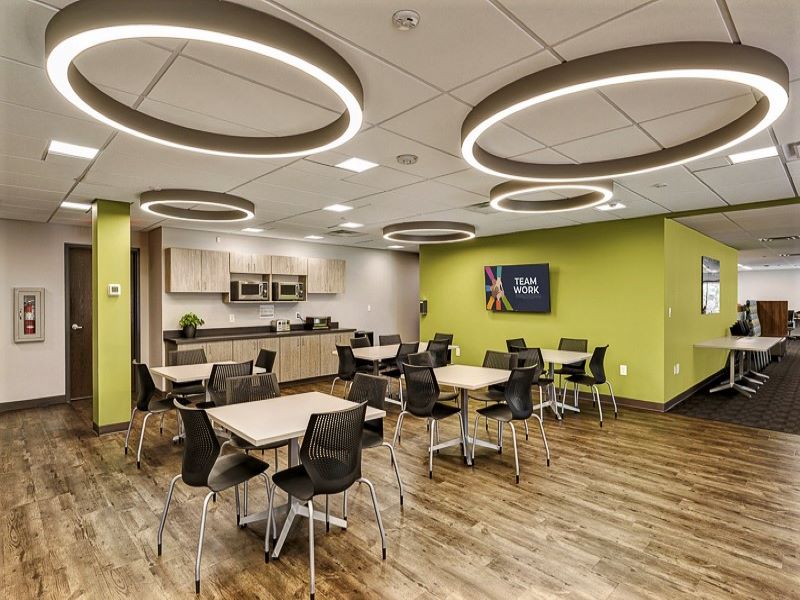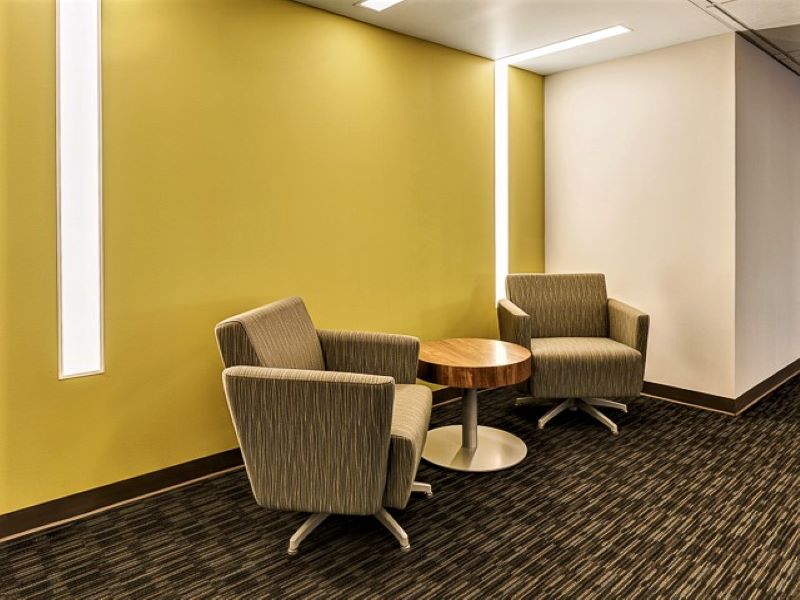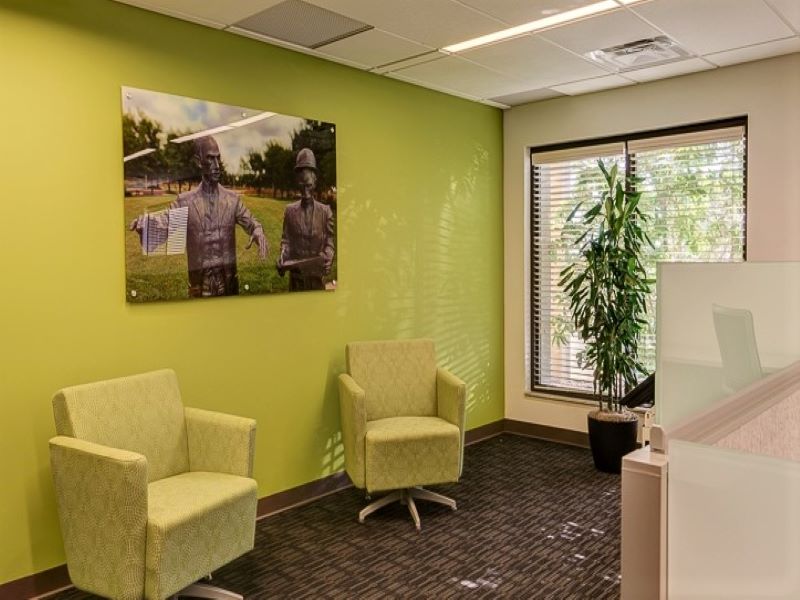 Corporate Plaza ~ Poe Ave Buildings
Investment Opportunity!
These two (2) multi-tenant office buildings are in an excellent location with 91% occupancy.
Each Class B building offers four (4) floors serviced by two (2) elevators. Both have been well-maintained and recently renovated.
Located just minutes from the Crossroads of America Interchange (I-70/I-75), the office buildings are visible from I-75 and are close to the Dayton CBD and Dayton International Airport.
Positioned at the NE corner of the Benchwood Road/I-75 Interchange, the location offers many nearby amenities.
National tenants include LeGrand North America HQ, National Educational Seminars School of Nursing, Progressive Insurance, and Primerica.
Additional financial information is available upon request.
Details
Unit Size : 2 buildings / 89,487 SF
Address : 6500 & 6520 Poe Ave
Property Facts
Property Type : INVESTMENT
Building Size : 2 Buildings
Gross Leasable Area : 89,487 SF
Year Renovated : 2018, 2019 & 2022
Zoning : Office/Industrial Park
Parcel ID : B02 01213 0009 & B02 01213 0008
Available Space
List of units
Floorplans and rent roll information are available upon request.
Features
Minutes from Downtown Dayton