825 S. Ludlow Street - OFFICE SPACE FOR SALE
825 S. Ludlow Street, Dayton 45402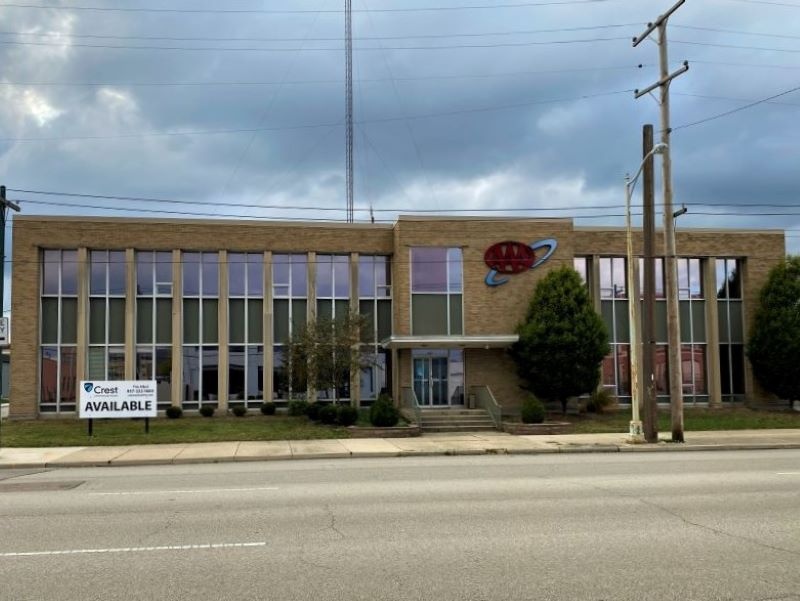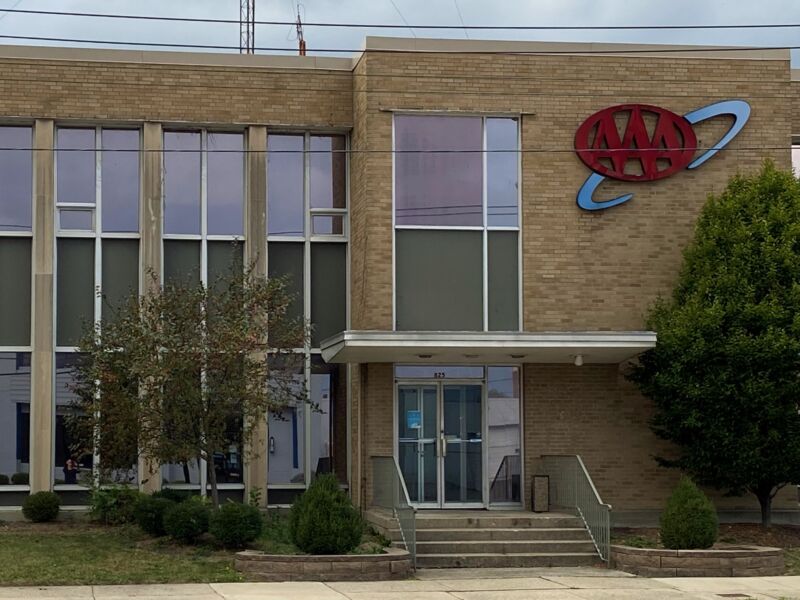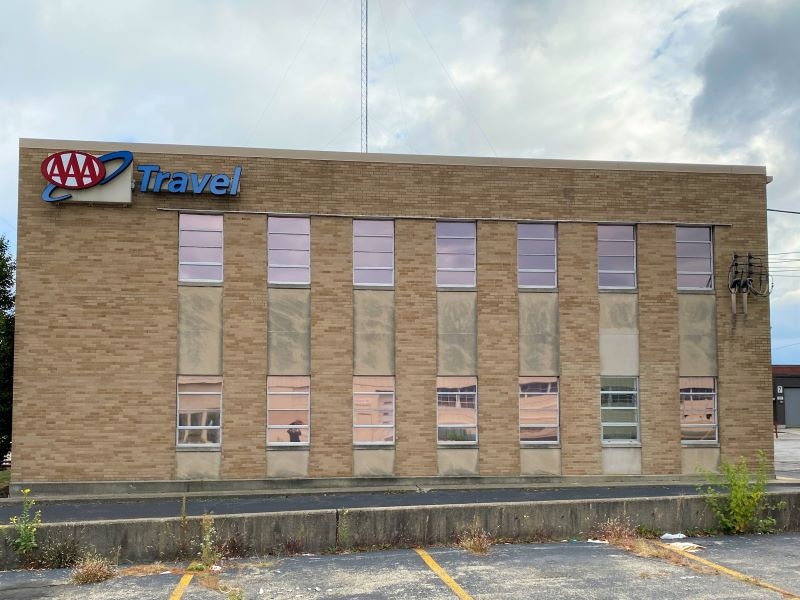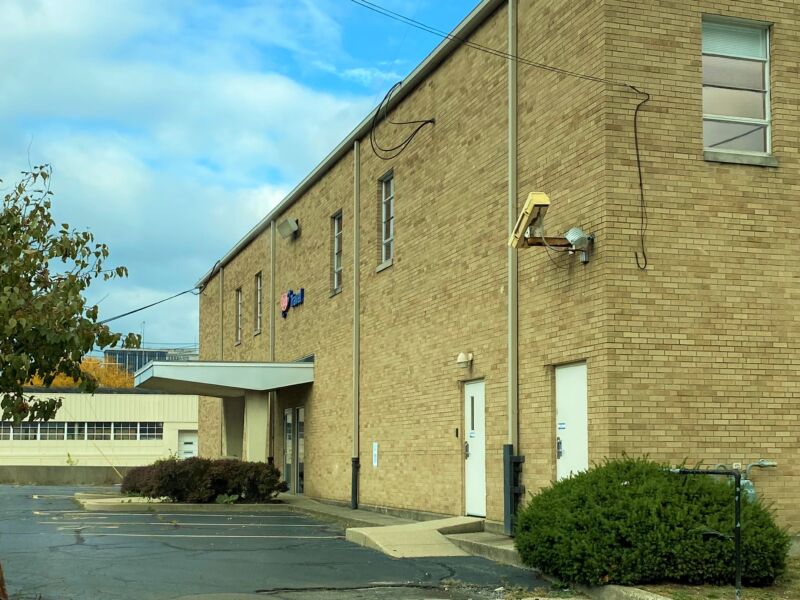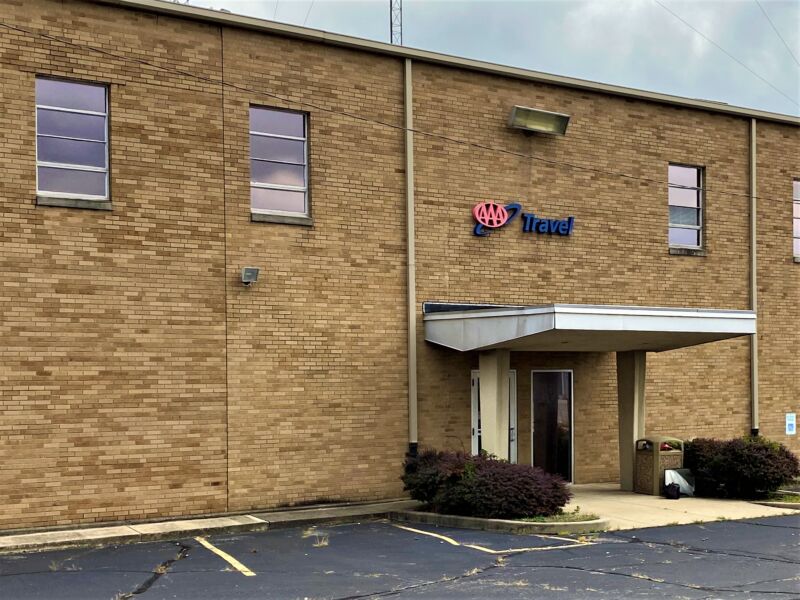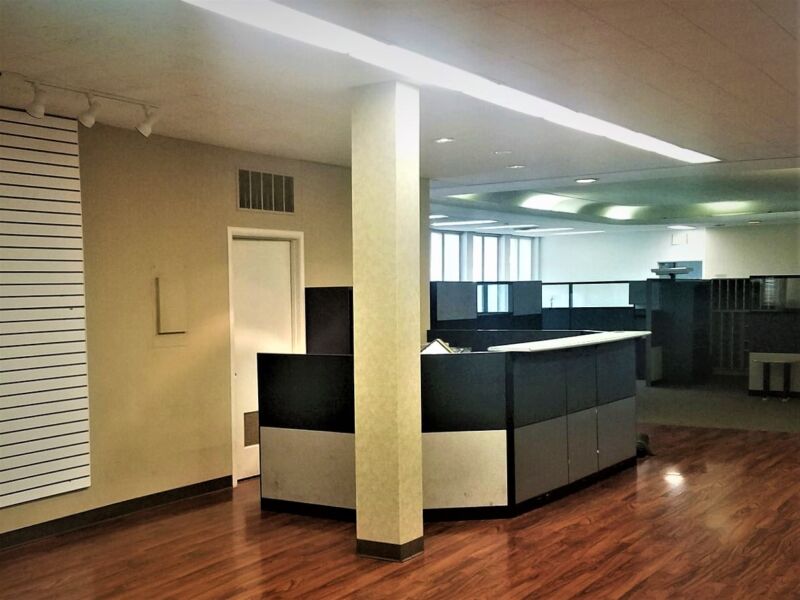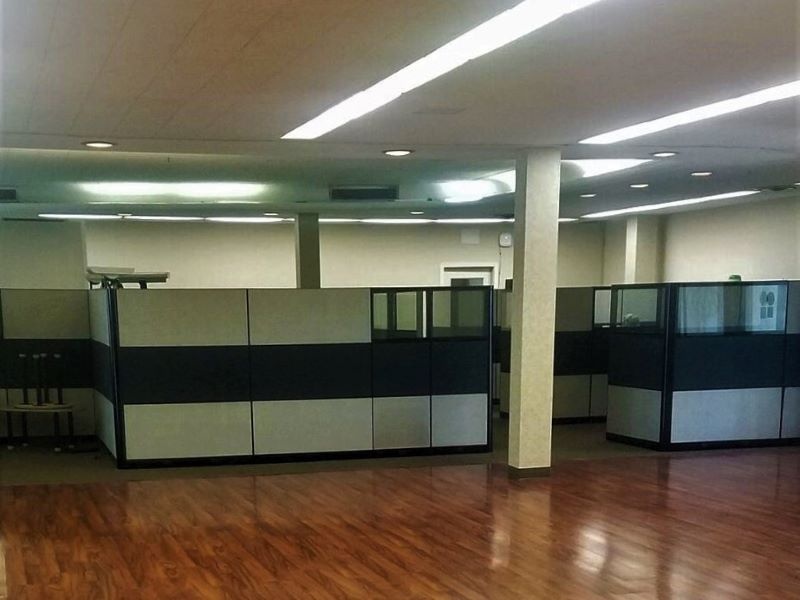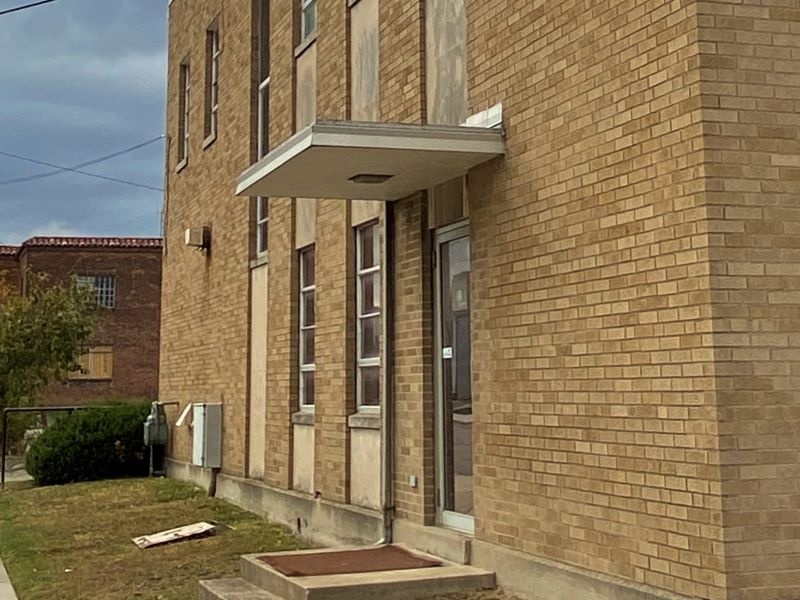 7
825 S. Ludlow Street
THIS PROPERTY IS UNDER CONTRACT.
Former AAA corporate office building offers great street visibility and an excellent location.
19,800 SF building.
2 stories with finished lower level.
Existing office furniture available.
Interior office space in excellent condition.
Former corporate offices for AAA.
Large surface lot offers ample, free parking.
Building signage available ~ great street visibility.
Minutes away from US-35 and I-75.
Close to downtown Dayton, the Central Business District, Premier Hospital and many local businesses and restaurants.
Details
Address : 825 S. Ludlow Street
Property Facts
Property Type : OFFICE SPACE
Building Size : 19,800 SF
Available Space
List of units
Building
Type
SqFt
First floor
Office
9,900
Second Floor
Office
9,900
Features
Minutes from Downtown Dayton