6 N. Main Street - OFFICE SPACE FOR LEASE
6 N. Main Street, Dayton 45402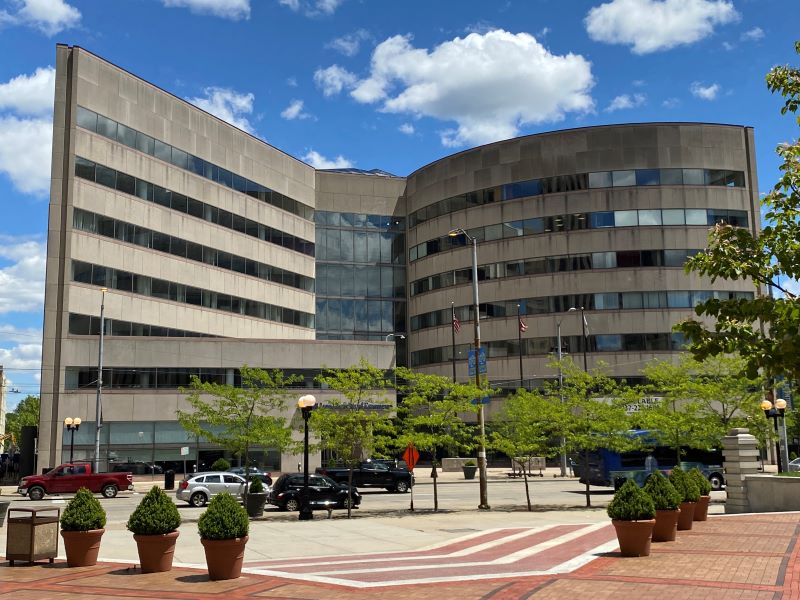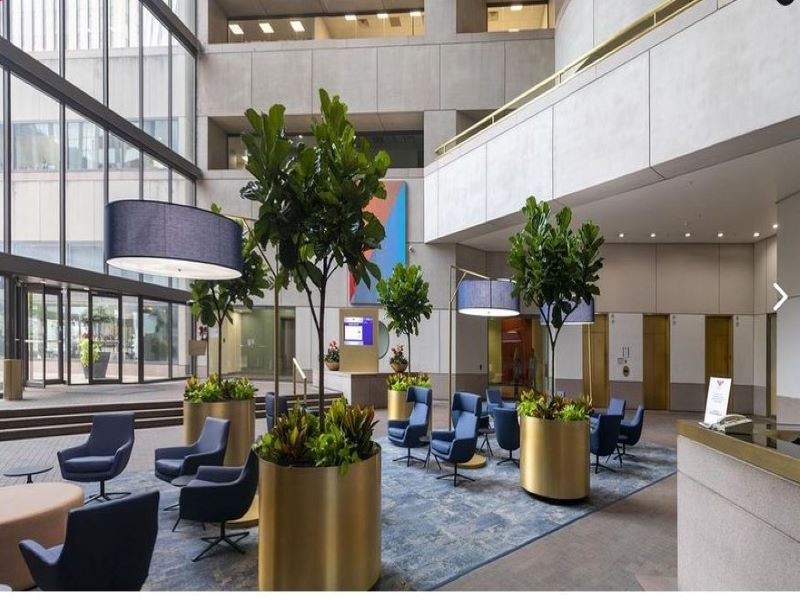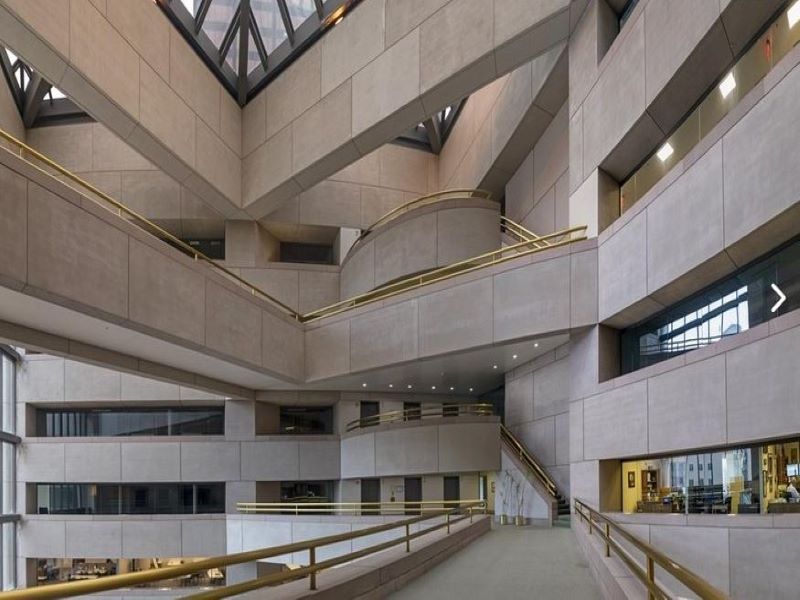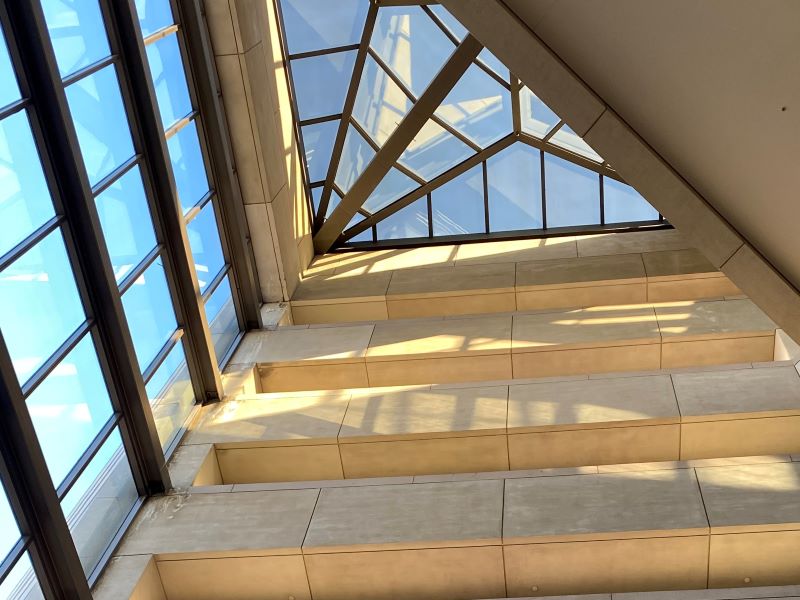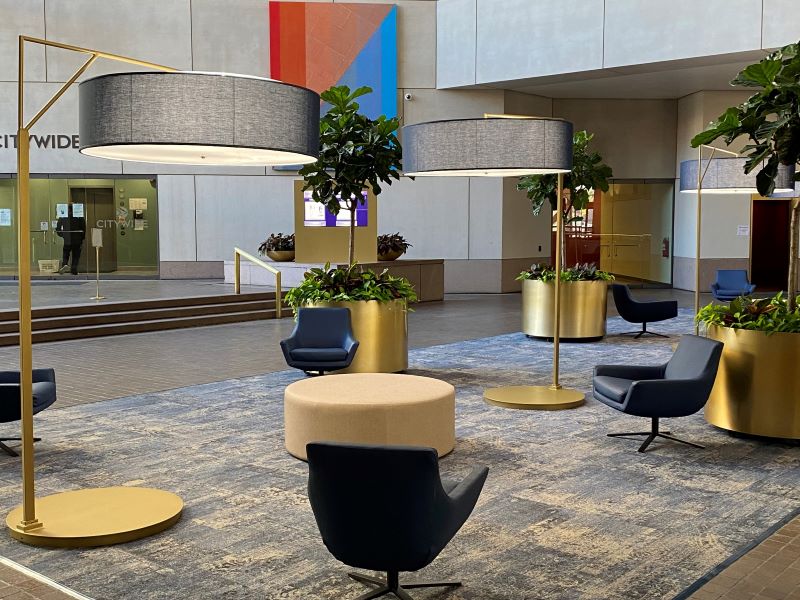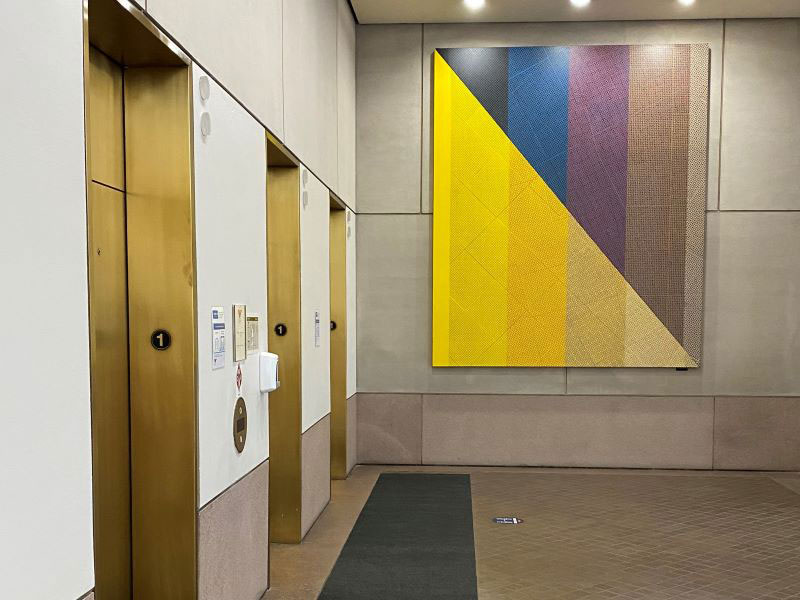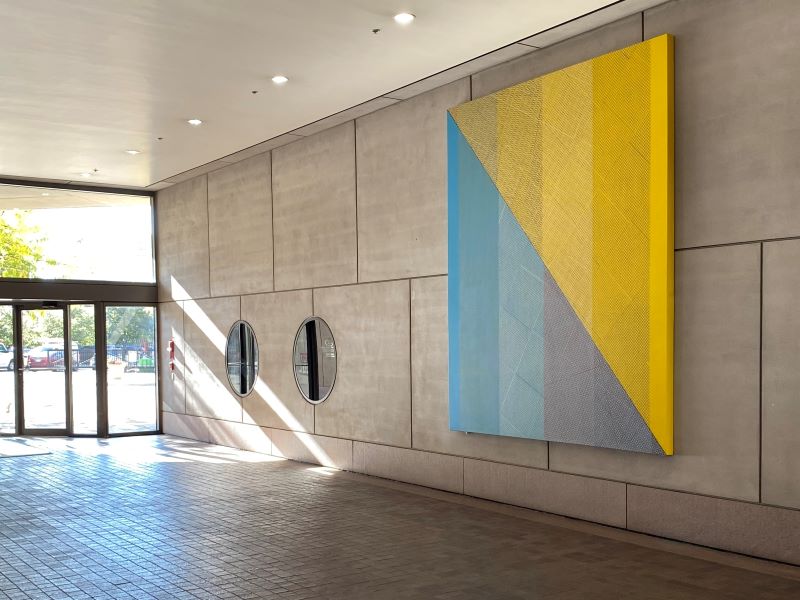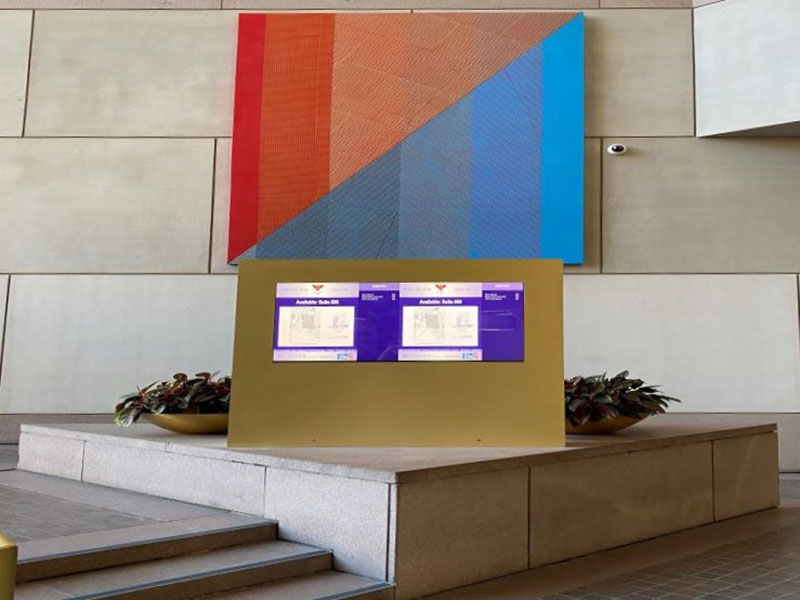 8
6 N. Main Street
Perfect for a corporate headquarters 
seeking a prominent location and a corporate identity!
Updated and modern light-filled lobby.
Gorgeous and sophisticated design throughout.
Various size office suites available.
Class A, multi-tenant 7-story office building, 45,540 SF
In the heart of downtown Dayton and the Central Business District.
Offers fantastic city views and overlooks Courthouse Square.
3 dock doors & 1 freight elevator.
On-site property management.
Minutes from the I-75 and US-35.
Details
Price Per Sq Ft : $9.95/SF Full Service
Address : 6 N. Main Street
Property Facts
Property Type : OFFICE SPACE
Building Size : 209,027 SF
Available Space
List of units
Suite
Type
SqFt
Price
Suite 100
Office
6,770 SF – 9.95/SF FS
$9.95 / FS
Suite 101
Office
2,043 SF – 9.95/SF FS
$9.95 / FS
Suite 102
Office
3,784 SF – 9.95/SF FS
$9.95 / FS
Suite 200
Office
29,861 SF – 9.95/SF FS
$9.95 / FS
VIEW PDF
Suite 300
Office
29,861 SF – 9.95/SF FS
$9.95 / FS
VIEW PDF
Suite 500
Office
29,861 SF – 9.95/SF FS
$9.95 / FS
VIEW PDF
Suite 700
Office
29,861 SF – 9.95/SF FS
$9.95 / FS
VIEW PDF